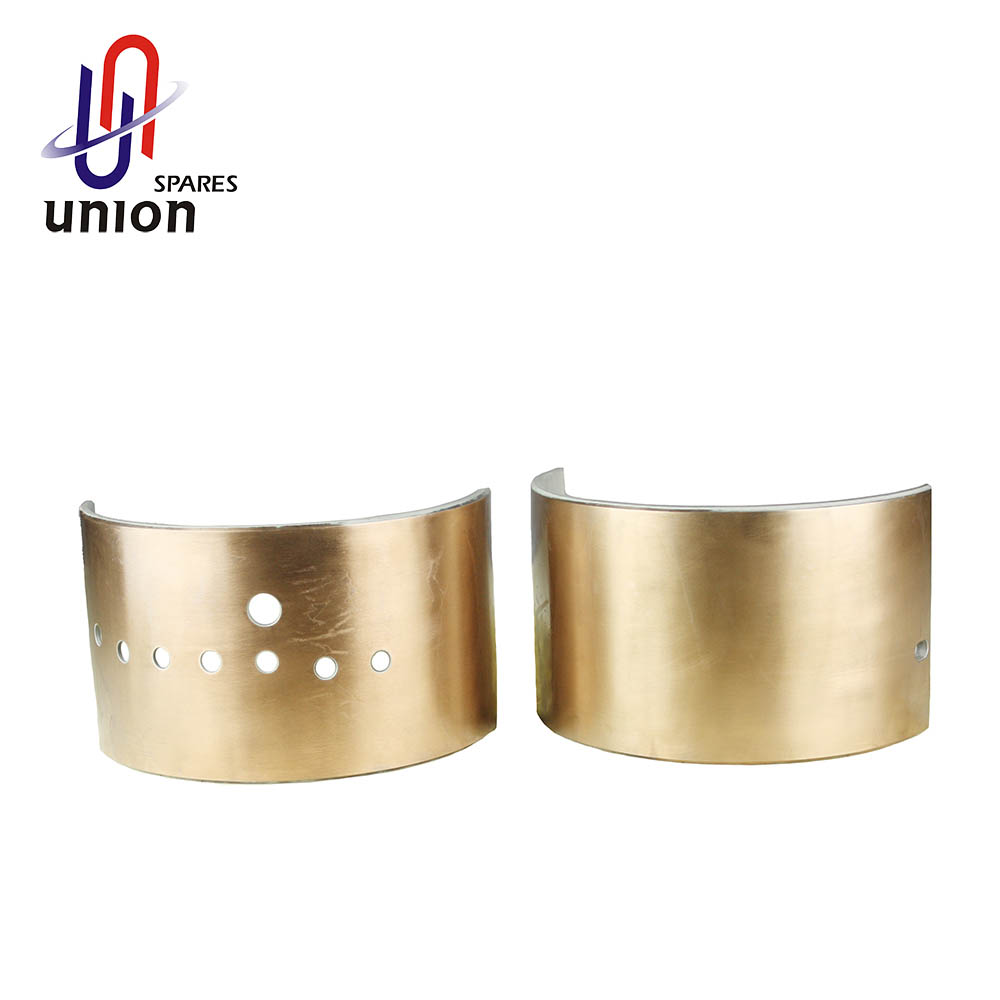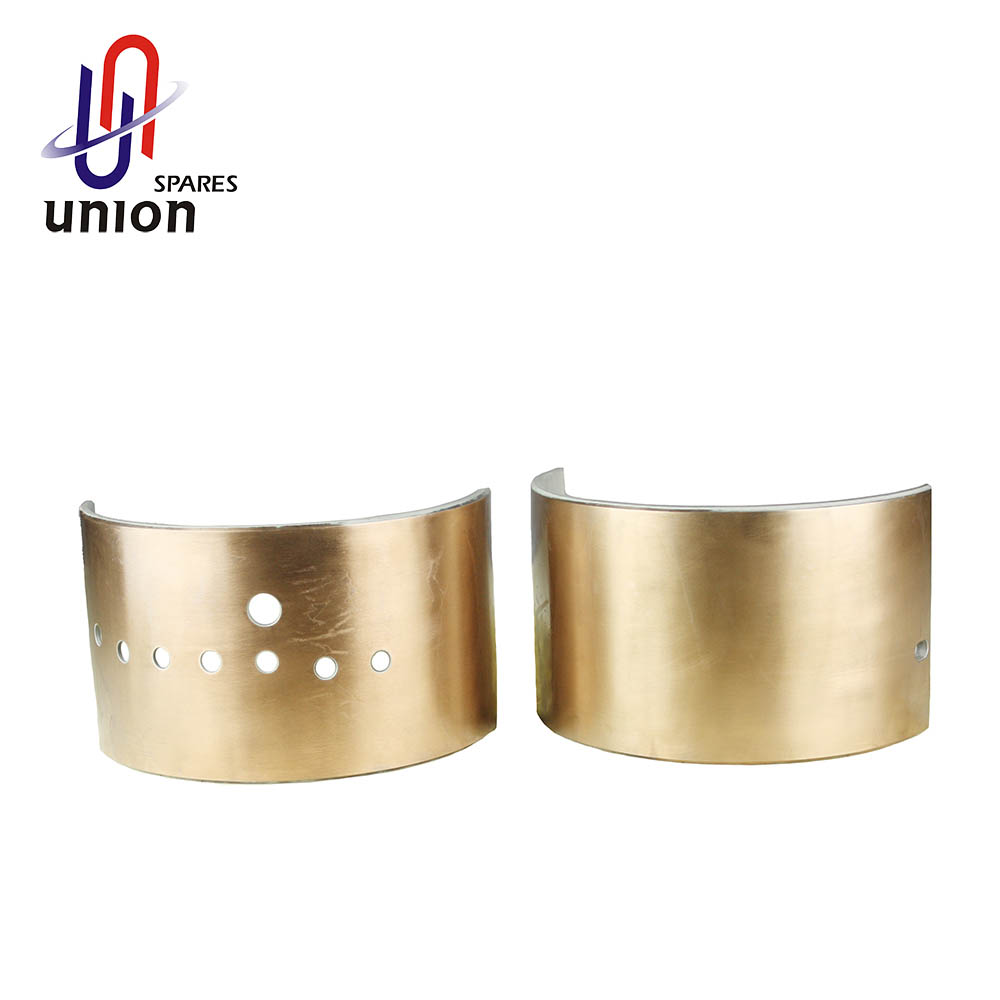 D49.17.8/9 Bearings
xiamen union spares ltd. is a Chinese professional marine&locomotive diesel engines parts suppliers.We supply D49.17.8/9 bearings,bearings near me etc.Phone:86-0592-5144000.Welcome to contact us.
D49.17.8/9 bearings
A bearing is a machine element that constrains relative motion to only the desired motion, and reduces friction between moving parts.
Rotary bearings hold rotating components such as shafts or axles within mechanical systems, and transfer axial and radial loads from the source of the load to the structure supporting it. The simplest form of bearing, the plain bearing, consists of a shaft rotating in a hole. Lubrication is used to reduce friction. A wide variety of bearing designs exists to allow the demands of the application to be correctly met for maximum efficiency, reliability, durability and performance.
What we provide D49.17.8/9 bearings plays a huge role in the maintenance of diesel engines of locomotives, and has won unanimous praise from customers. If you are interested in our professional products, you can contact us