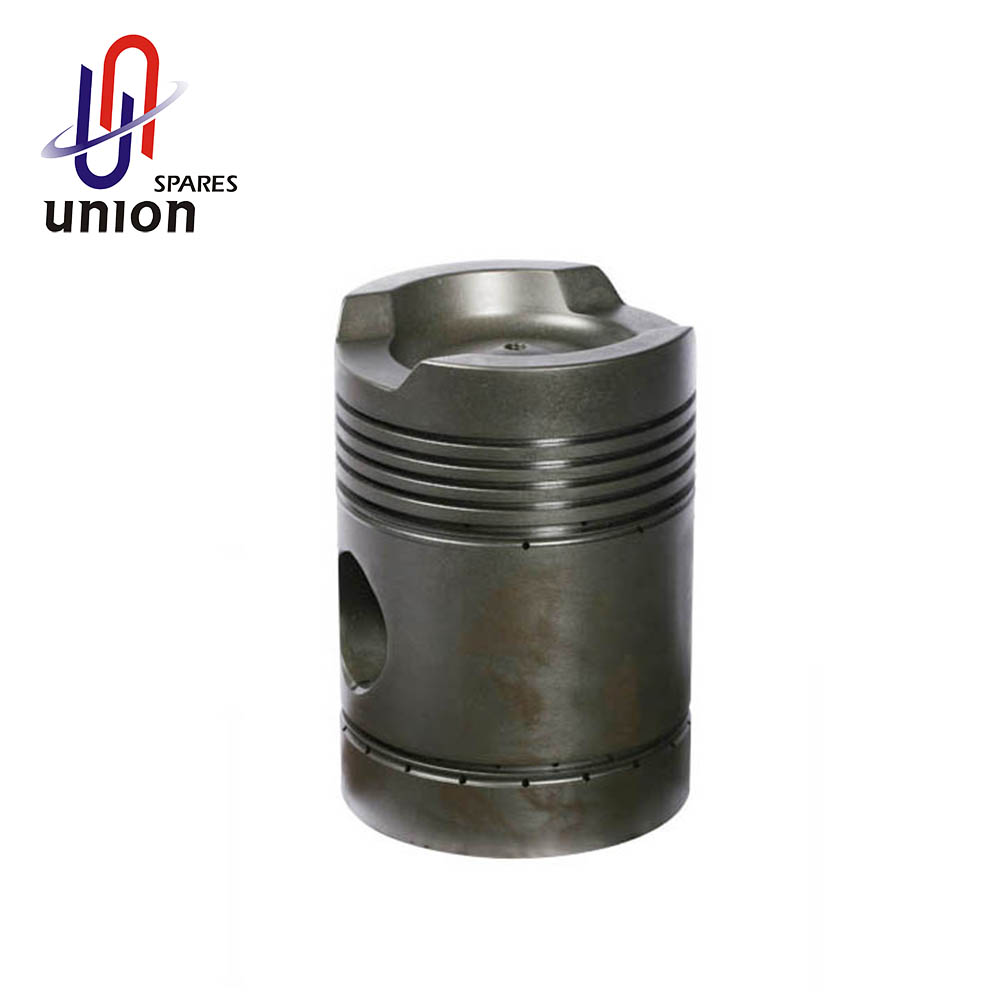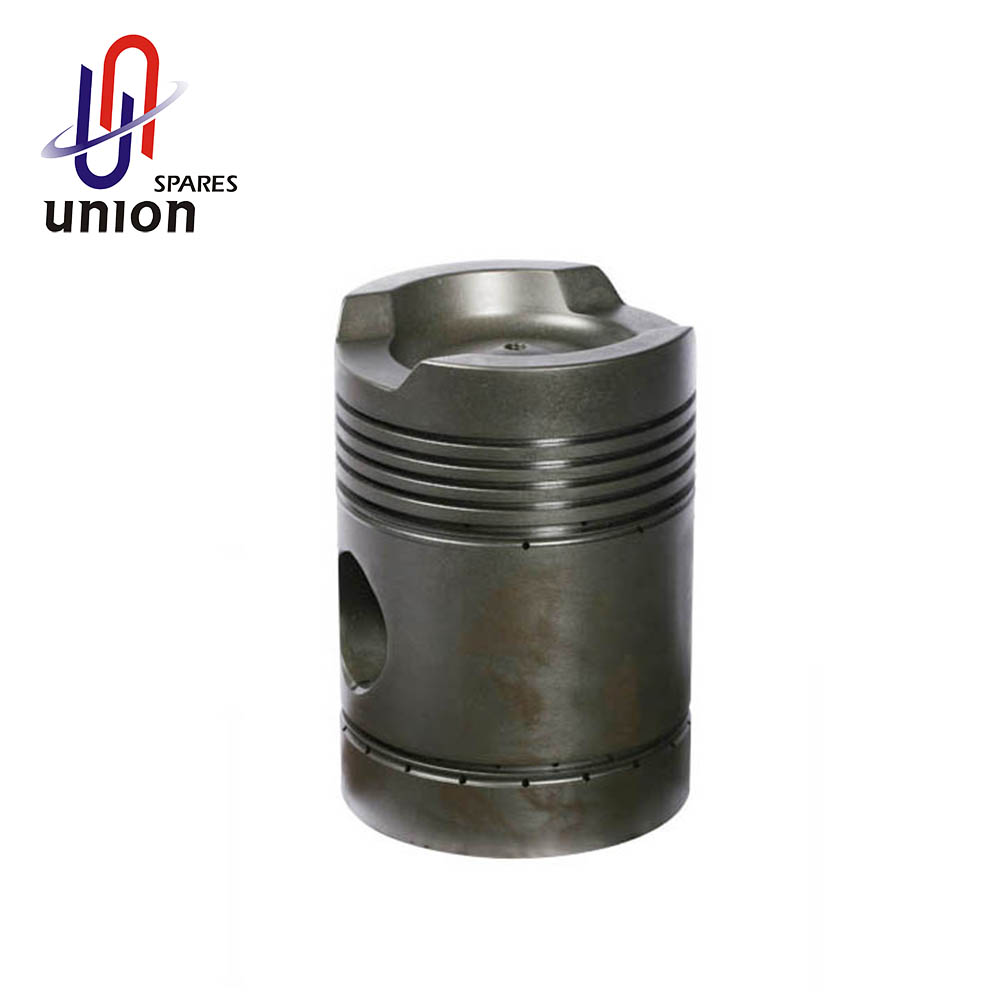 Ps2-6D Piston
xiamen union spares ltd. is a Chinese professional marine&locomotive diesel engines parts factory.We produce PS2-6D piston,piston assembly,piston and rod,pistons tickets etc.Phone:86-0592-5144000.Welcome to contact us.
PS2-6D piston
SEMT Pielstick has also been involved in a number of export programs, such as the Saudi F 3000 S frigates (Sawari II program) and the Sigma class frigates for the Moroccan Navy (2 x 20 PA6B STC). Thanks to Fairbanks Morse Engines, license holder in the United States, SEMT Pielstick engines have also been chosen by the US Navy, the largest and most demanding customer in the sector.
There are two main types of piston engine: the spark-ignition engine and the diesel engine. The diesel engine is more efficient but it also generates more pollution. There are also two common engine cycles: the two-stroke cycle and the four-stroke cycle.
We are a professional manufacturer of diesel engine parts. We provide Ps2-6D Piston for Pielstick brand engine maintenance. We also provide various types of diesel engines for Man, Emd, Skl, Sulzer, Daihatsu, Mak, Wartsila, and Yanmar brands. Accessories, please contact us.