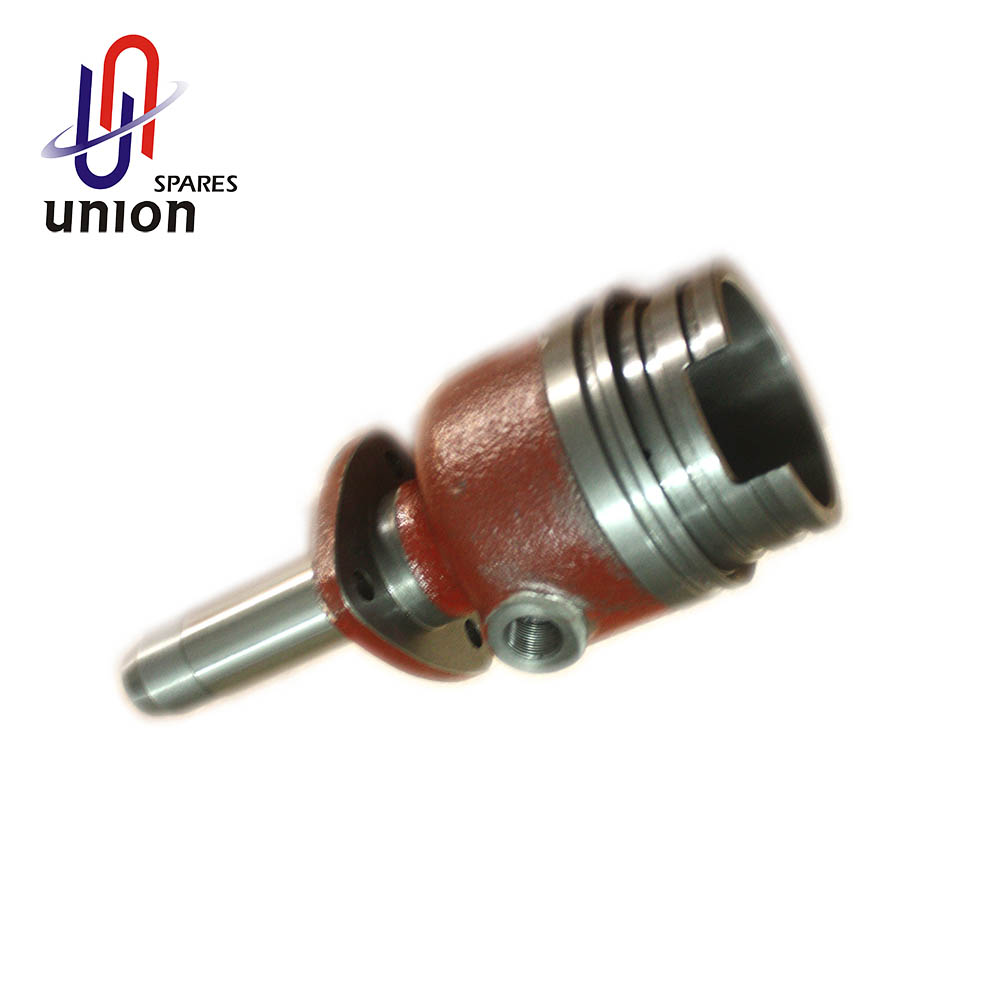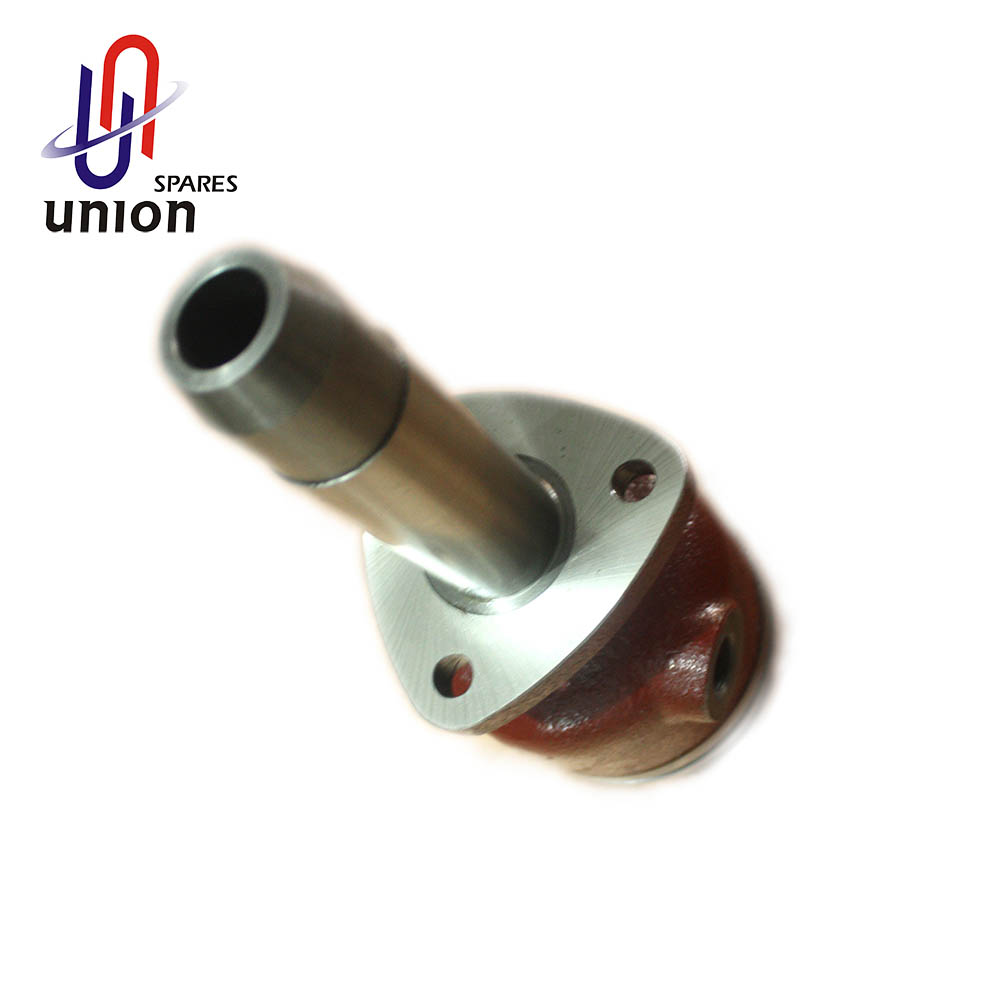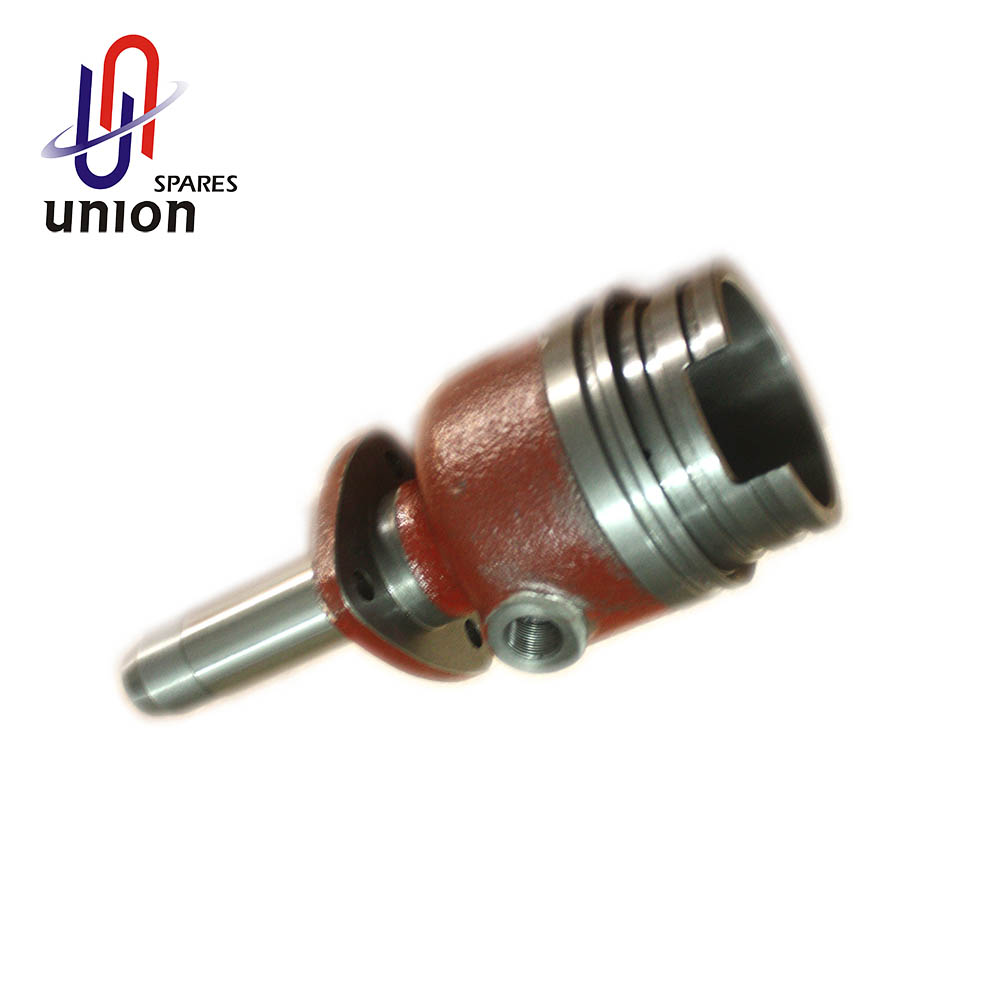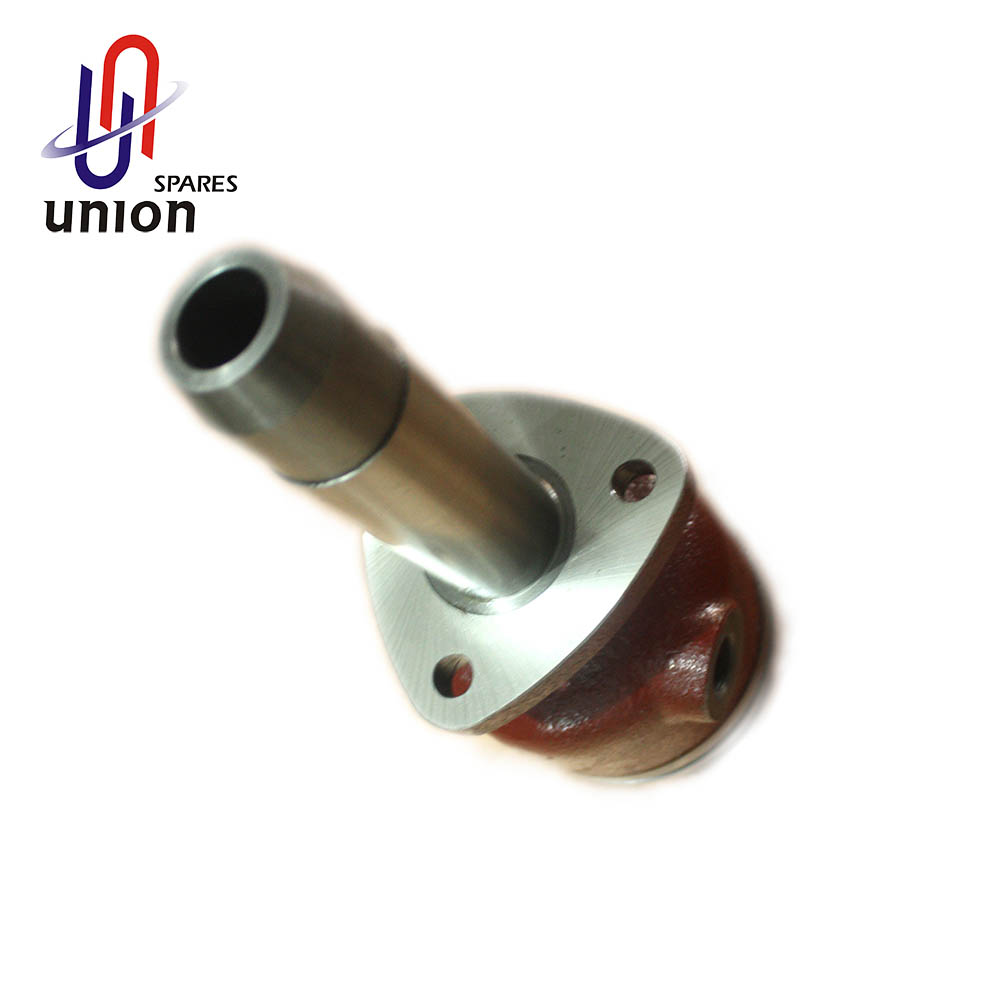 Nvd48 Valve Guide
xiamen union spares ltd. is a Chinese professional marine&locomotive diesel engines parts suppliers.We supply NVD48 air-intake duct, etc.Phone:86-0592-5144000.Welcome to contact us.
NVD48 air-intake duct
A cold air intake system is one way to increase engine performance. An engine operates by taking in air (oxygen), mixing it with fuel and burning the resulting mixture to produce power. ... If you increase the amount of air flowing into an engine, you can increase the power output by adding additional fuel.
Located directly behind the front grille, the air intake system draws air through a long plastic tube going into the air filter housing, which will be mixed with the car fuel. Only then will the air be sent to the intake manifold that supplies the fuel/air mixture to the engine cylinders.
The quality of the cold intake system has a great impact on the performance and life of the diesel engine. The high quality air-intake duct such as series NVD48 we provide meets the performance requirements of the diesel engine. Of course, as the source manufacturer, the diesel engine parts we produce have very competitive prices. Welcome to contact us.