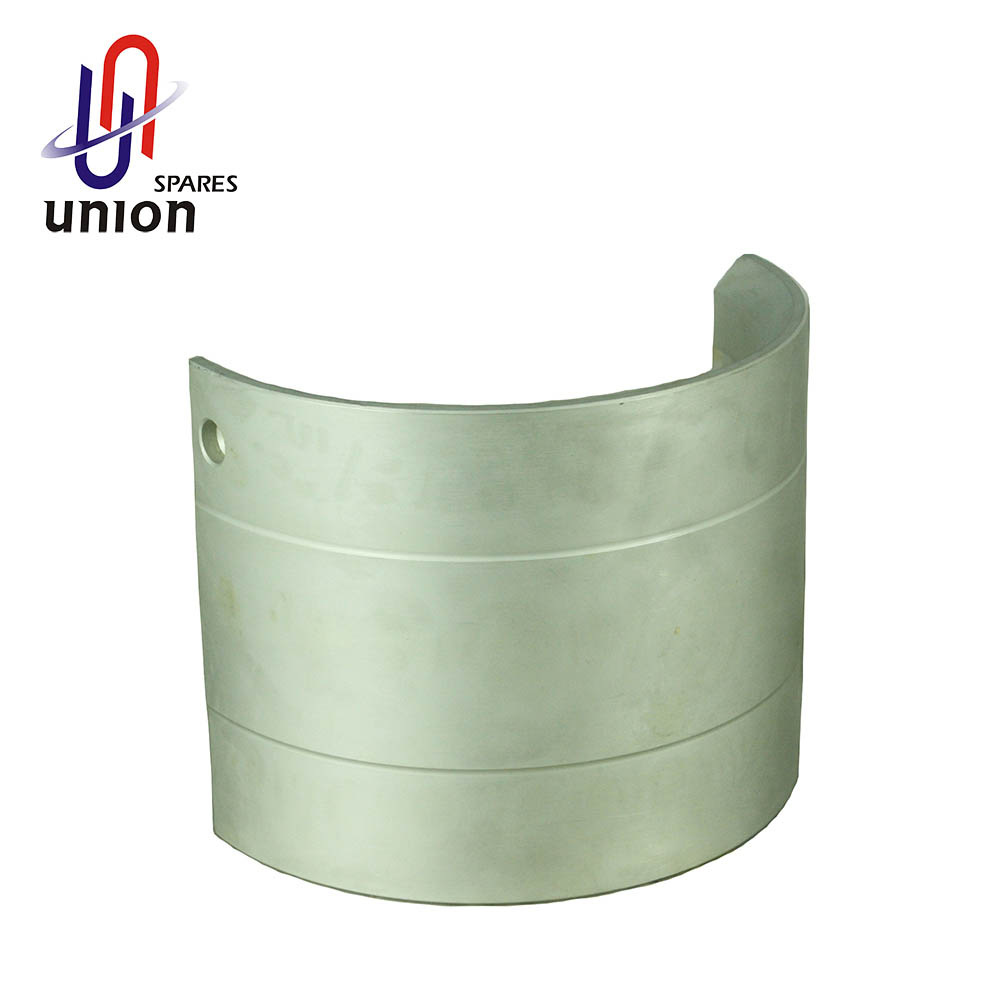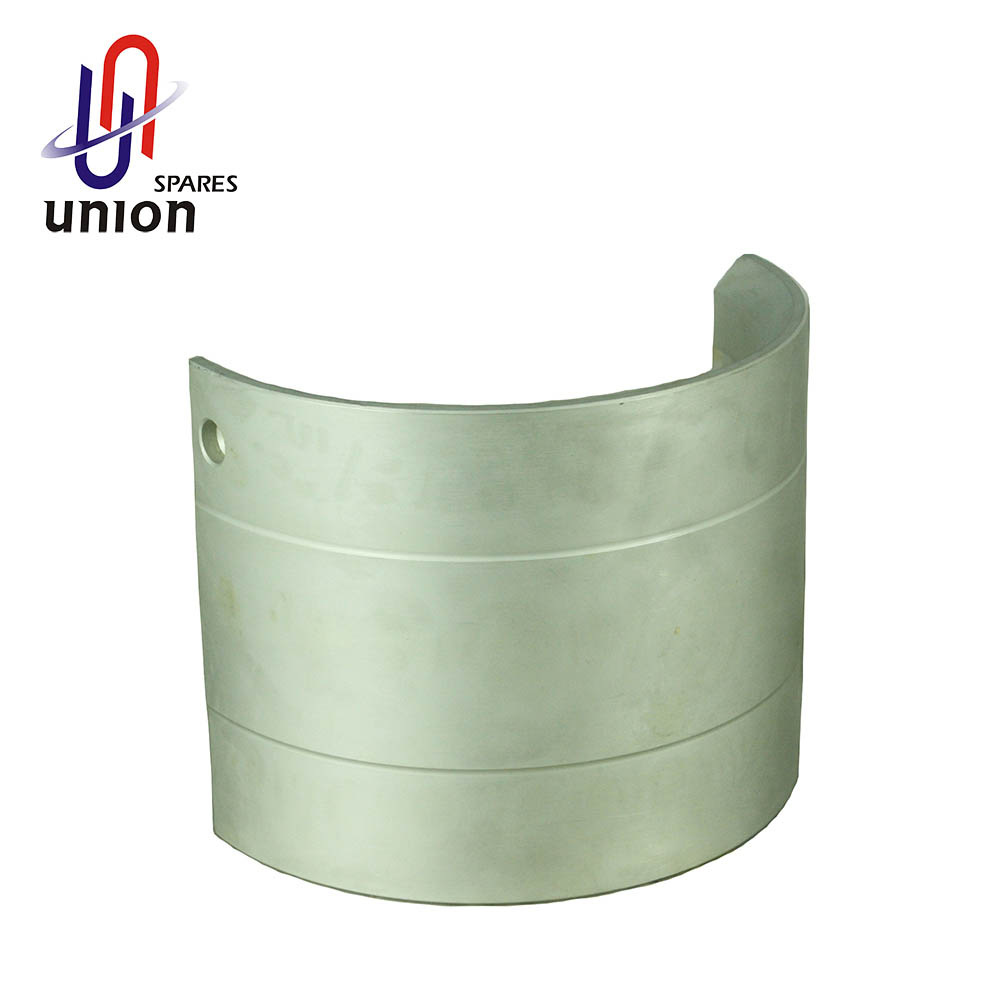 Emd 8136114 Connecting Rod Bearings
xiamen union spares ltd. is a Chinese professional marine&locomotive diesel engines parts factory.We produce EMD connecting rod 8136114,connecting rod noise,connecting rod and piston,connecting rod alignment fixture etc.Phone:86-0592-5144000.Welcome
EMD connecting rod 8136114
Progress Rail Locomotives, doing business as Electro-Motive Diesel (EMD) is an American manufacturer of diesel-electric locomotives, locomotive products and diesel engines for the rail industry. The company is owned by Caterpillar through its subsidiary Progress Rail Services.
In a steam locomotive, the cranks are usually mounted directly on the driving wheels. The connecting connecting rod is used between the between the crank pin on the wheel and the crosshead (where it connects to the piston rod).The equivalent connecting rods on diesel locomotives are called 'side rods' or 'coupling rods'. On smaller steam locomotives, the connecting rods are usually of rectangular cross-section, however marine-type rods of circular cross-section have occasionally been used.
As a ship and train diesel engine parts factory with many years of casting experience, we provide a new EMD connecting rod 8136114 parts with reliable quality assurance to ensure the life of the diesel engine. Welcome to contact us for more information.