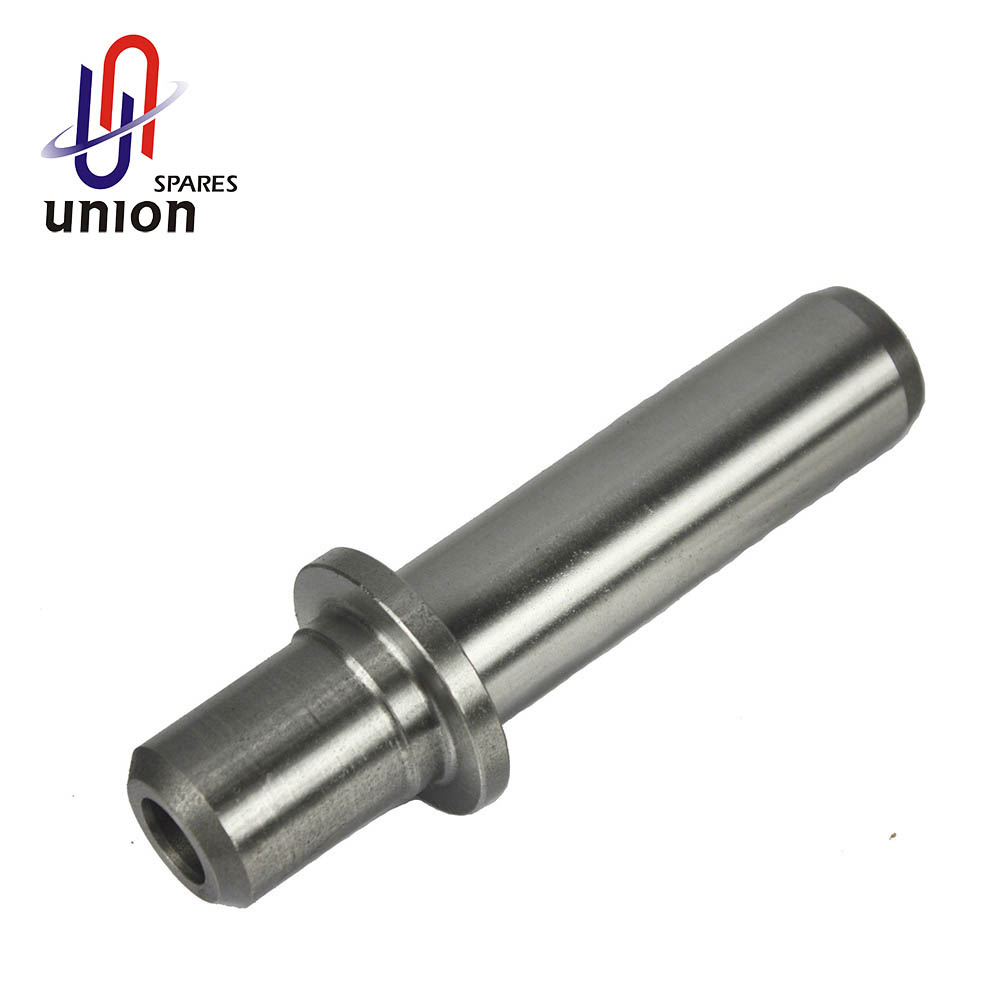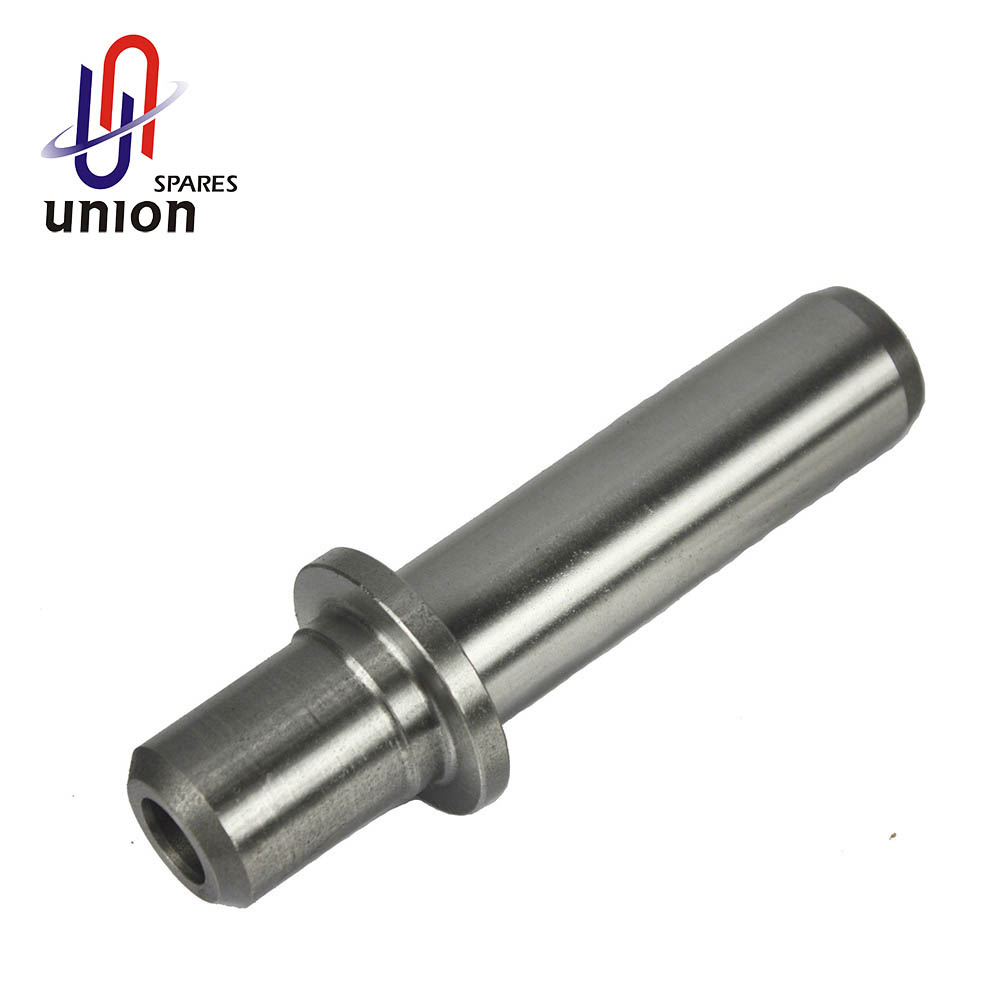 L23-30 Valve Guide
xiamen union spares ltd. is a Chinese professional marine&locomotive diesel engines parts suppliers.We supply L23-30 diesel engine casting parts inlet and outlet duct,mitsubishi marine diesel engine spares,crankshaft and the gear grinders,bmc marine
L23-30 Valve Guide
A valve guide is a cylindrical piece of metal, pressed or integrally cast into the cylinder head, with the valve reciprocating inside it. Guides also serve to conduct heat from the combustion process out from the exhaust valve and into the cylinder head where it may be taken up by the cooling system.
Valve guides are reusable until they are worn out; you don't replace them unless they are worn beyond usefulness.
You check the valve guide by the amount of side play there is in the valve when off-seat. The maximum amount allowed is going to be different for every engine.
As a professional manufacturer of marine and locomotive diesel engine parts, we provide large quantities of L23-30 Valve Guide. Welcome to inquire.