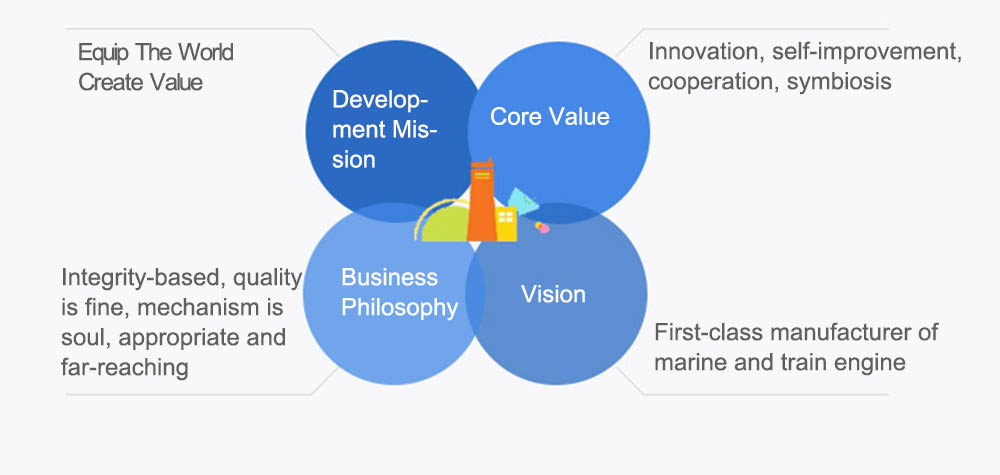 Our service tenet: continue to create the best service for our customers!
Thank you for choosing XIAMEN UNION SPARES.. Every cooperation is a brand new experience and challenge. Let us start this happy cooperation from communication!
Customer-oriented: Focusing on the concept of "Your Satisfaction, My Wish", we provide customers with services that exceed market value, exceed customer expectations, and achieve customer satisfaction.
People-oriented: Employees are the most precious resources of the company. Respecting knowledge, respecting individuals, encouraging and helping individuals to develop are the commitment of the organization to employees.
Honesty: Integrity is a prerequisite for the company's foothold and development. Keeping promises is the basic principle of our management.
And for the sake of: "The use of ritual, peace is expensive" is the policy of dealing with people. The company requires all employees to strengthen teamwork and deal with suppliers, customers, employees and all related parties with a noble attitude.
Effectiveness: The company requires employees to do the right thing in the right way, and measure the organization's operating results by effectiveness, encourage employees to go further and create high performance.
Convergence and balance: Really doing things, being down-to-earth, heavy and restrained is the consistent practice of the company's senior leaders and all employees.