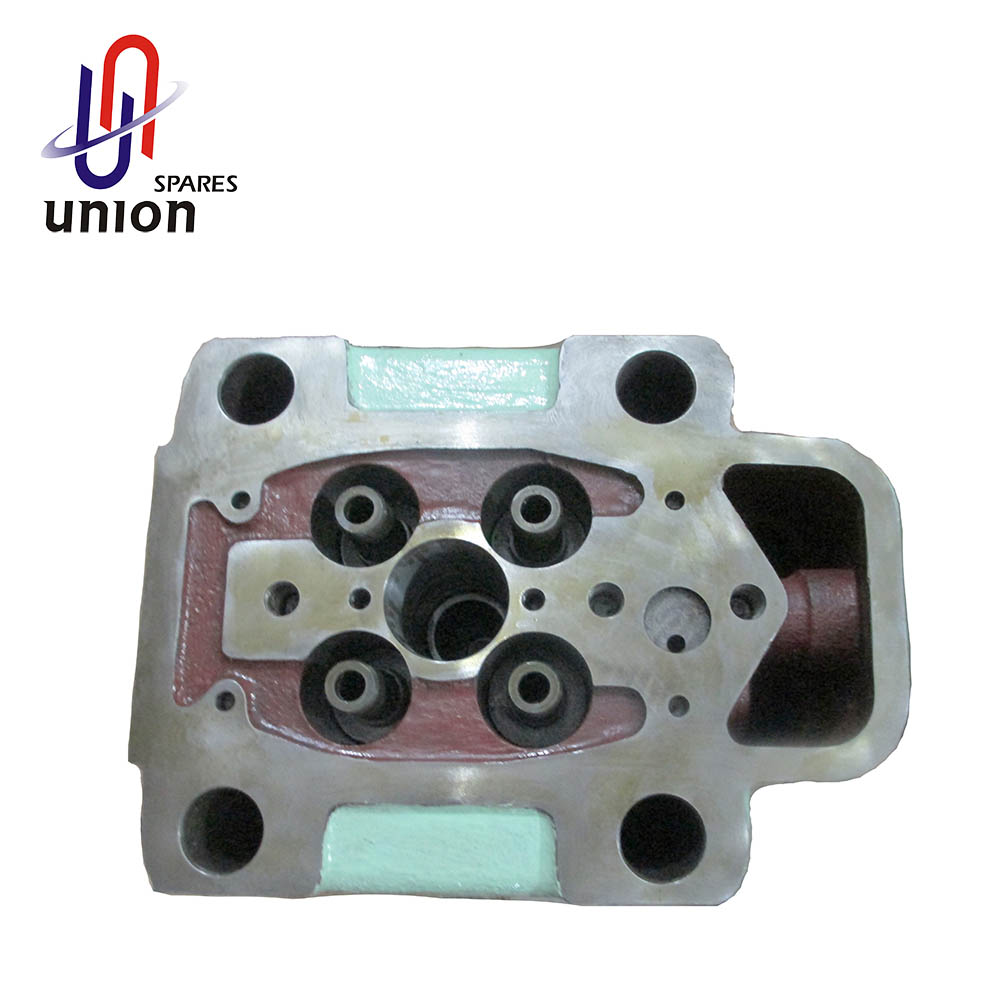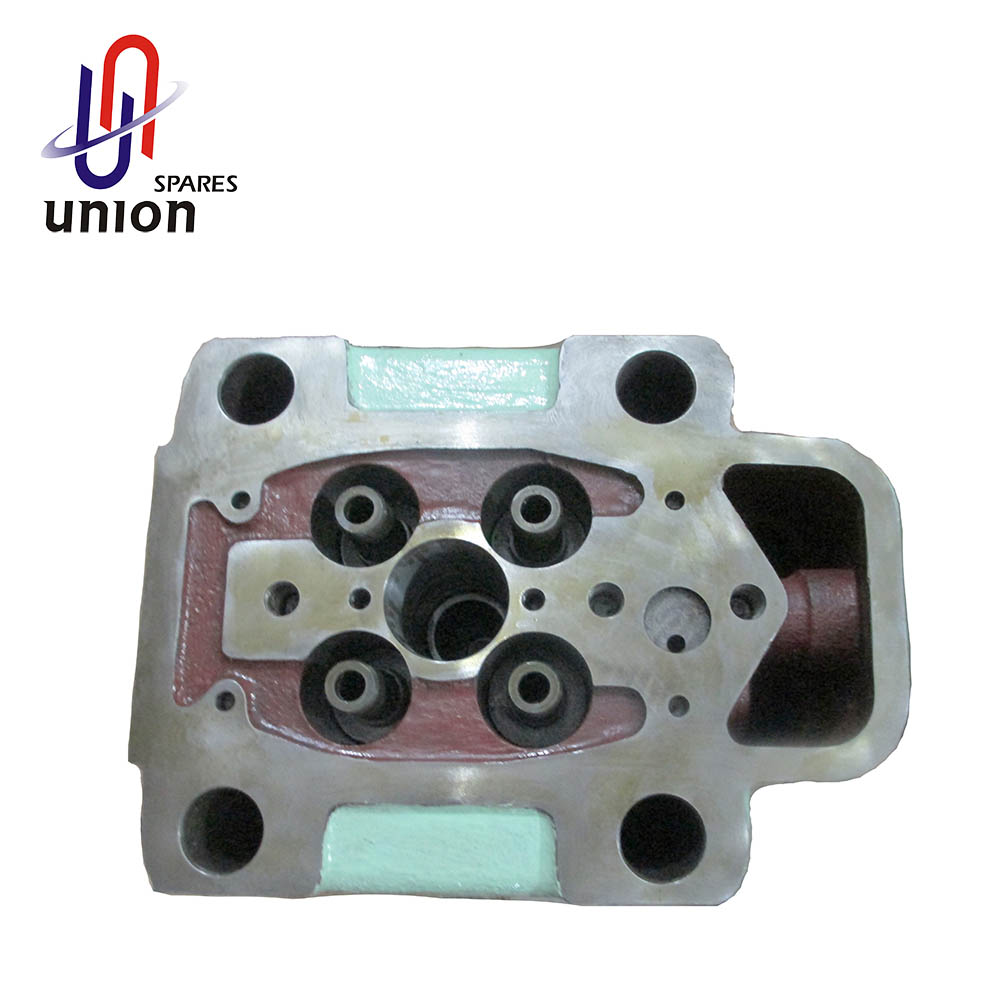 Sulzer S20 Cylinder Head
xiamen union spares ltd. is a Chinese professional marine&locomotive diesel engines parts suppliers.We supply SULZER S20 cylinder cover,cylinder cover online,covering a cylinder cake in fondant,cylinder liner assembly etc.Phone:86-0592-5144000.Welcom
SULZER S20 cylinder cover
In 1990, Sulzer spun off the diesel engine division into a separate company named "New Sulzer Diesel" (NSD) and sold most of the shares in it, retaining only a minority ownership. In 1997, NSD was absorbed by Wärtsilä, creating Wärtsilä NSD . Wärtsilä NSD makes the world's largest diesel engine, the Wärtsilä-Sulzer RTA96-C. They are also one of the few companies that create a camshaftless intelligent diesel main propulsion engine.
If you use a chemical sealant (and it works the first time), a few hours at most. If you have a garage make the repair by dis-assembling the upper half of the engine and replacing the head gasket; 2-3 days. If you perform the same procedure yourself; 2-3 days. You can "bodge" the repair and do it in less than a day.
Sulzer S20 Cylinder Head is usually used for replacement and maintenance of Sulzer brand marine diesel engine parts. Because the price of diesel engine cylinder heads is relatively high compared to other parts, first-hand diesel engine parts manufacturers have a price advantage, and we just meet this point. We also provide other diesel engine accessories, including other brands of diesel engines such as Man, Emd, Skl, Daihatsu, Pielstick, Mak, Wartsila, Yanmar, please contact us.