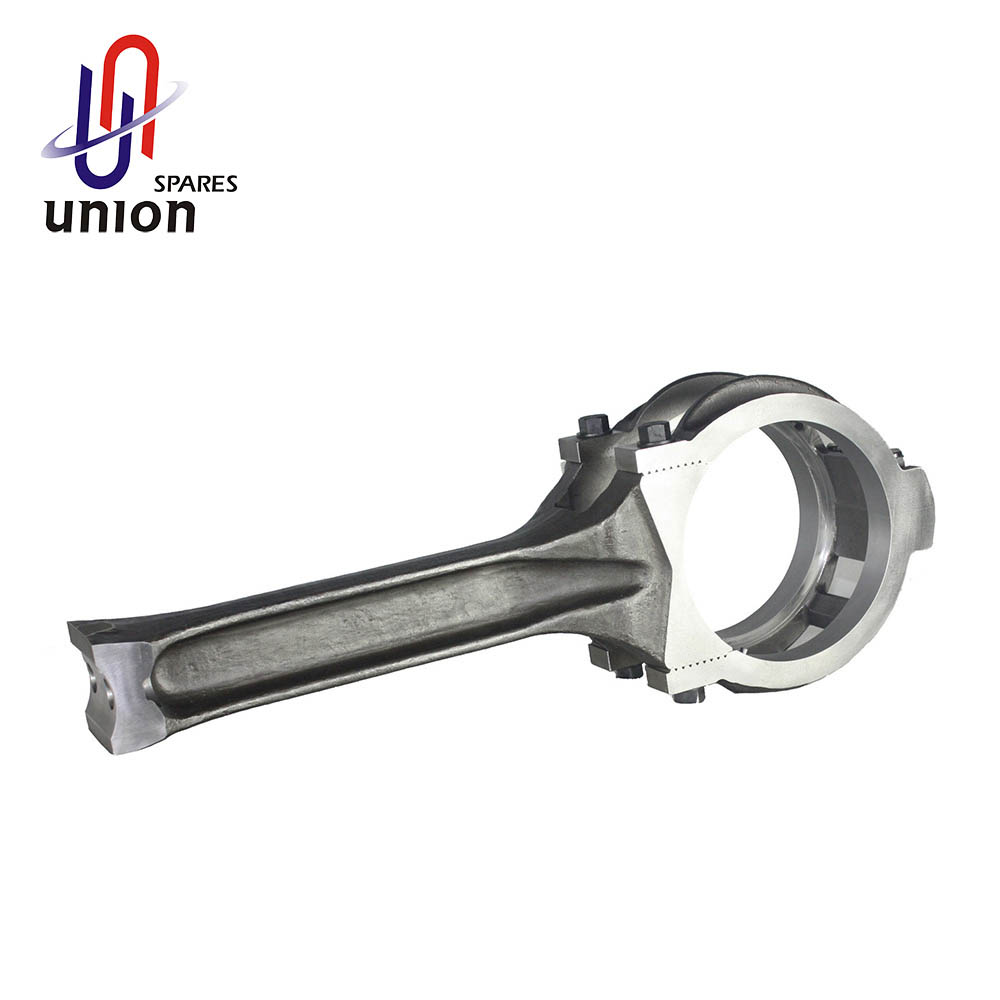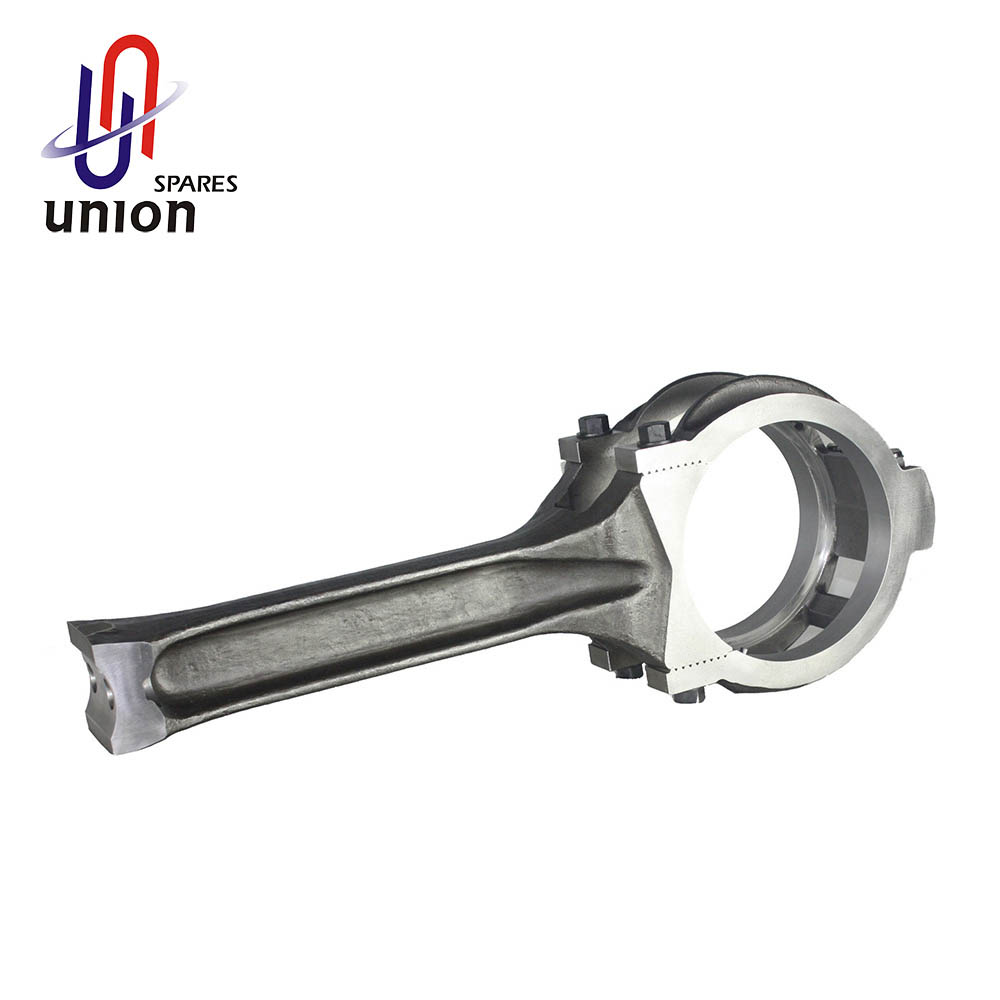 Emd 8159354 Connecting Rod
xiamen union spares ltd. is a Chinese professional marine&locomotive diesel engines parts suppliers.We supply EMD connecting rod 8159354,connecting rod autocad,connecting rod bearing,connecting rod autodesk inventor etc.Phone:86-0592-5144000.Welcome
EMD connecting rod 8159354
We provide a new first-hand factory products EMD connecting rod 8159354 for EMD diesel engine,which is the important part of a engine.
Progress Rail Locomotives, doing business as Electro-Motive Diesel (EMD) is an American manufacturer of diesel-electric locomotives, locomotive products and diesel engines for the rail industry.So the emd connecting rod is used for train.
A connecting rod, also called a con rod, is the part of a piston engine which connects the piston to the crankshaft. Together with the crank, the connecting rod converts the reciprocating motion of the piston into the rotation of the crankshaft.
Considering the important impact on the performance of diesel engines, it is very important that the quality and material of EMD connecting rod provided by a manufacturer can meet the requirements of use. As a diesel engine parts factory with many years of experience in casting, we are at the world advanced level both in technology and quality, ensuring that the diesel engine parts we produce can meet your needs, for example. Looking forward to your call.