Products
Impeccable Leader In The Manufacture Of Marine And Train Diesel Engine Parts.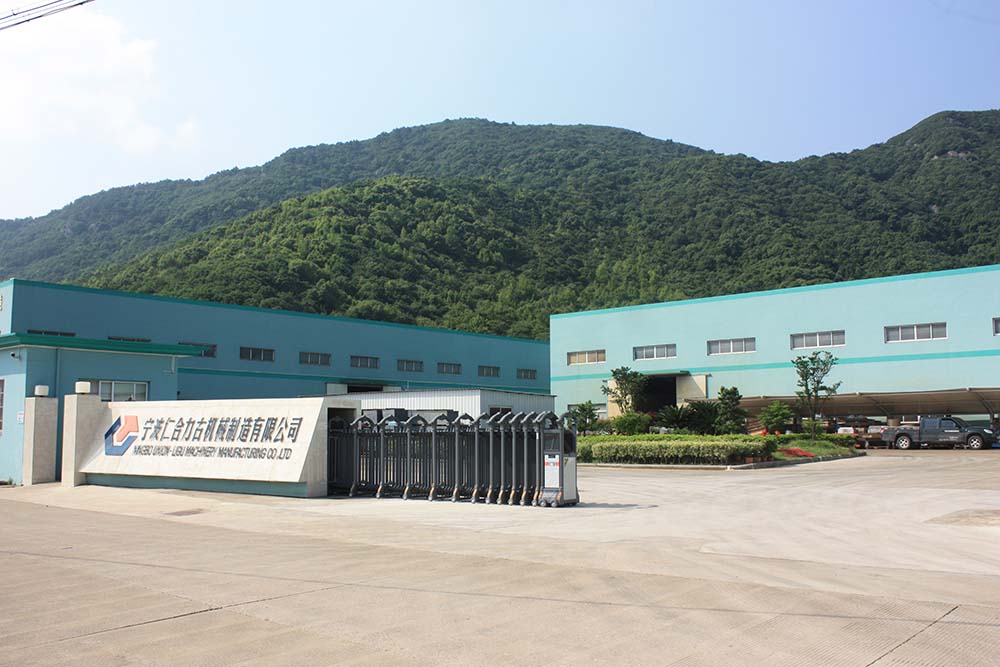 Xiamen Union Spares Ltd Is An Experienced And Professional Manufacturer And Supplier For Diesel Engine Spare Parts In China. We Can Offer You Full Line Of Diesel Engine Components Like Cylinder Head, Cylinder Liner, Connecting Rod, Piston, Bearing, Piston Rings, Valve And Etc. We Have Gained Good Reputation In Home And Abroad As A Trustable Supplier For Years Of Supplying Good Quality And Reliable......
News
Create The First Brand Of China's Marine And Diesel Engine Spare Parts Manufacturing, Service Efficiency
Contact Us
If You Are Interested In Our Products, You Can Contact Us In The Following Ways.
Room 202, Jinshan Riches Bld ,Fangzhong Road 2370, Huli District, Xiamen,361009,China