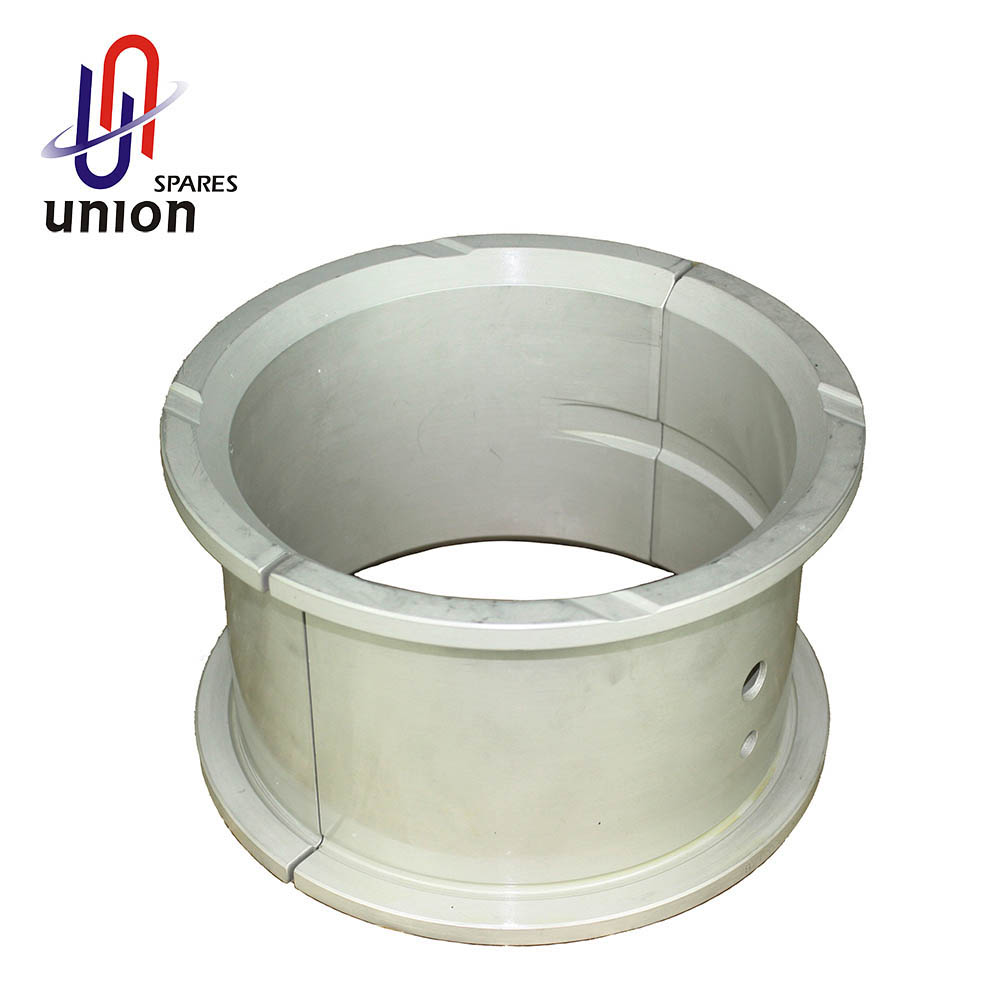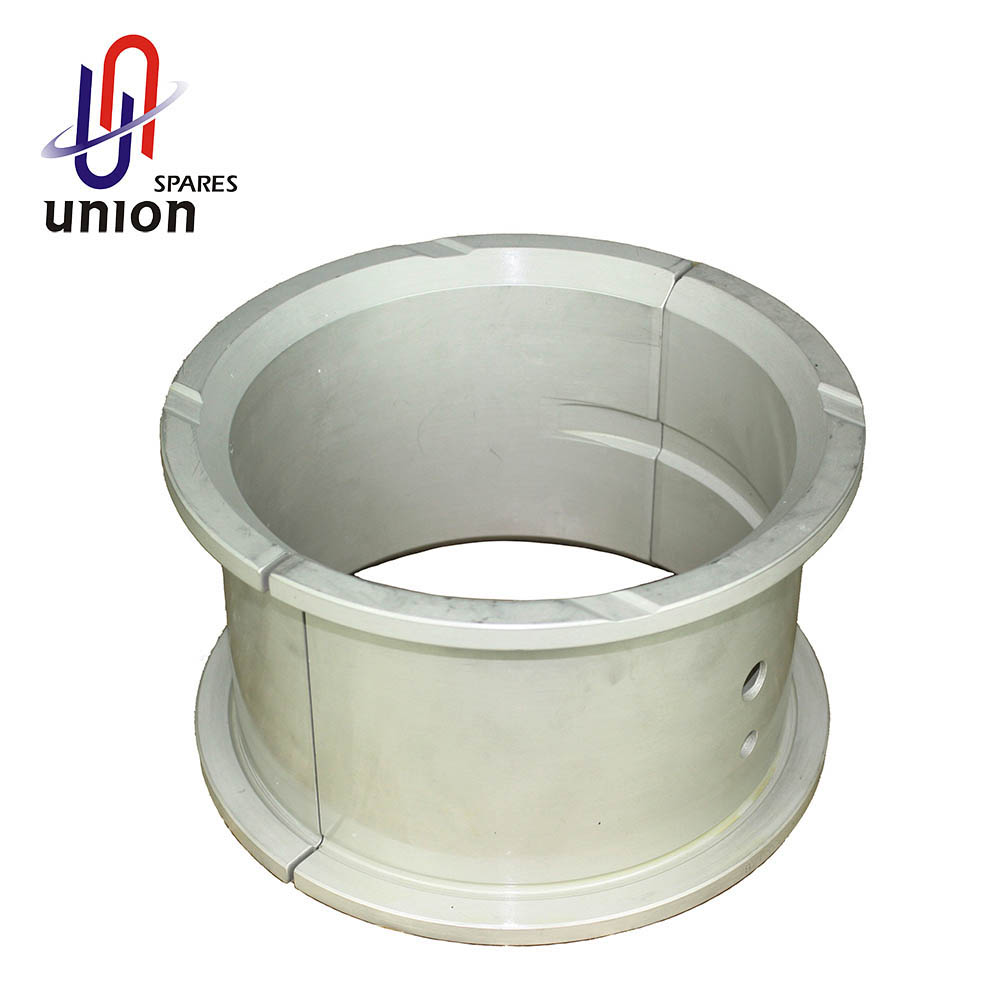 W24 Thrust Bearings
xiamen union spares ltd. is a Chinese professional marine&locomotive diesel engines parts provider.We manufacture W24 thrust bearings,bearings near me etc.Phone:86-0592-5144000.Welcome to contact us.
W24 thrust bearings
A thrust bearing is a particular type of rotary bearing. Like other bearings they permanently rotate between parts, but they are designed to support a predominantly axial load.
Thrust bearings are used in cars because the forward gears in modern engine gearboxes use helical gears which, while aiding in smoothness and noise reduction, cause axial forces that need to be dealt with.
We are a professional manufacturer of diesel engine parts for locomotives and ships. We provide W24 thrust bearings and other related accessories, which are suitable for diesel engines of the Wartsila brand. We also provide Man, Emd, Skl, Sulzer, Daihatsu, Pielstick, Mak, Yanmar, etc. Brand accessories. Welcome to contact us.