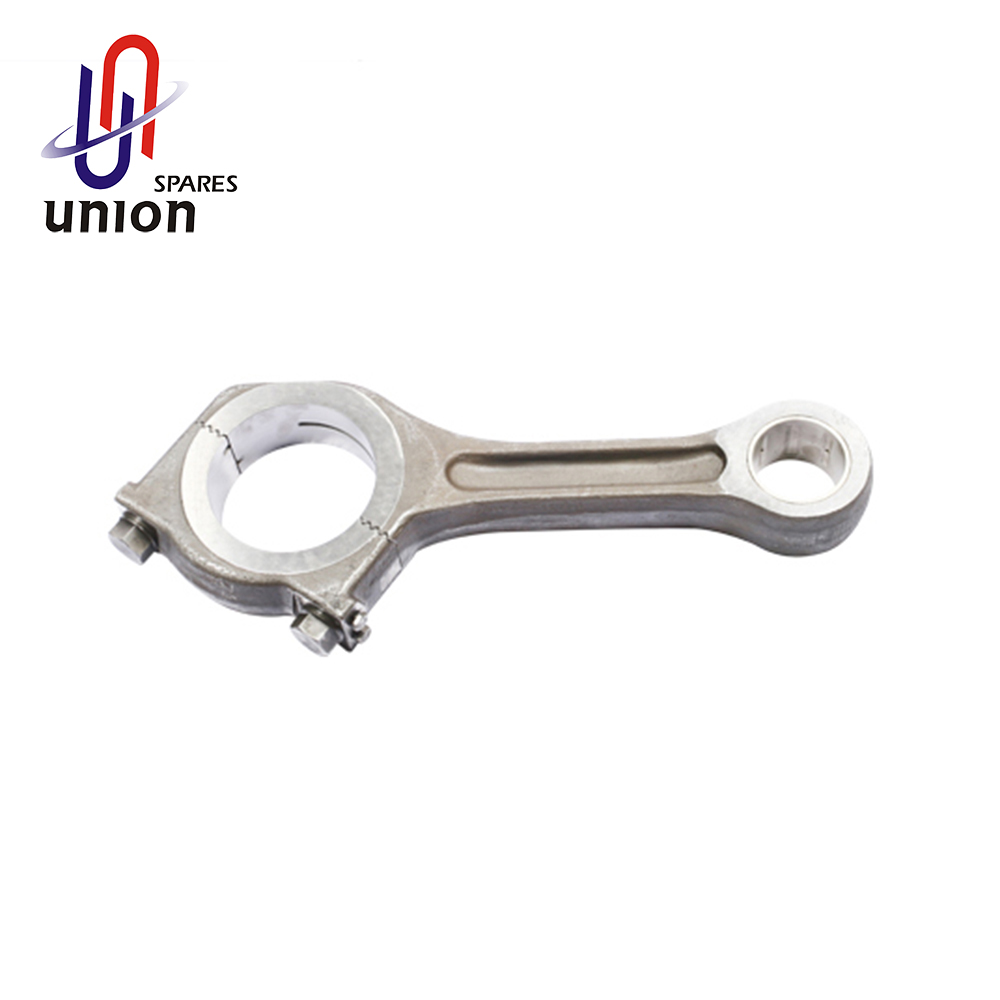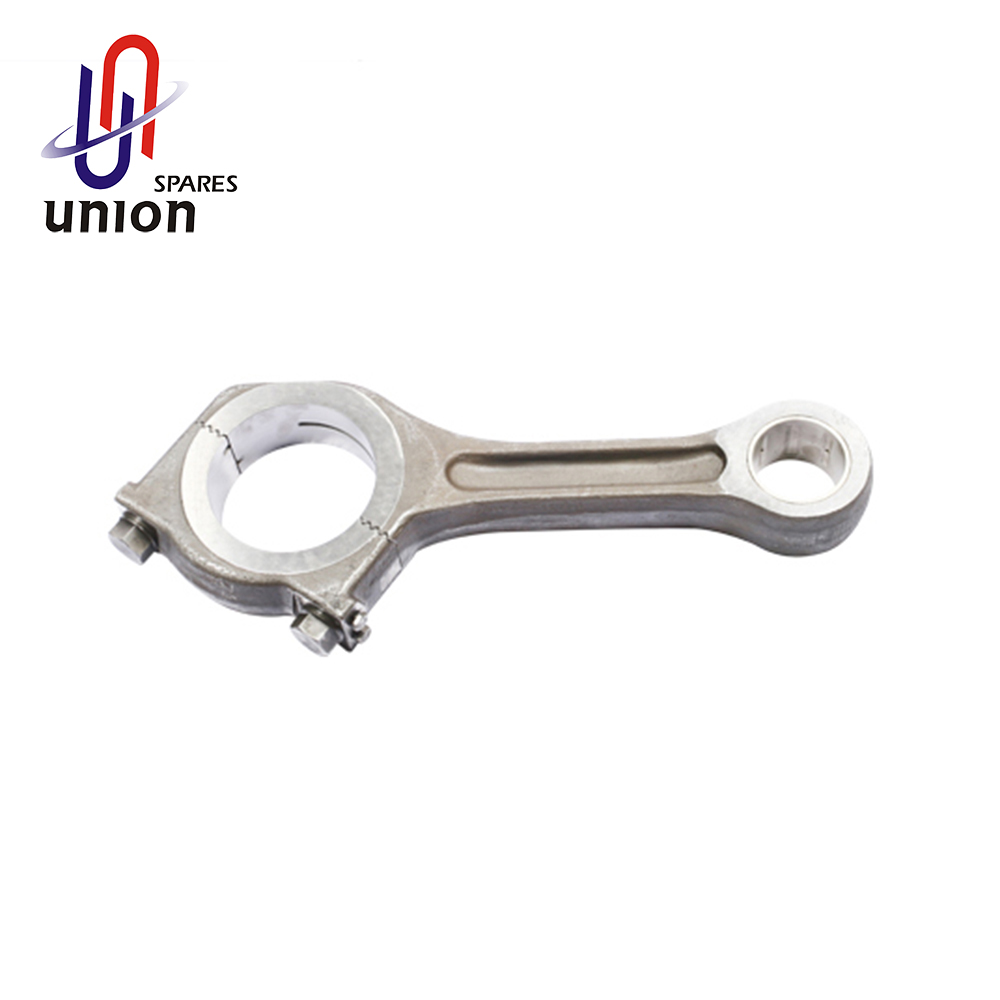 Dl-20 Connecting Rod
xiamen union spares ltd. is a Chinese professional marine&locomotive diesel engines parts manufacturers.We provide DL-20 CONNECTING ROD,connecting rod heater,connecting rod autodesk inventor,connecting rod cap etc.Phone:86-0592-5144000.Welcome to con
DL-20 CONNECTING ROD
Daihatsu, is a Japanese automobile manufacturer and one of the oldest surviving Japanese internal combustion engine manufacturers. It is well known for its range of smaller kei models, passenger and off-road vehicles. The headquarters are located in Ikeda, Osaka Prefecture. The company is a wholly owned subsidiary of the Toyota Motor Corporation since August 2016.
A connecting rod, also called a con rod, is the part of a piston engine which connects the piston to the crankshaft. Together with the crank, the connecting rod converts the reciprocating motion of the piston into the rotation of the crankshaft. The connecting rod is required to transmit the compressive and tensile forces from the piston, and rotate at both ends.
We provide DL-20 CONNECTING ROD for DAIHATSU marine diesel engine maintenance. We also provide other accessories such as cylinder heads, pistons, cylinder liners, etc. Welcome to contact us.