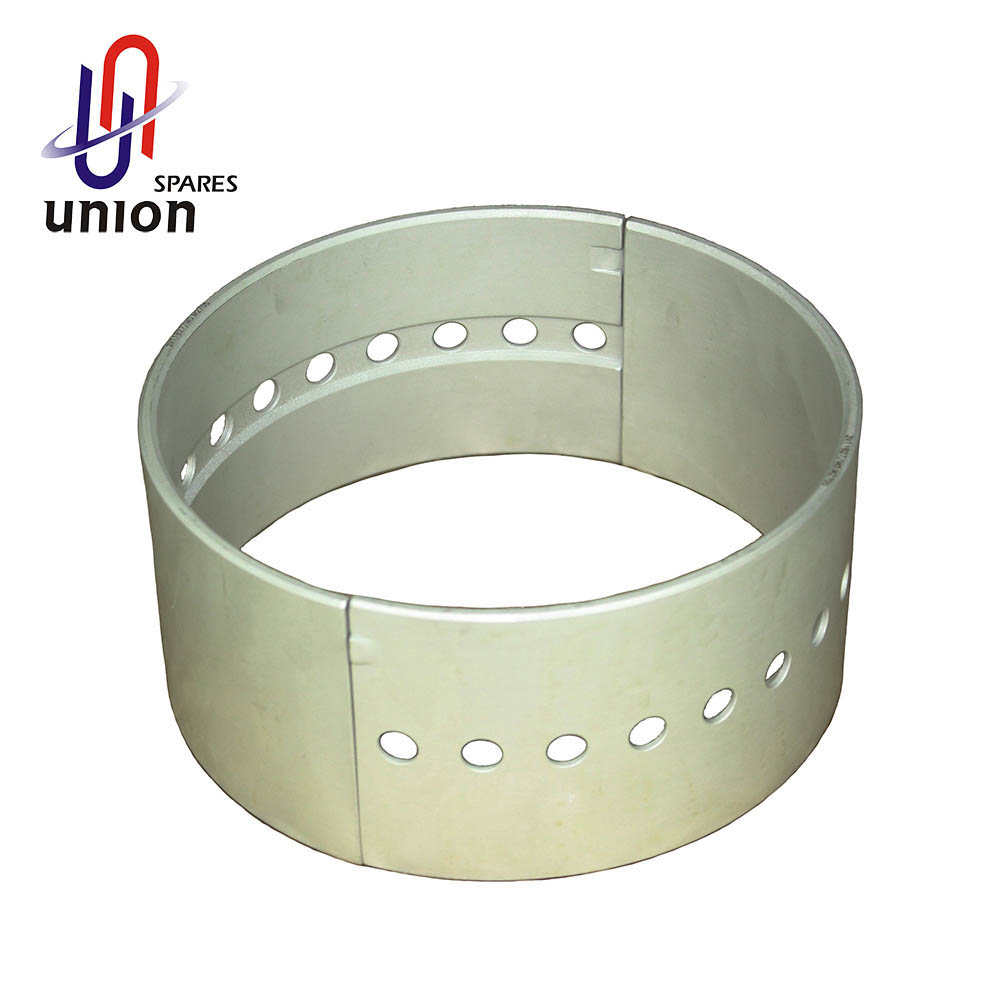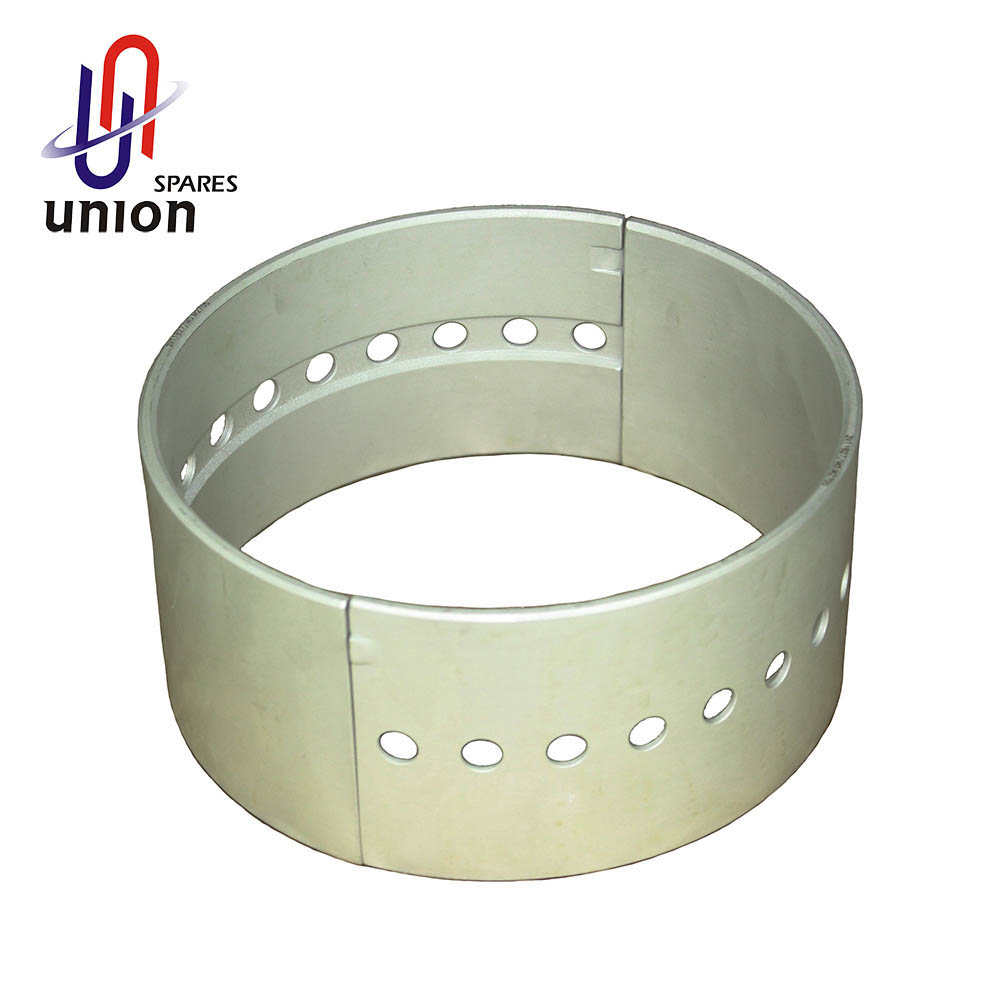 W24 Connecting Rod Bearings
xiamen union spares ltd. is a Chinese professional marine&locomotive diesel engines parts manufacturers.We provide W24 con rod bearings,connecting rod function,bearings near me,connecting rod side clearance etc.Phone:86-0592-5144000.Welcome to contac
W24 con rod bearings
The connecting rods connect the pistons and the crankshaft.The slide bearings fitted at the crankshaft base reduce the friction generated during the crankshaft rotation.
A bad rod bearing means that the clock is ticking for your engine. So the quality of the connecting rod of a diesel engine has a great influence on the performance of the diesel engine.
As a professional diesel engine parts manufacturer, we provide for example W24 con rod bearings for WARTSILA brand marine diesel engines. Of course, we also provide other marine parts. Welcome to contact us.