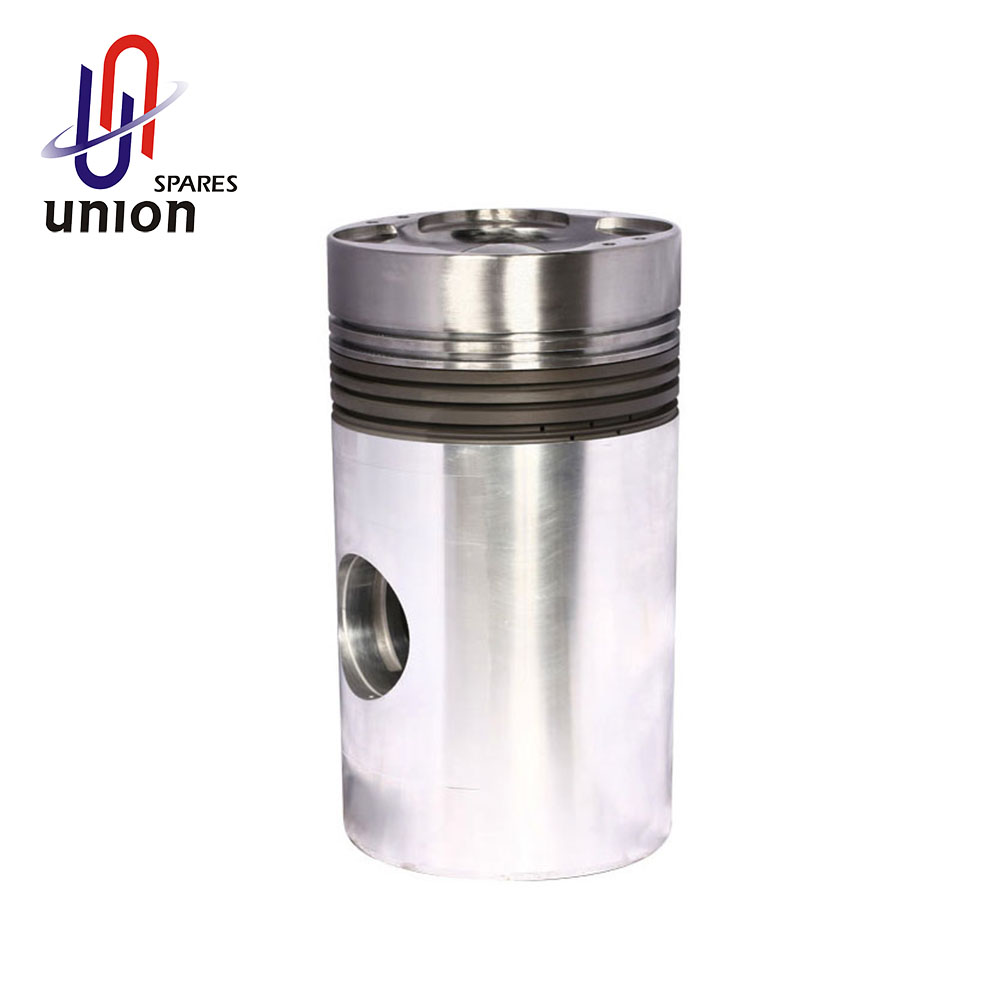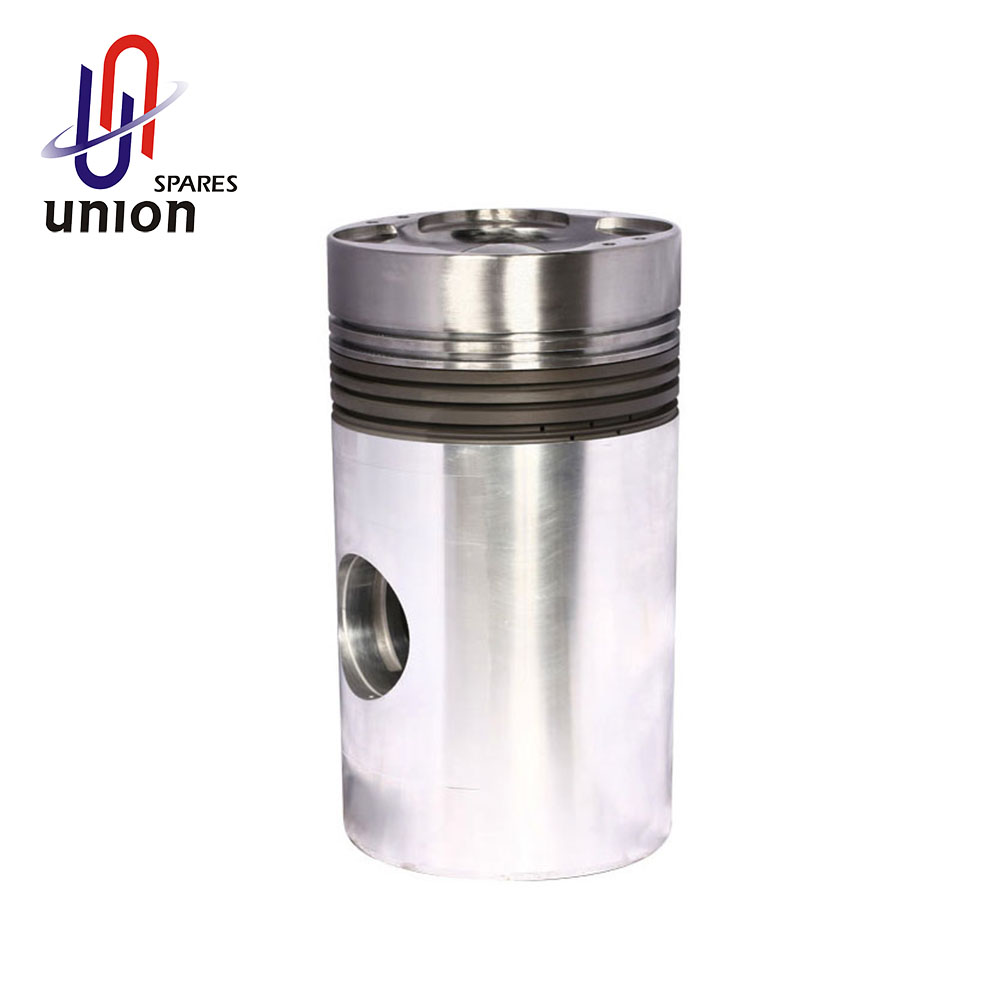 Mak552 Piston
xiamen union spares ltd. is a Chinese professional marine&locomotive diesel engines parts provider.We manufacture MAK552 piston,piston ring alignment,piston and rings,pistons vs bucks etc.Phone:86-0592-5144000.Welcome to contact us.
Mak 552 Piston
MaK is one of the top engine brands in the medium-speed propulsion market. To improve fuel consumption and exhaust emissions, MaK engines are capable of running on economical heavy fuel oil. The MaK product line features marine diesel, gas and dual fuel engines used in a wide variety of marine applications.
The engine consists of a fixed cylinder and a moving piston. The expanding combustion gases push the piston, which in turn rotates the crankshaft.
After the piston compresses the fuel-air mixture, the spark ignites it, causing combustion. The expansion of the combustion gases pushes the piston during the power stroke.
We are a leading diesel engine parts casting and production plant in China. We provide various parts for MAK brand marine diesel engines, such as Mak 552 Piston. We also provide other parts, including cylinder liners, pipes, plunger and lotus root parts, etc. Welcome contact us.