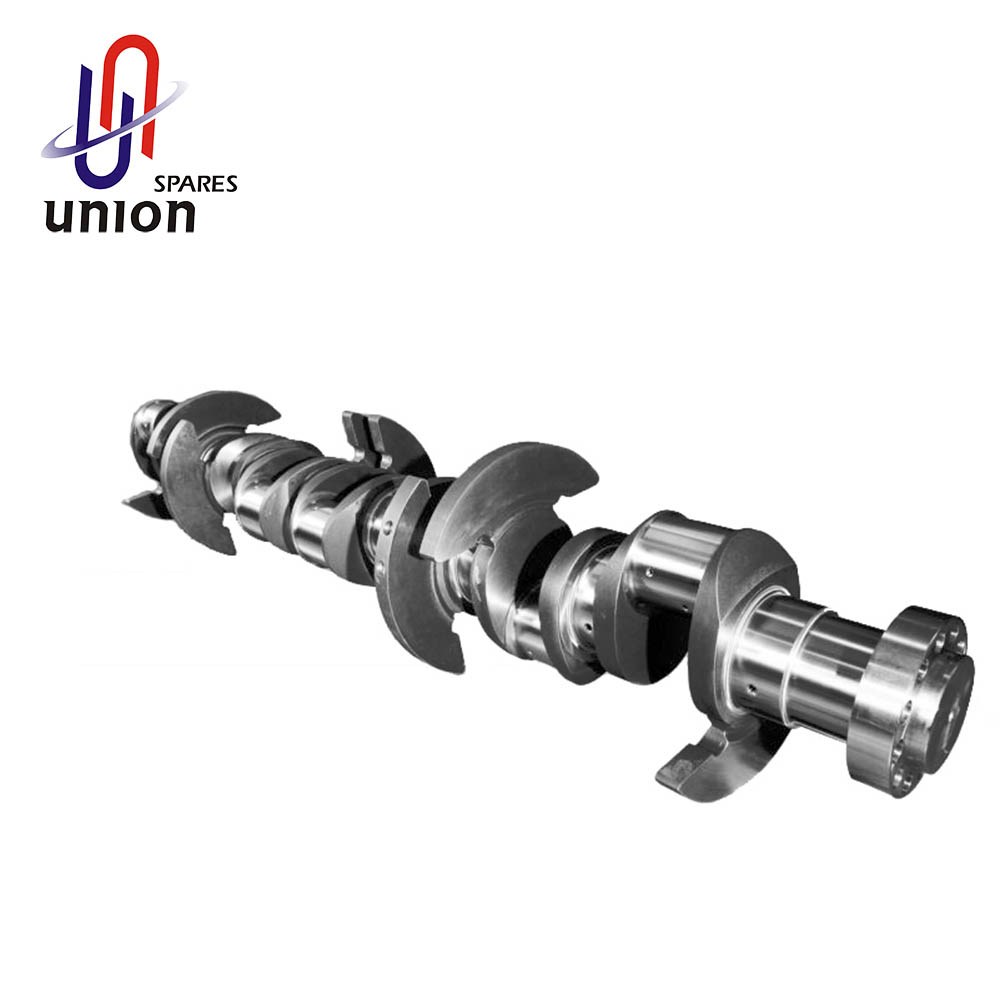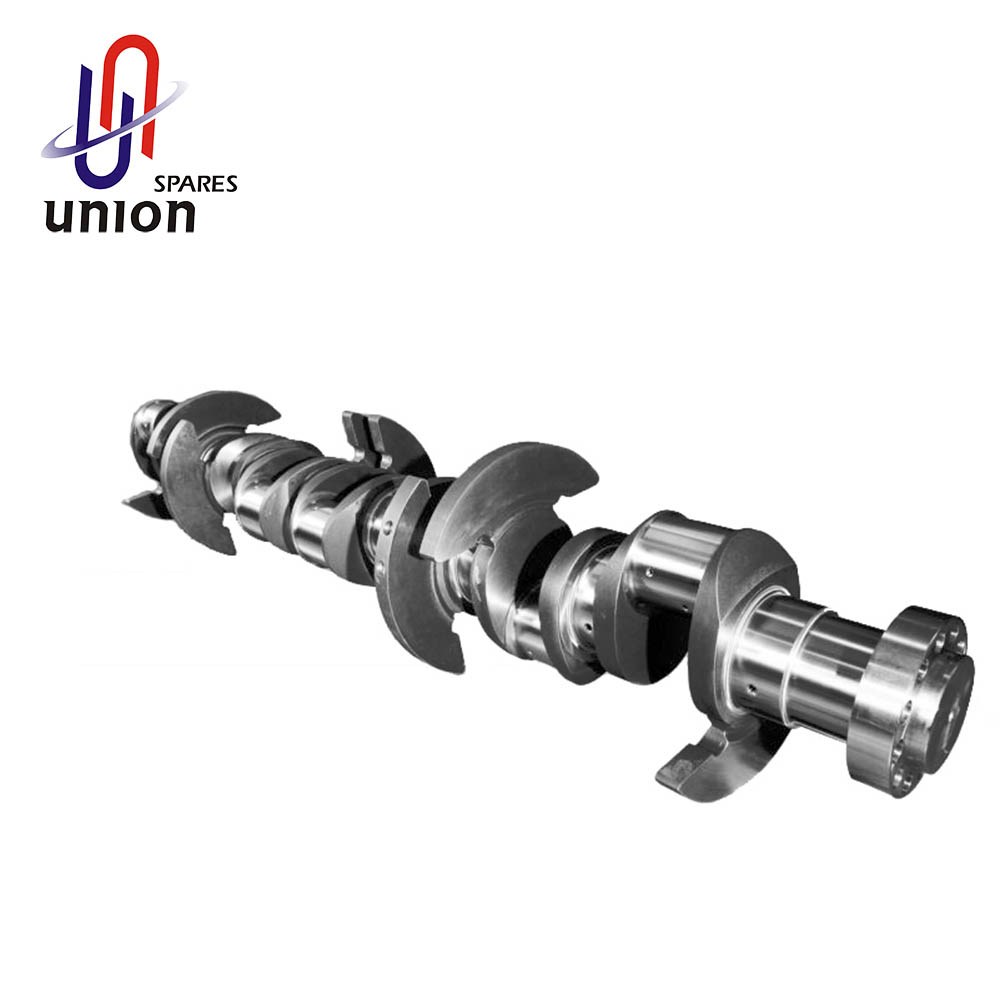 Emd Crankshaft
xiamen union spares ltd. is a Chinese professional marine&locomotive diesel engines parts suppliers.We supply EMD crankshaft,crankshaft pulley,crankshaft and camshaft position sensor,crankshaft and the gear grinders etc.Phone:86-0592-5144000.Welcome
EMD crankshaft
Our factory manufactures and provides EMD crankshaft in batches, which play a pivotal role in locomotive diesel engines.
The crankshaft is essentially the backbone of the internal combustion engine. The crankshaft is responsible for the proper operation of the engine and converting a linear motion to a rotational motion.
Engine, or crankshaft rotation, is the direction the engine spins: either clockwise or counterclockwise. Most vehicles have the standard rotation, counterclockwise.
As a professional EMD diesel engine parts supplier, we provide EMD crankshaft with very good quality assurance, please rest assured to purchase. Welcome to contact us.