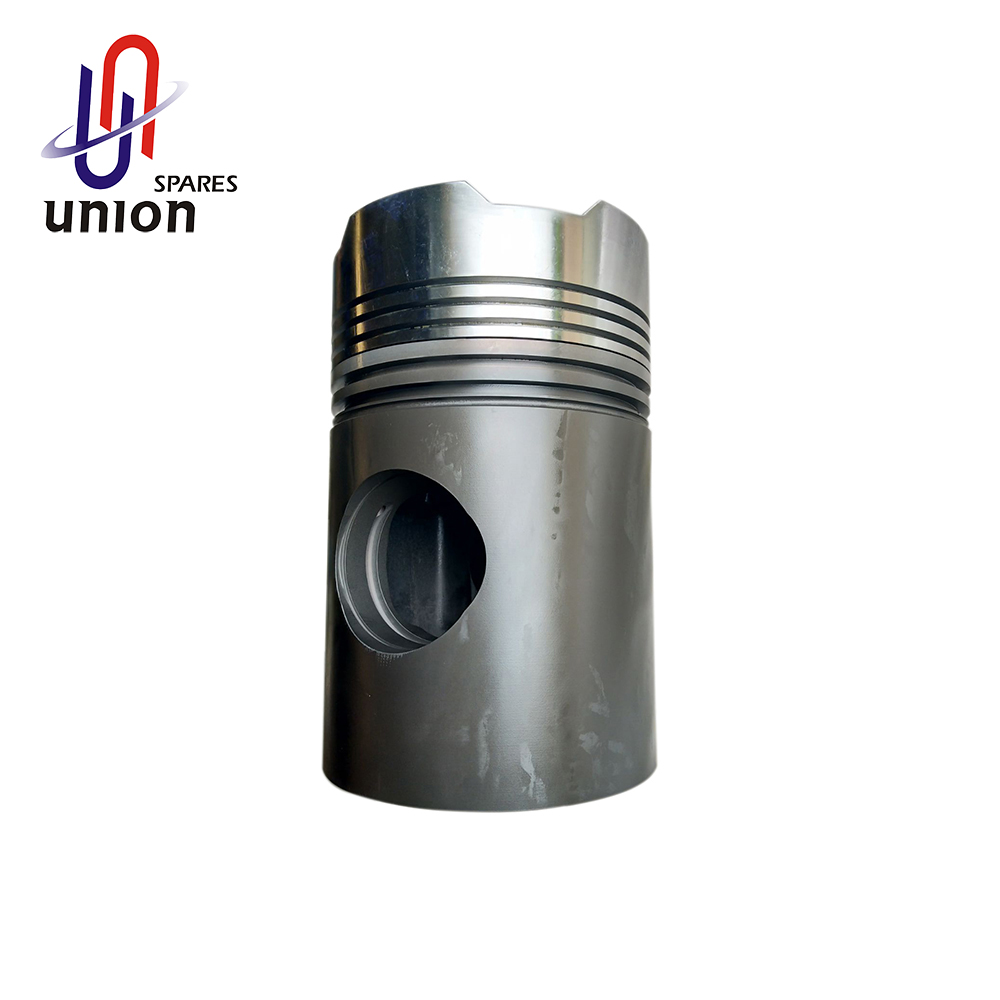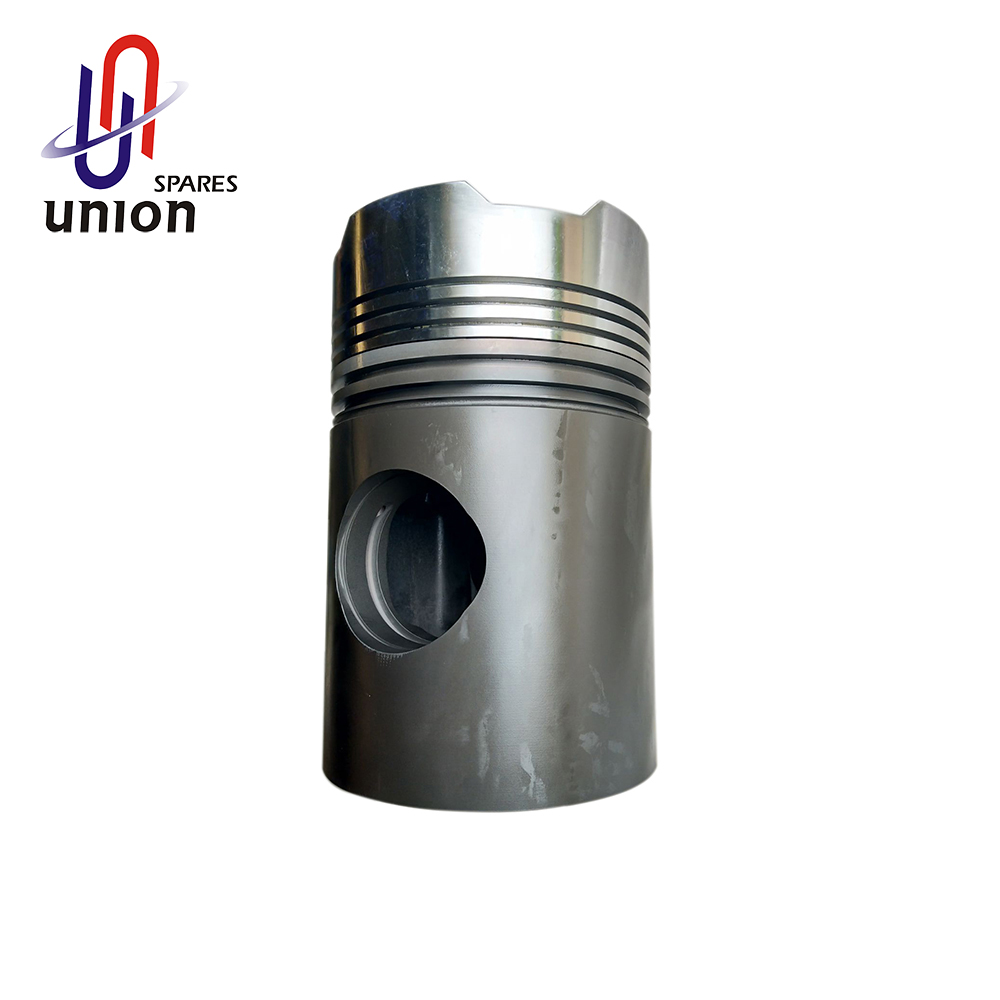 Sulzer Atl25-30H Piston
xiamen union spares ltd. is a Chinese professional marine&locomotive diesel engines parts manufacturers.We provide SULZER ATL25-30H piston,pistons vs bucks,piston and rings,piston ring auto parts etc.Phone:86-0592-5144000.Welcome to contact us.
Sulzer Atl25-30H Piston
Sulzer was a famous name for Diesel engines in ships, power plants, and railways around the world. Airless fuel injection became standard from 1930 in all engine types, greatly improving their efficiency and reducing their maintenance requirements.
The engine consists of a fixed cylinder and a moving piston. The expanding combustion gases push the piston, which in turn rotates the crankshaft. ... After the piston compresses the fuel-air mixture, the spark ignites it, causing combustion. The expansion of the combustion gases pushes the piston during the power stroke.
As a factory with many years of casting diesel engine parts, our factory supplies a large amount of Sulzer Atl25-30H Piston for Sulzer brand marine diesel engines for diesel engine maintenance needs. We also provide other accessories, such as pistons, piston rings, cylinder heads, etc. Welcome to call advisory.