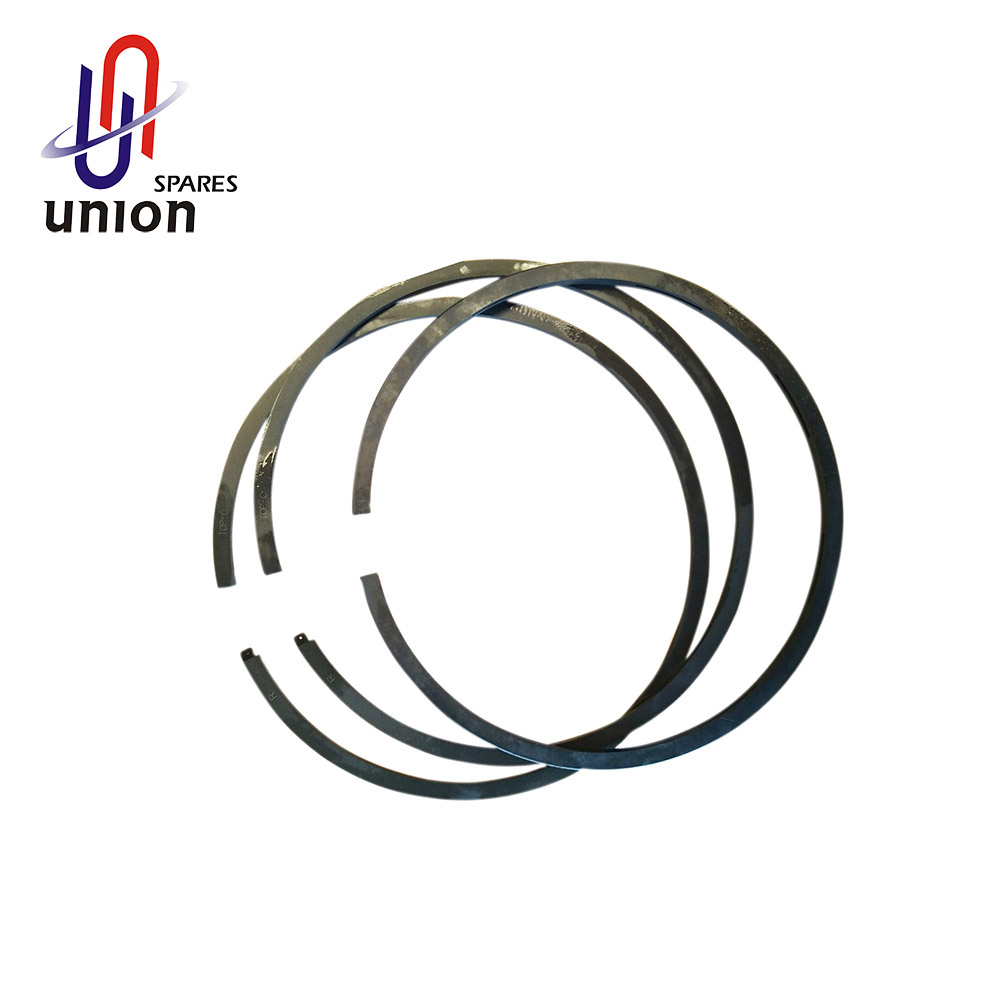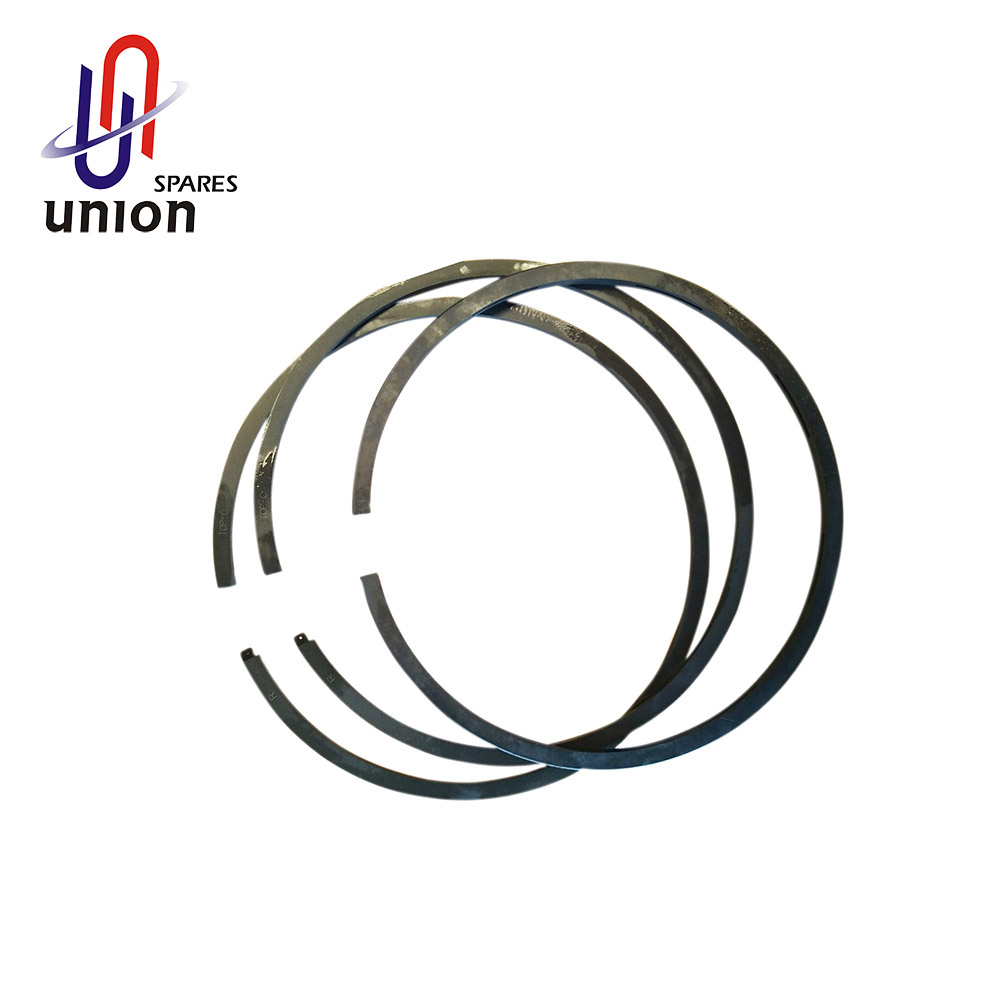 8271430 Piston Rings
xiamen union spares ltd. is a Chinese professional marine&locomotive diesel engines parts factory.We produce 8271430 emd piston ring,piston rod,bearing race,a bearing wall etc.Phone:86-0592-5144000.Welcome to contact us.
8271430 emd piston ring
A piston ring is a metallic split ring that is attached to the outer diameter of a piston in an internal combustion engine or steam engine. ... Maintaining the proper quantity of the oil between the piston and the cylinder wall. Regulating engine oil consumption by scraping oil from the cylinder walls back to the sump.
The piston rings act to carry heat away from the hot piston into the cooled cylinder wall/block of the engine. Heat energy flows from the piston groove into the piston ring and then into the cylinder wall, where it eventually will be transferred into the engine coolant.
As China's leading professional train diesel engine and marine engine parts manufacturer, we provide a lot of related parts, for example 8271430 emd piston ring. Welcome to contact us for more information about diesel engine parts.