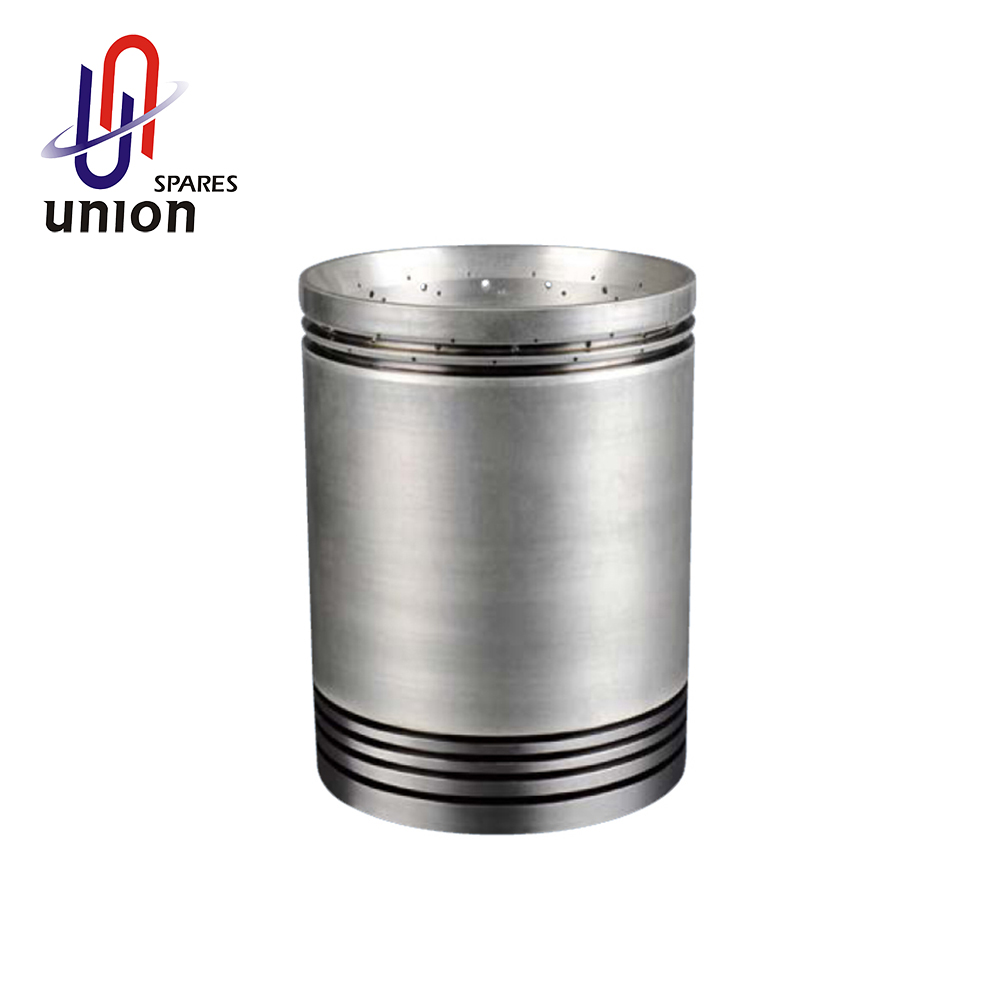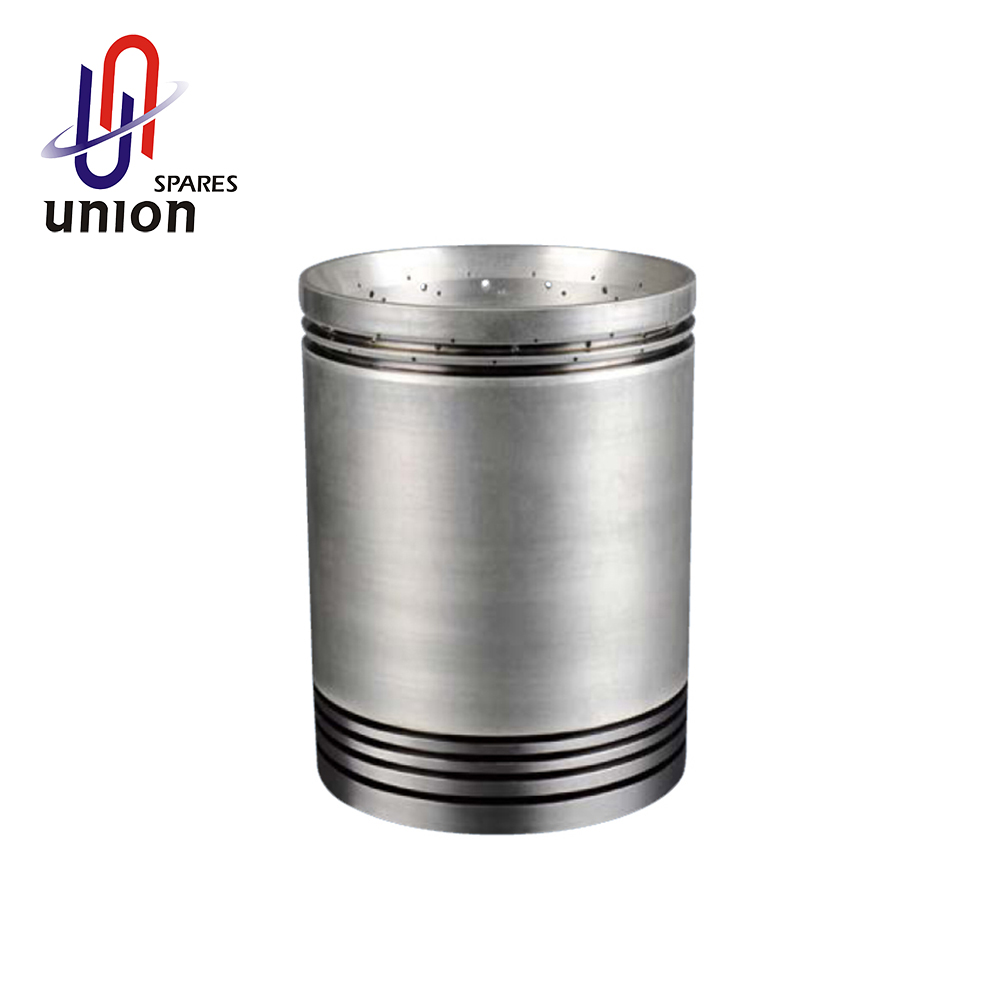 Emd 40006131 Piston
xiamen union spares ltd. is a Chinese professional marine&locomotive diesel engines parts manufacturers.We provide EMD PISTON 40006131,piston assembly,piston automotive,piston ring tool etc.Phone:86-0592-5144000.Welcome to contact us.
EMD PISTON 40006131
For over years, Unionspares has been a leading global supplier of heavy duty engine parts to the Rail, Marine, Government, and Industrial sectors. We specialize in new and remanufactured aftermarket parts for EMD,SKL, Deutz,YANMAR and SULZER engines as well as Marine Diesel Engine products (as the OEM).
EMD Diesel engine parts Two-Stroke ○ 567, 645, 710-8,12,18,20 cylinders,piston,piston pin,cylinder liner,cylinder head,piston rings,Rocker Shaft ect. We offer more spare parts solutions for EMD diesel engines such as EMD PISTON 40006131.Welcome to contact us.