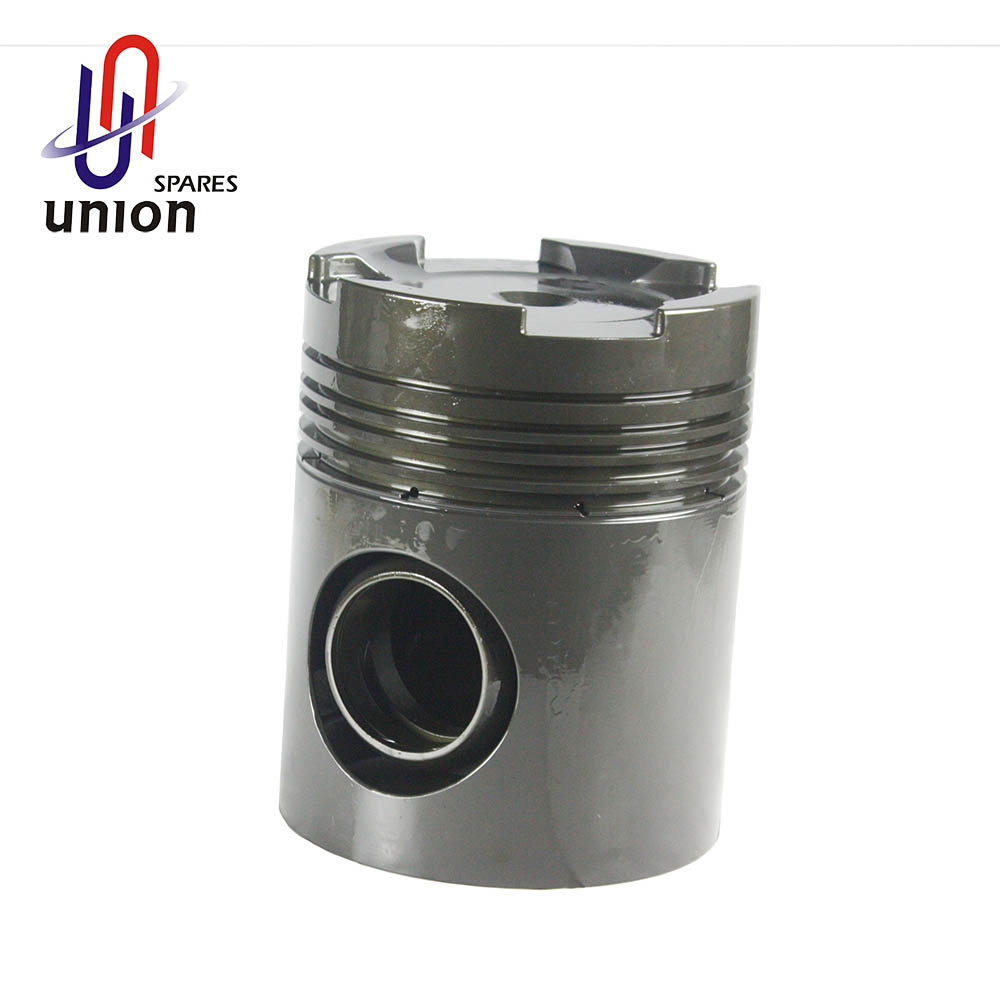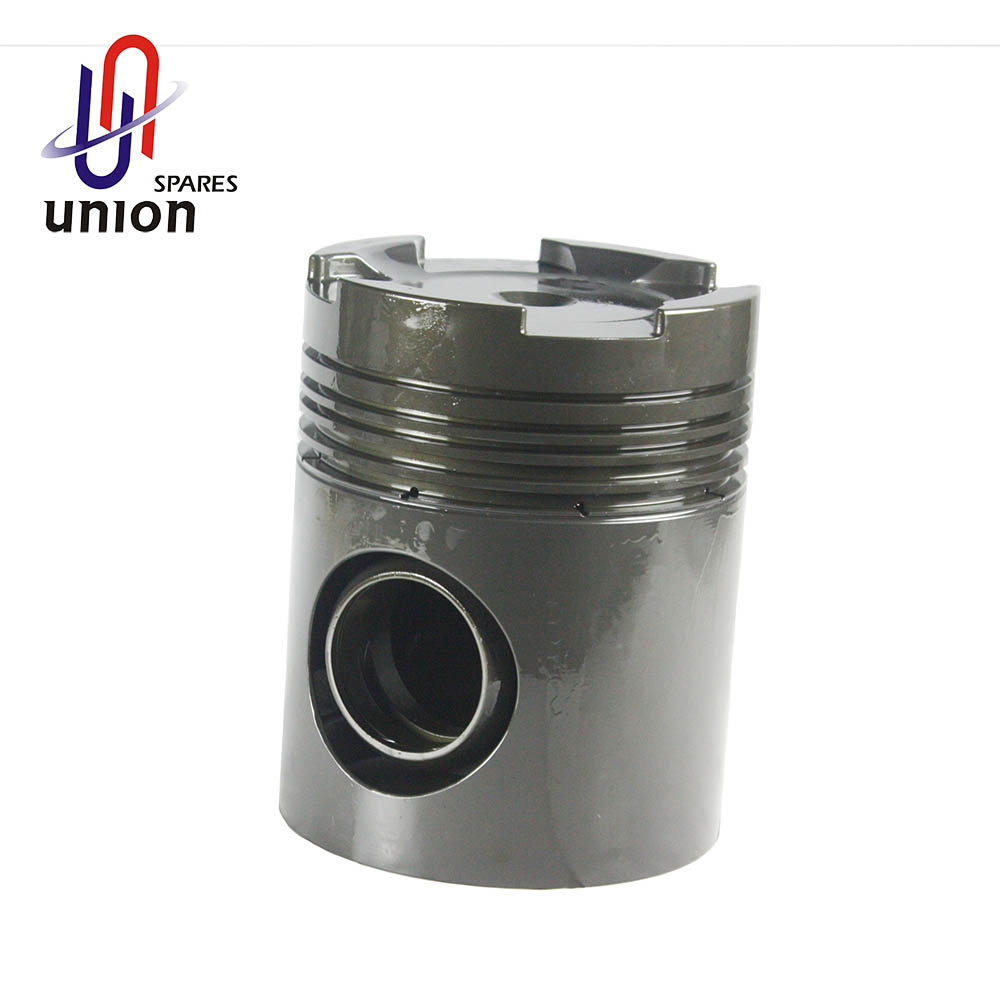 Pa4 Piston
xiamen union spares ltd. is a Chinese professional marine&locomotive diesel engines parts manufacturers.We provide PA4 piston,piston assembly,piston rod,piston ring and machine etc.Phone:86-0592-5144000.Welcome to contact us.
PA4 piston
In an engine, its purpose is to transfer force from expanding gas in the cylinder to the crankshaft via a piston rod and/or connecting rod. In a pump, the function is reversed and force is transferred from the crankshaft to the piston for the purpose of compressing or ejecting the fluid in the cylinder.
There are three types of pistons, each named for its shape: flat top, dome, and dish.
As simple as it sounds, a flat-top piston has a flat top. ...
Dish pistons present the least problems for engineers. ...
Opposite in concept to the dish pistons, these bubble in in the middle like the top of a stadium.
PA4 piston is used for ship diesel engine power supplier,We provide a large number of newly produced PA 4 pistons to meet your needs for marine diesel engine maintenance. If you are interested in our products, please contact us.