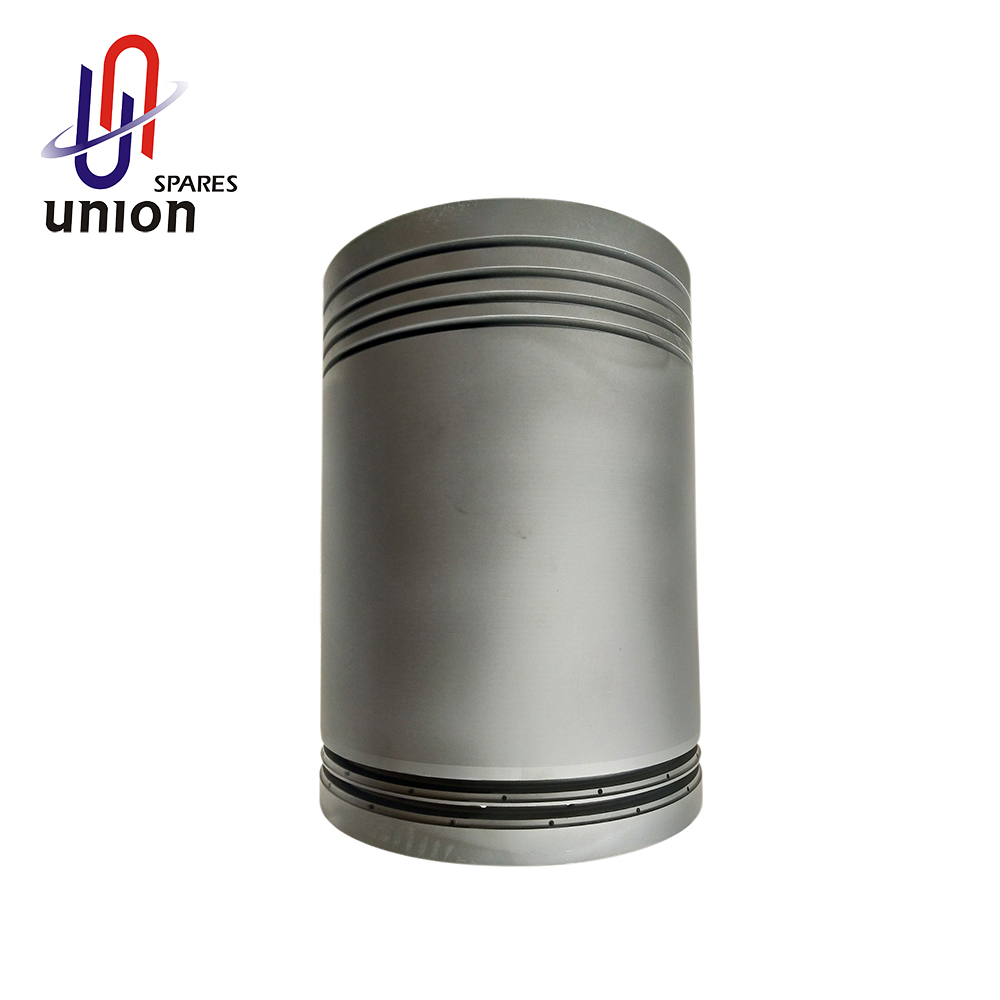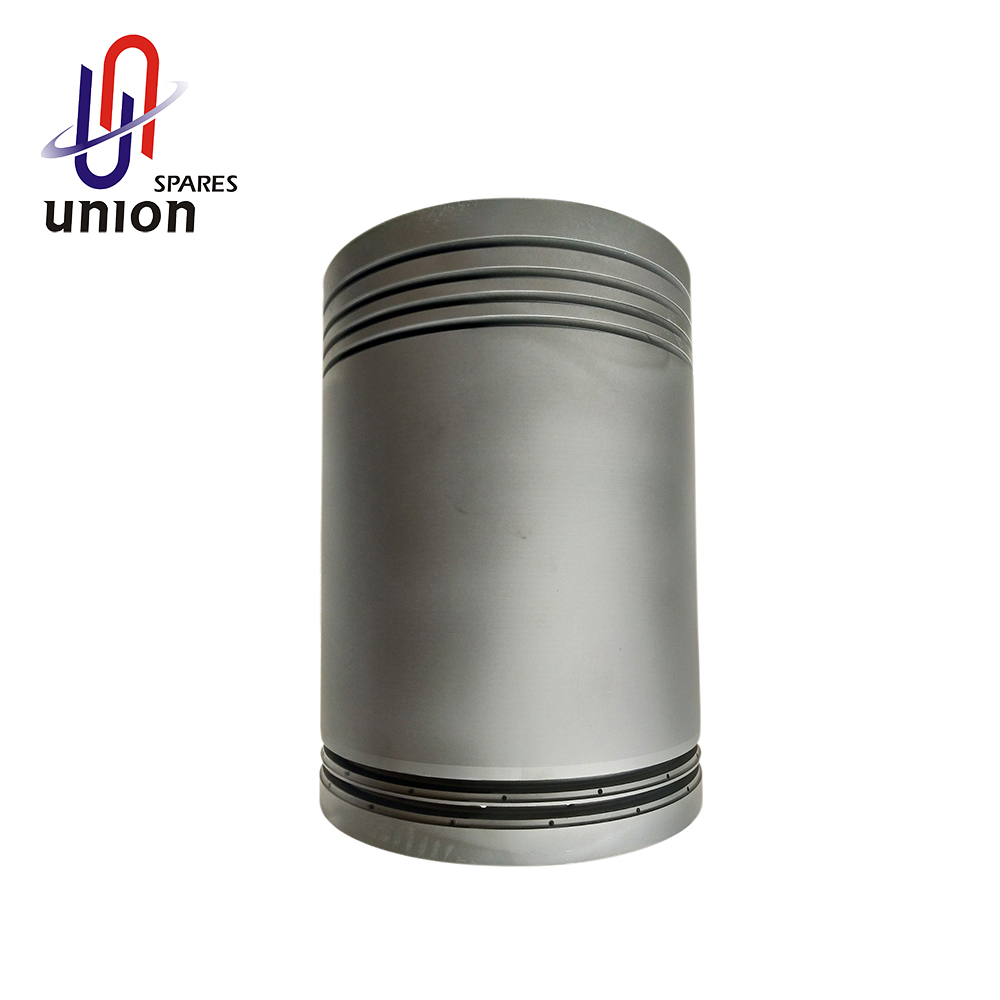 Emd 8472778 Piston
xiamen union spares ltd. is a Chinese professional marine&locomotive diesel engines parts provider.We manufacture EMD 8472778 piston,piston art,piston automotive,connecting rod and piston etc.Phone:86-0592-5144000.Welcome to contact us.
Emd 8472778 Piston
Although Caterpillar announced that John S. Hamilton would continue in his roles of president and CEO of EMD after the close of the transaction, Mr. Hamilton left EMD for unspecified reasons in late August 2010
17th century: Christiaan Huygens designs gunpowder to drive water pumps, to supply 3000 cubic meters of water/day for the Versailles palace gardens, essentially creating the first idea of a rudimentary internal combustion piston engine.
As a factory with many years of casting diesel engine parts, our factory supplies a large amount of Emd 8472778 Piston for EMD brand locomotive diesel engines for diesel engine maintenance needs. We also provide other accessories, such as pistons, piston rings, cylinder heads, etc. Welcome to call advisory.