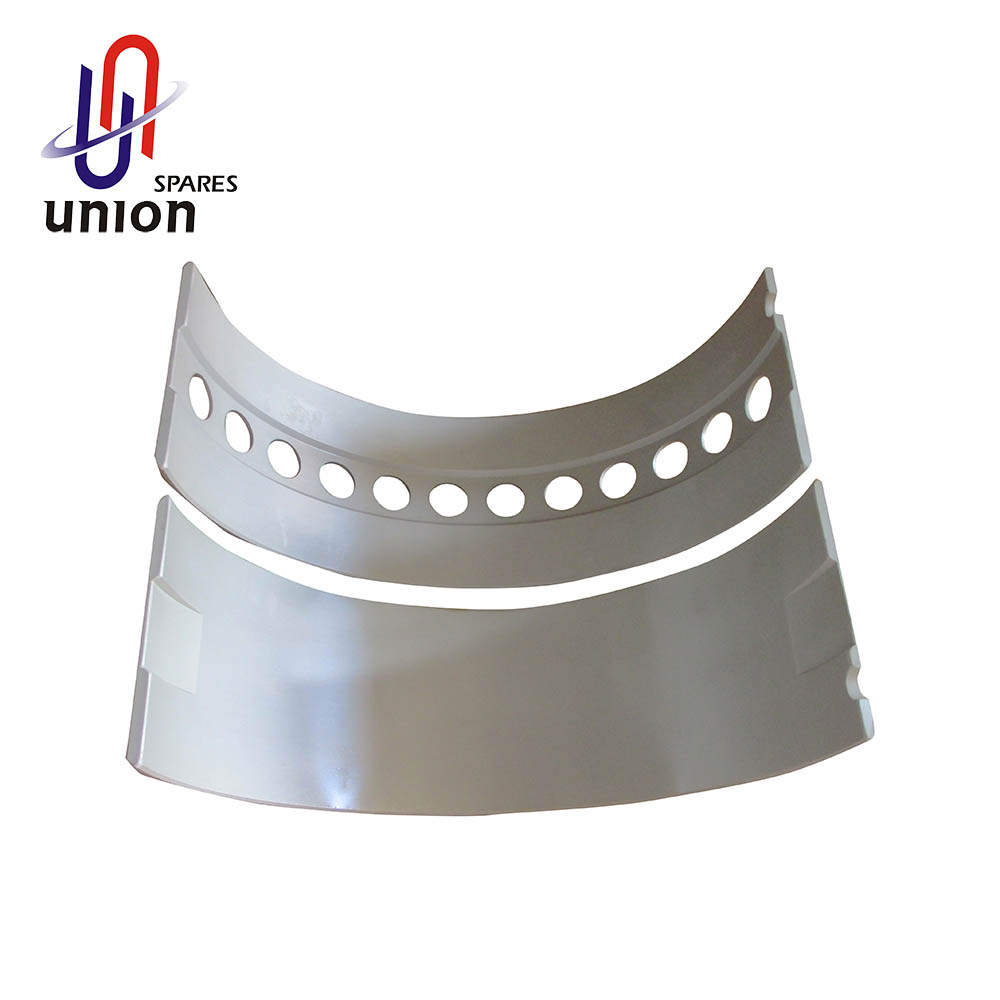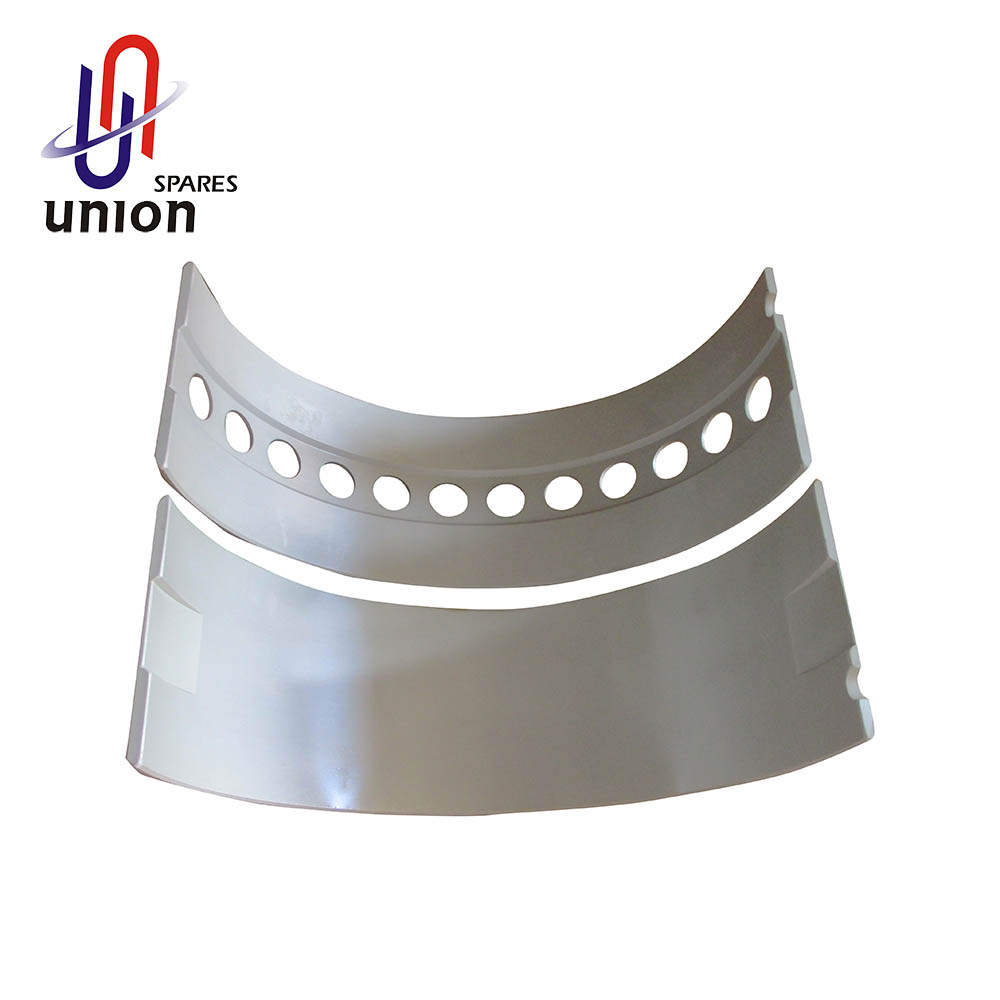 D49.49.2.1 Bearings
xiamen union spares ltd. is a Chinese professional marine&locomotive diesel engines parts factory.We produce Bearing D49.49.2.1,bearing press,bearing a burden,bearing with me etc.Phone:86-0592-5144000.Welcome to contact us.
D49.49.2.1 Bearings
Start the engine and point the timing down toward the crankshaft. Listen for any heavy knock or clunk coming from the engine. If you have a rod or bearing knock, the timing light will flash twice for every knocking sound. If it flashes once for every knock, you have a valve train problem.
The bearings help the shaft to spin freely inside the engine. When these bearing go bad, glaring signs will let you know they are bad or heading in that direction. One glaring sign is a noise that sounds like knocking. Faulty engine bearings need to be replaced as soon as they go bad.
As a factory with many years of casting diesel engine parts, our factory supplies a large amount of D49.49.2.1 Bearings for D49 brand locomotive diesel engines for diesel engine maintenance needs. We also provide other accessories, such as pistons, piston rings, cylinder heads, etc. Welcome to call advisory.