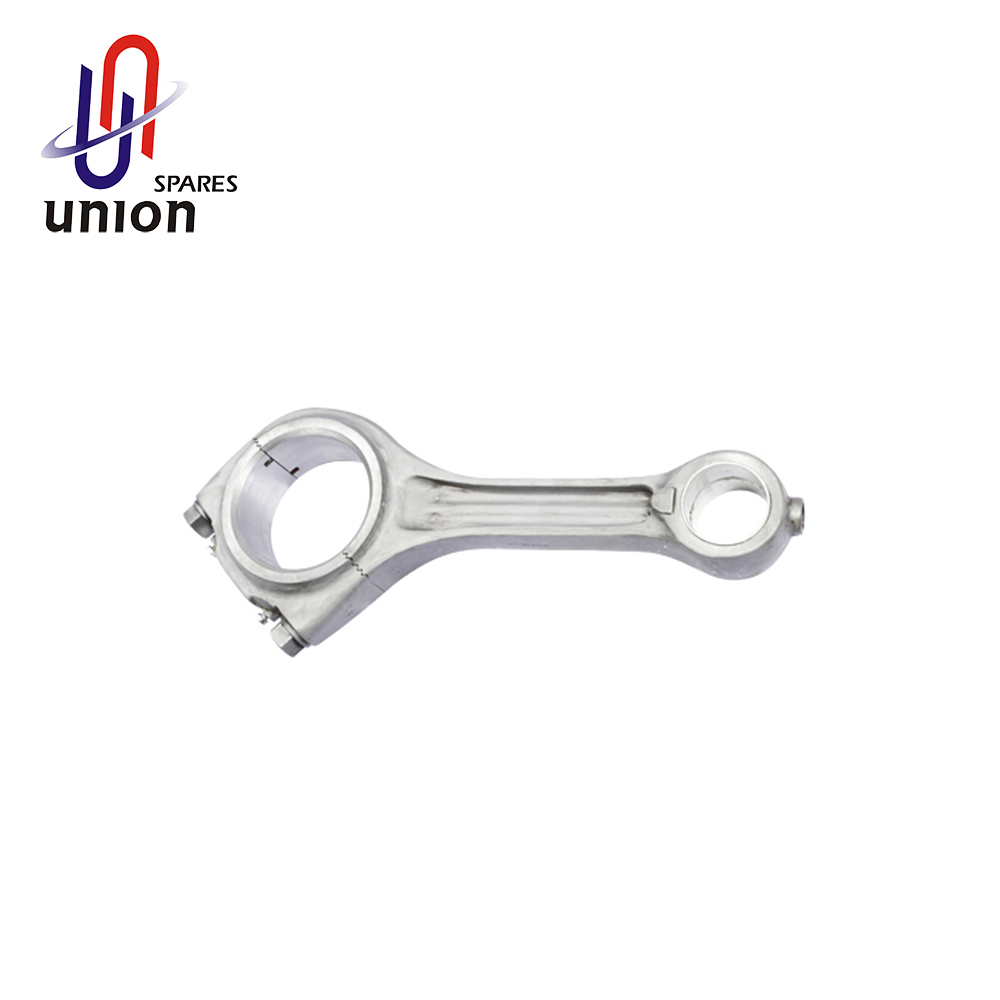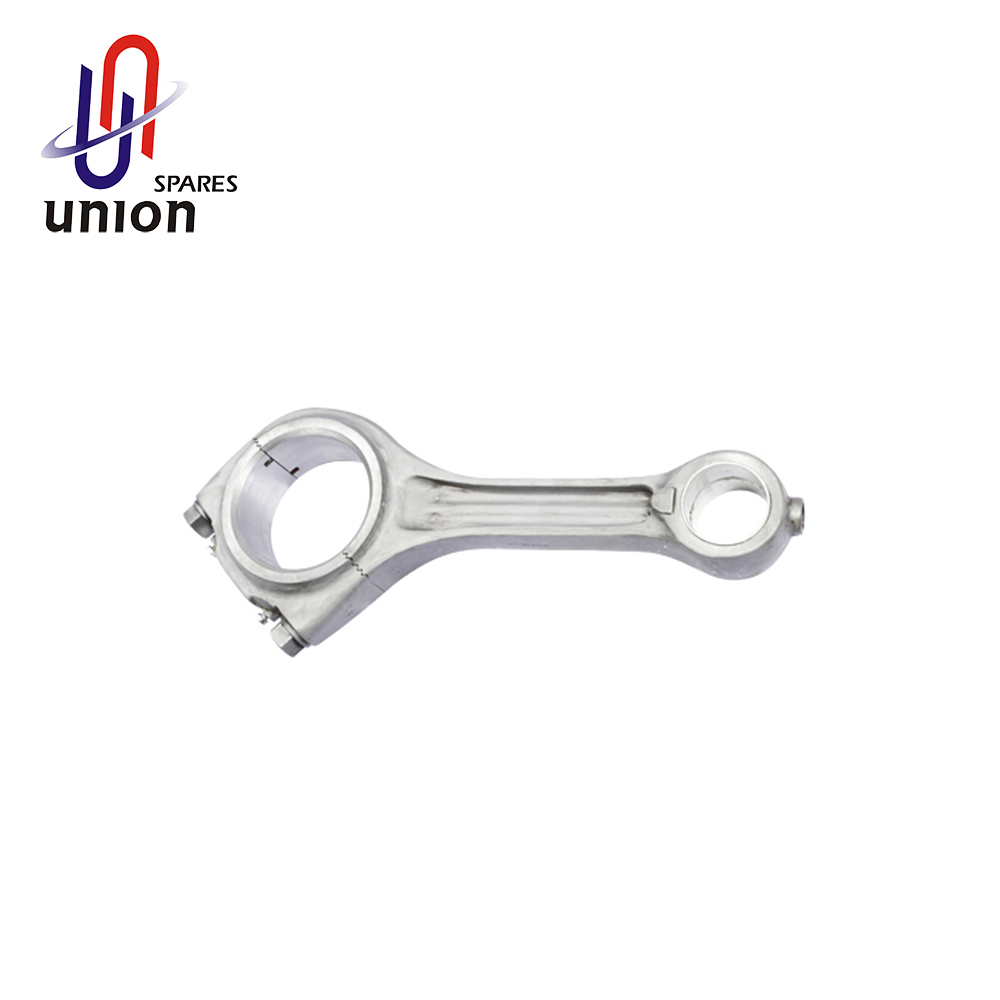 S165 Connecting Rod
xiamen union spares ltd. is a Chinese professional marine&locomotive diesel engines parts manufacturers.We provide S165 CONNECTING ROD,connecting rod alignment fixture,connecting rod cap,connecting rod noise etc.Phone:86-0592-5144000.Welcome to conta
S165 Connecting Rod
YANMAR has been producing diesel engines since 1933, and today has manufactured over 15 million diesel engines ranging from 4.5 to 5,000 horsepower. Currently, more than one million YANMAR diesel engines are powering North America's leading edge mobile and stationary off-highway equipment.
A connecting rod, also called a con rod, is the part of a piston engine which connects the piston to the crankshaft. Together with the crank, the connecting rod converts the reciprocating motion of the piston into the rotation of the crankshaft.
As China's leading diesel engine parts manufacturer, we provide S165 Connecting Rod to ensure that customers need maintenance parts for YANMAR ship engines. We also provide other parts such as pistons, piston rings, cylinder liners, etc. Welcome to contact us.