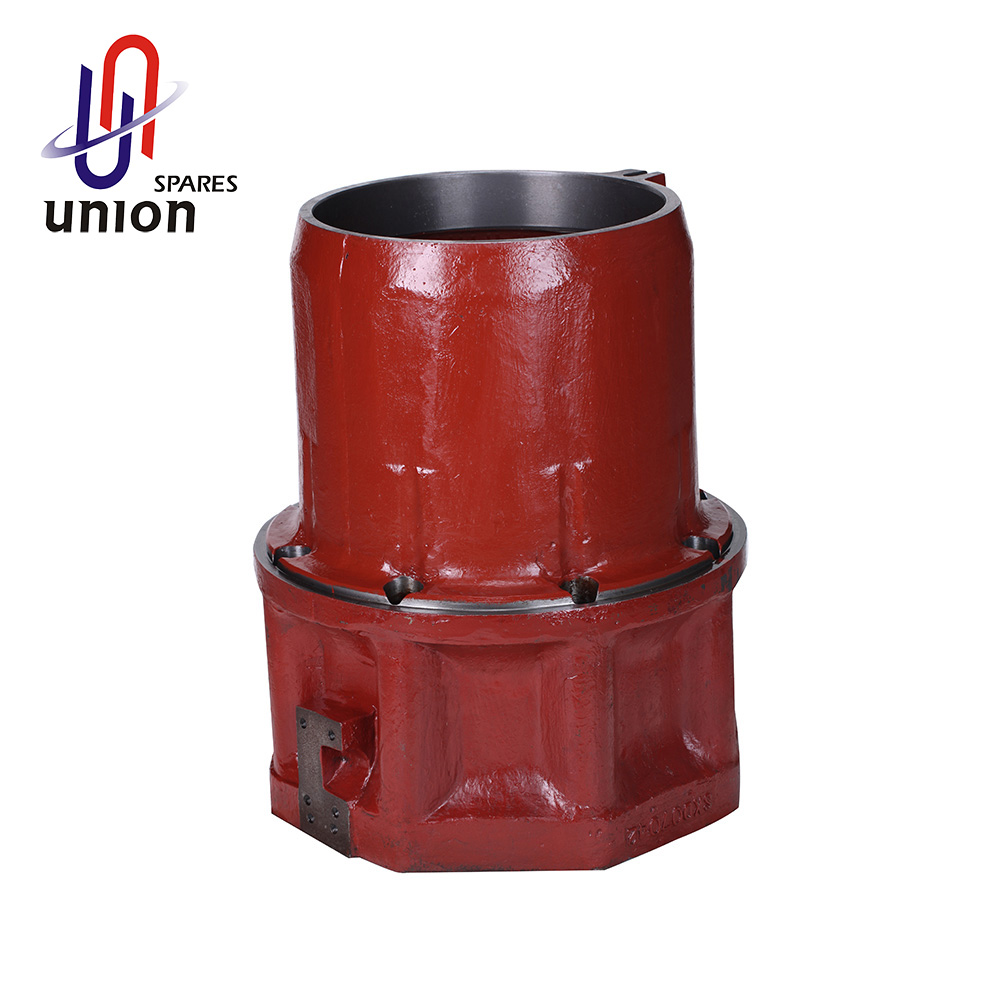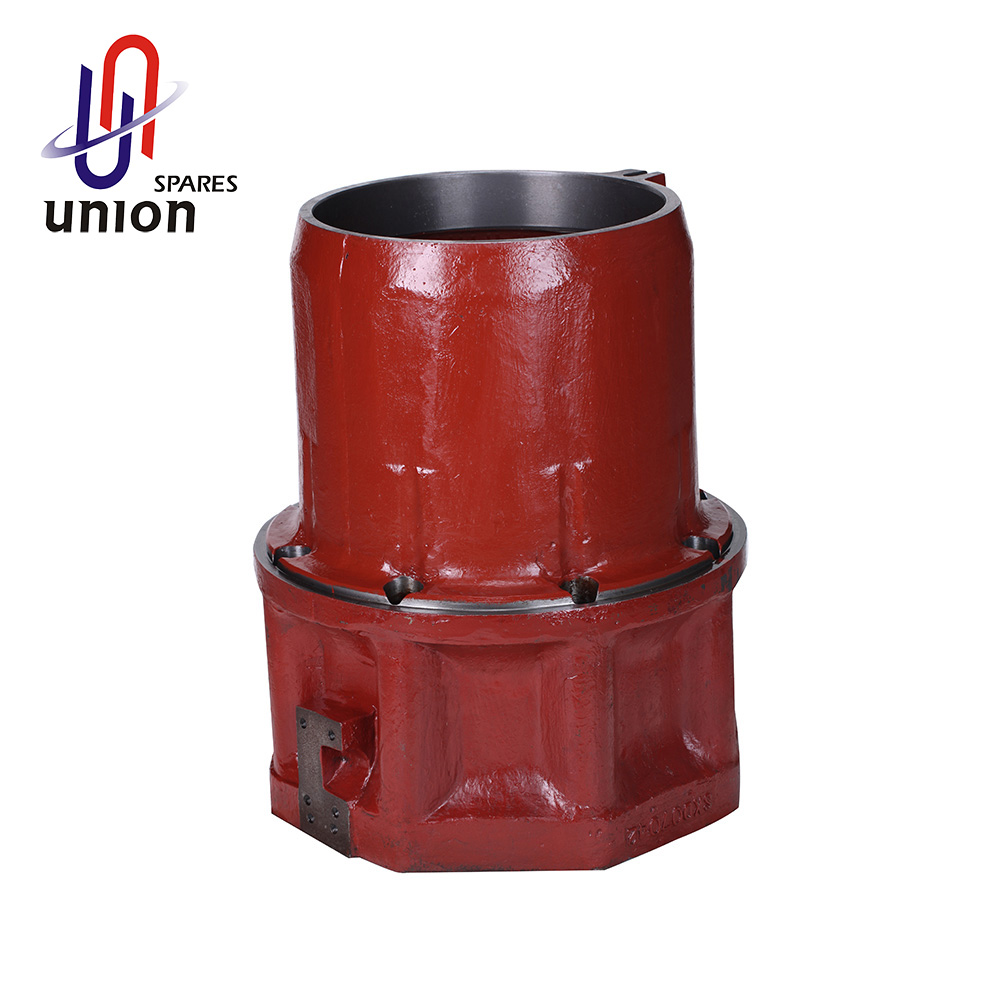 Pc2-5 Water Jacket
xiamen union spares ltd. is a Chinese professional marine&locomotive diesel engines parts factory.We produce PC2-5 water jacket, etc.Phone:86-0592-5144000.Welcome to contact us.
PC2-5 water jacket
S.E.M.T. engines have been manufactured in many countries around the world. A total of 34 licensees produced its engines since the company started.
In a reciprocating piston internal combustion engine the water jacket is a series of holes either cast or bored through the main engine block and connected by inlet and outlet valves to a radiator. Equipment such as tissue culture incubators may be enclosed in a water jacket kept at a constant temperature.
As a long-established foundry factory for marine and locomotive diesel engine parts, we provide various parts for PIELSTICK marine diesel engine, such as PC2-5 water jacket. We welcome your calls.