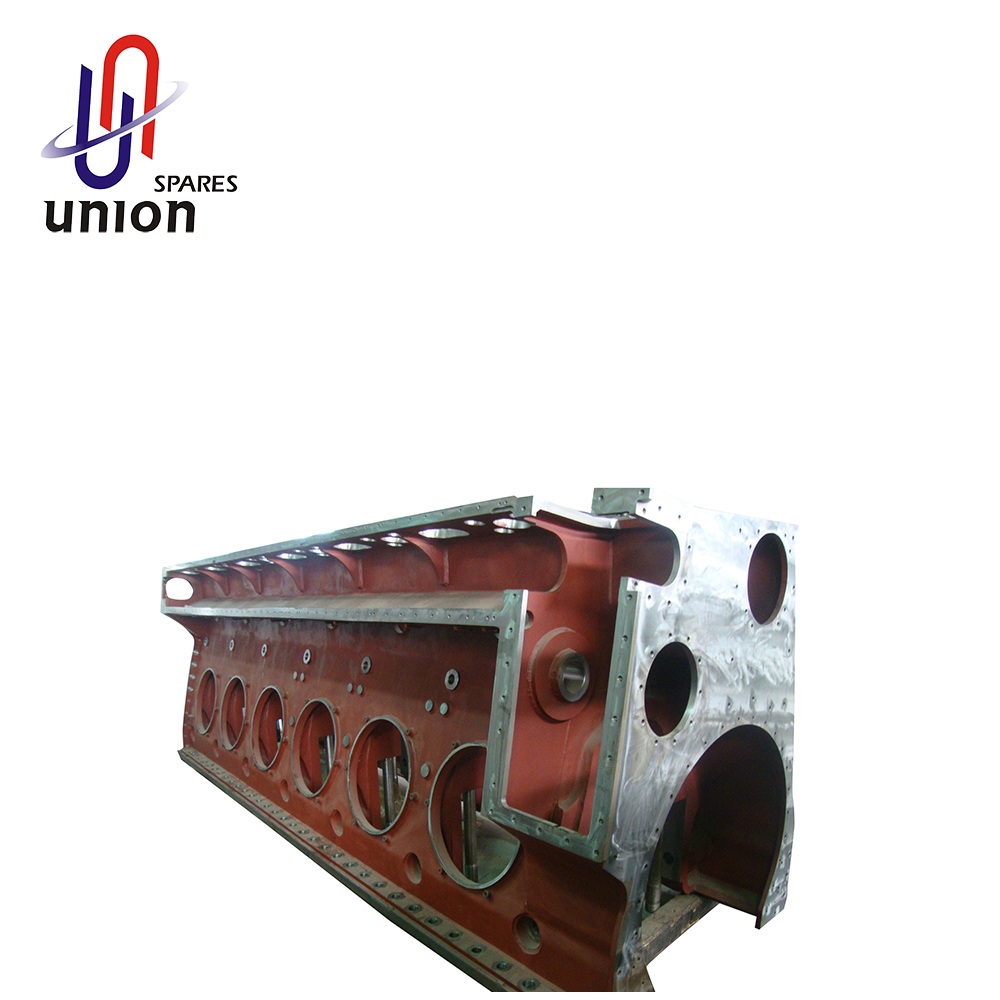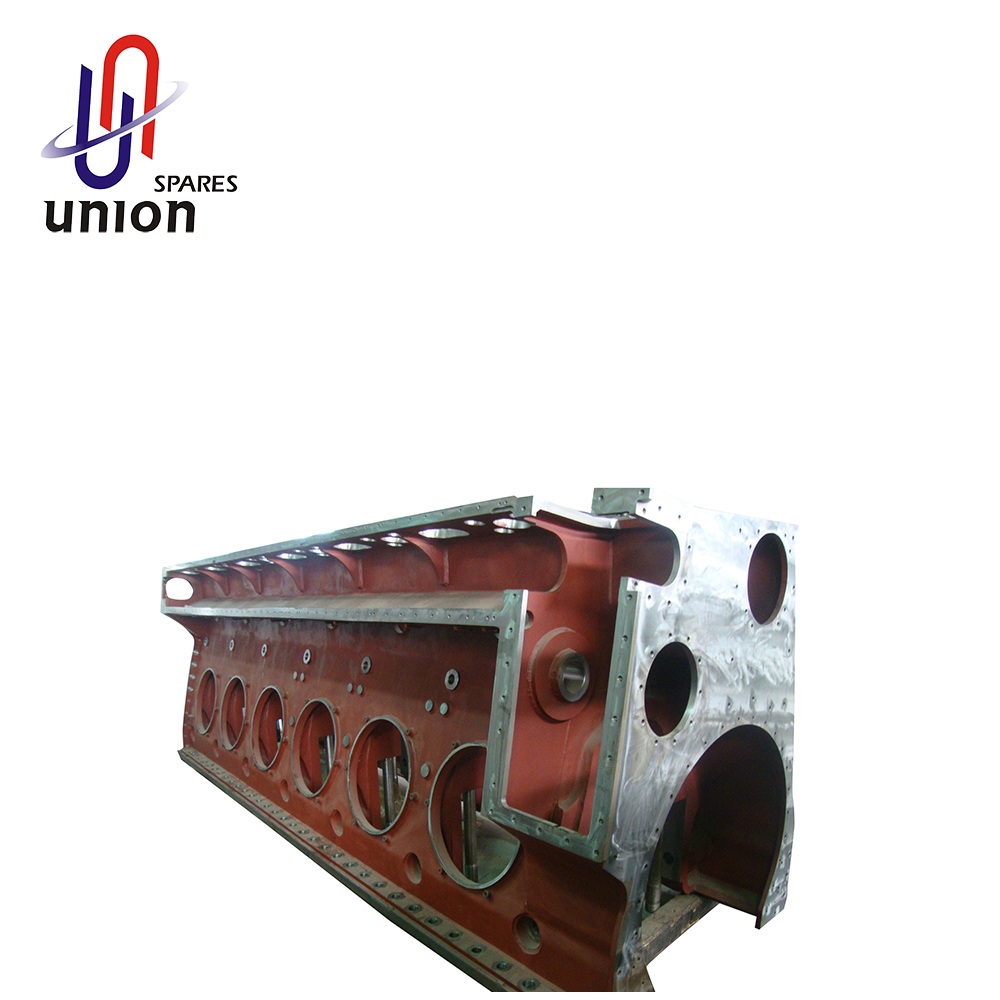 Pc2-5 Engine Body
xiamen union spares ltd. is a Chinese professional marine&locomotive diesel engines parts factory.We produce PC2-5 cylinder block,cylinder liner height gauge,is a slave cylinder covered under warranty,cylinder cover hs code etc.Phone:86-0592-5144000.
Pc2-5 Engine Body
Train locomotives have also been a major market for S.E.M.T. Pielstick engines. It was a new technological challenge for the design department as the power requirements of trains are far more varied than they are for ships. The "small" Piestick PA4 unit with a 185 mm bore was designed specifically for this market. Although it represents a limited activity today, rail transportation was a particularly large market in years gone by: 44,2% of all the engines produced in the history of S.E.M.T. were destined for locomotives.
An engine block is the structure which contains the cylinders, and other parts, of an internal combustion engine. In an early automotive engine, the engine block consisted of just the cylinder block, to which a separate crankcase was attached. Modern engine blocks typically have the crankcase integrated with the cylinder block as a single component. Engine blocks often also include elements such as coolant passages and oil galleries.
Our factory focuses on the development and production of marine and locomotive diesel engine parts. We provide Pc2-5 Engine Body for the maintenance of PIELSTIC marine diesel engines. Welcome to contact us.