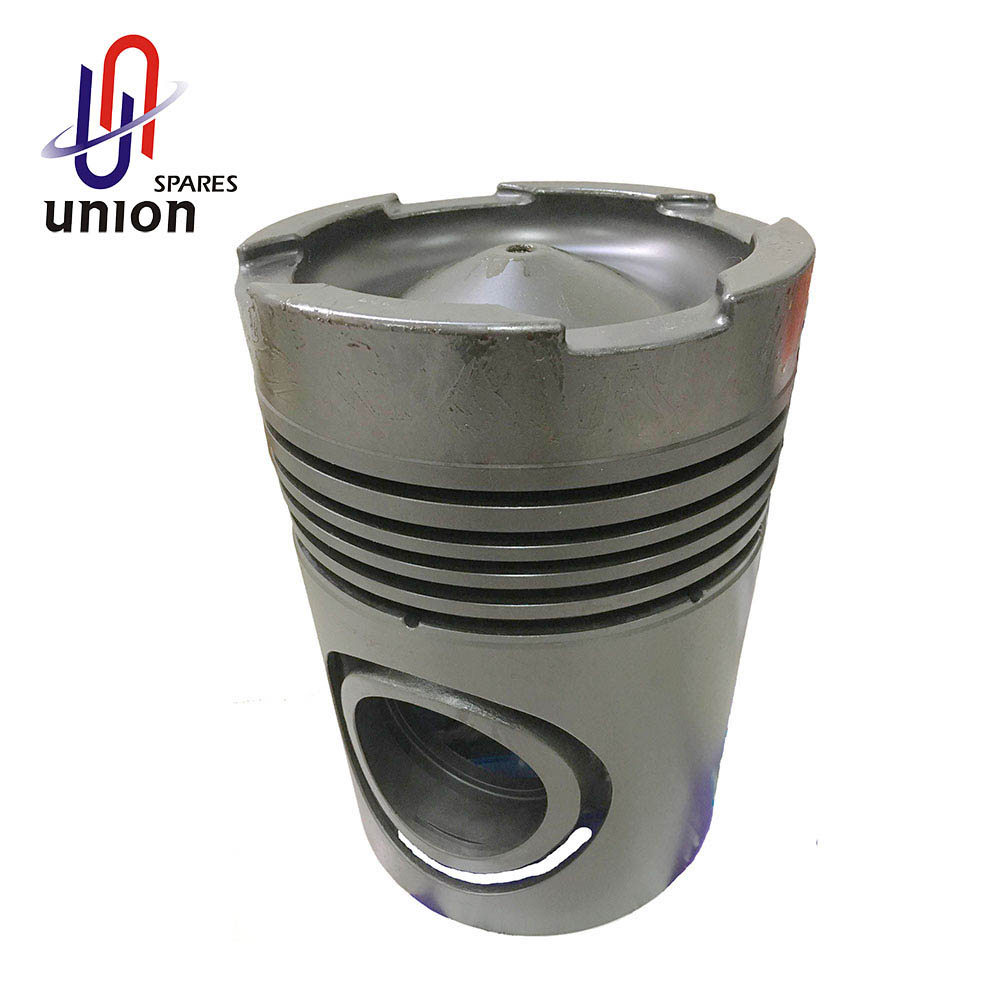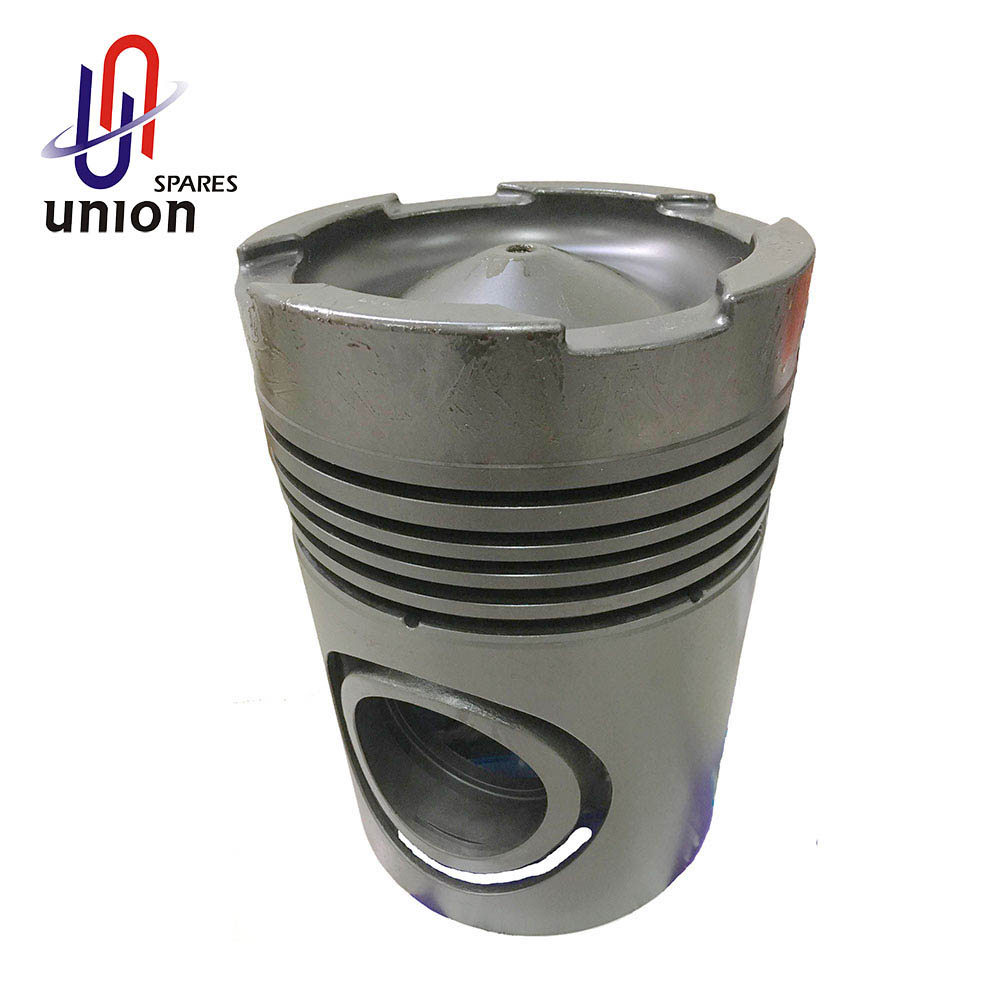 Dk20 Piston
xiamen union spares ltd. is a Chinese professional marine&locomotive diesel engines parts manufacturers.We provide DK20 piston,piston recipe,connecting rod and piston,pistons schedule etc.Phone:86-0592-5144000.Welcome to contact us.
DK20 piston
Dk20-piston, as one of the many marine diesel engine parts of the Daihatsu brand, has a great effect in the application of marine diesel engines. We provide dk20-piston mass production and sales to meet the maintenance needs of Daihatsu marine oil extraction machines.
In an engine, its purpose is to transfer force from expanding gas in the cylinder to the crankshaft via a piston rod and/or connecting rod. In a pump, the function is reversed and force is transferred from the crankshaft to the piston for the purpose of compressing or ejecting the fluid in the cylinder.
If the engine is in good shape but has overheated, and the oil control rings have lost their tension so the engine is burning oil, then yes this is OK to replace the rings. But you must check the cylinders for wear and rebore with new oversize pistons and rings if excessive wear is present.
In addition to pistons, we also provide a large number of other accessories for Daihatsu diesel engines, such as cylinder liners, piston rings, cylinder heads, etc. Welcome to contact us.