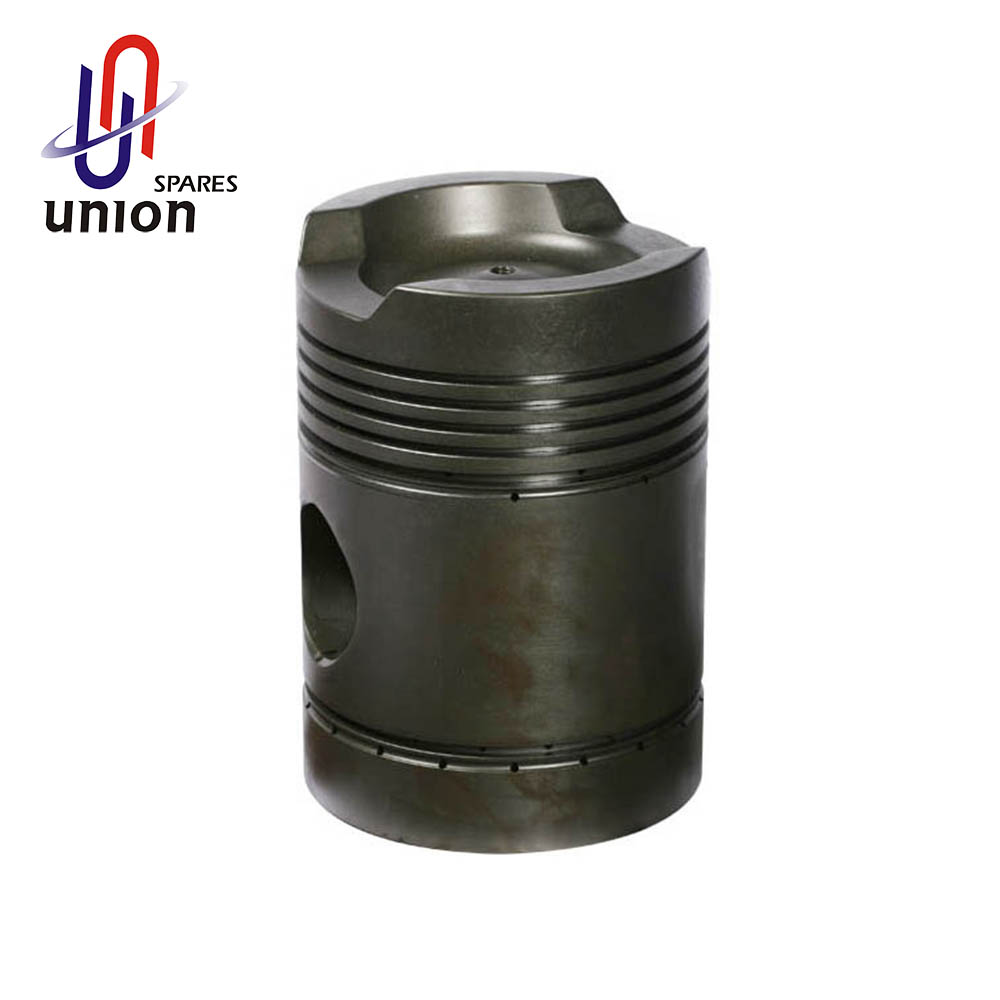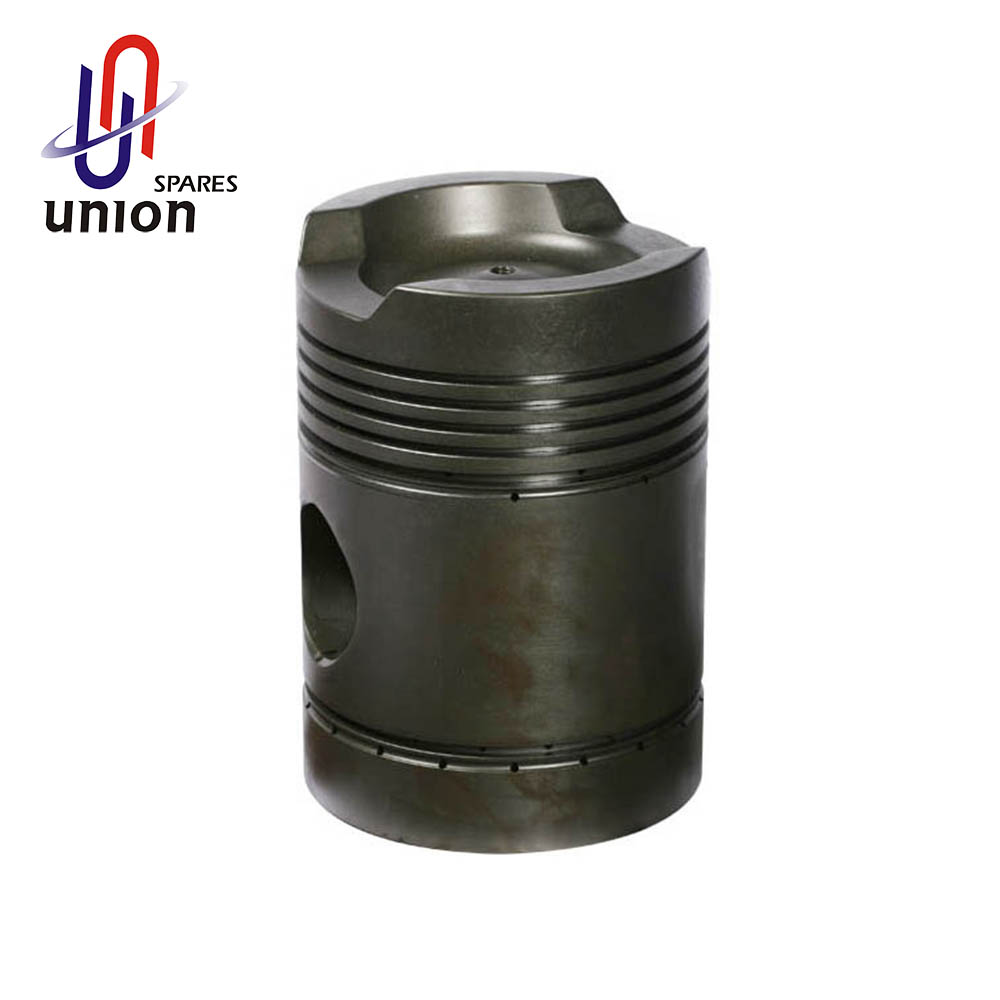 Ps2-6H Piston
xiamen union spares ltd. is a Chinese professional marine&locomotive diesel engines parts provider.We manufacture PS2-6H piston,piston aircraft,connecting rod and piston,pistons draft etc.Phone:86-0592-5144000.Welcome to contact us.
PS2-6H piston
Gustav Pielstick designed the MAN 40/46 engines, considered the best in their class at the time, for the U-boats of the German Kriegsmarine. After the war, SEMT enjoyed a considerable technological advantage in the field – which it maintained in the following decades. The PA4 engine was adapted for use by submarines, leading to the SM versions of the PA4 185 and 200. These were equipped with Hispano-Suiza compressors – given the particular constraints in terms of air aspiration and exhaust gases within a submarine.
The piston moves in a reciprocating motion, which is converted into circular motion of the crankshaft, which ultimately propels the vehicle or does other useful work. The reciprocating motion of a pump piston is close to, but different from, sinusoidal simple harmonic motion.
We provide PS2-6H piston maintenance for Pielstick brand engines. We also provide various accessories such as cylinder heads, cylinder liners, nozzles, etc. for Man, Emd, Skl, Sulzer, Daihatsu, Mak, Wartsila, Yanmar brand diesel engines. Welcome to contact us.