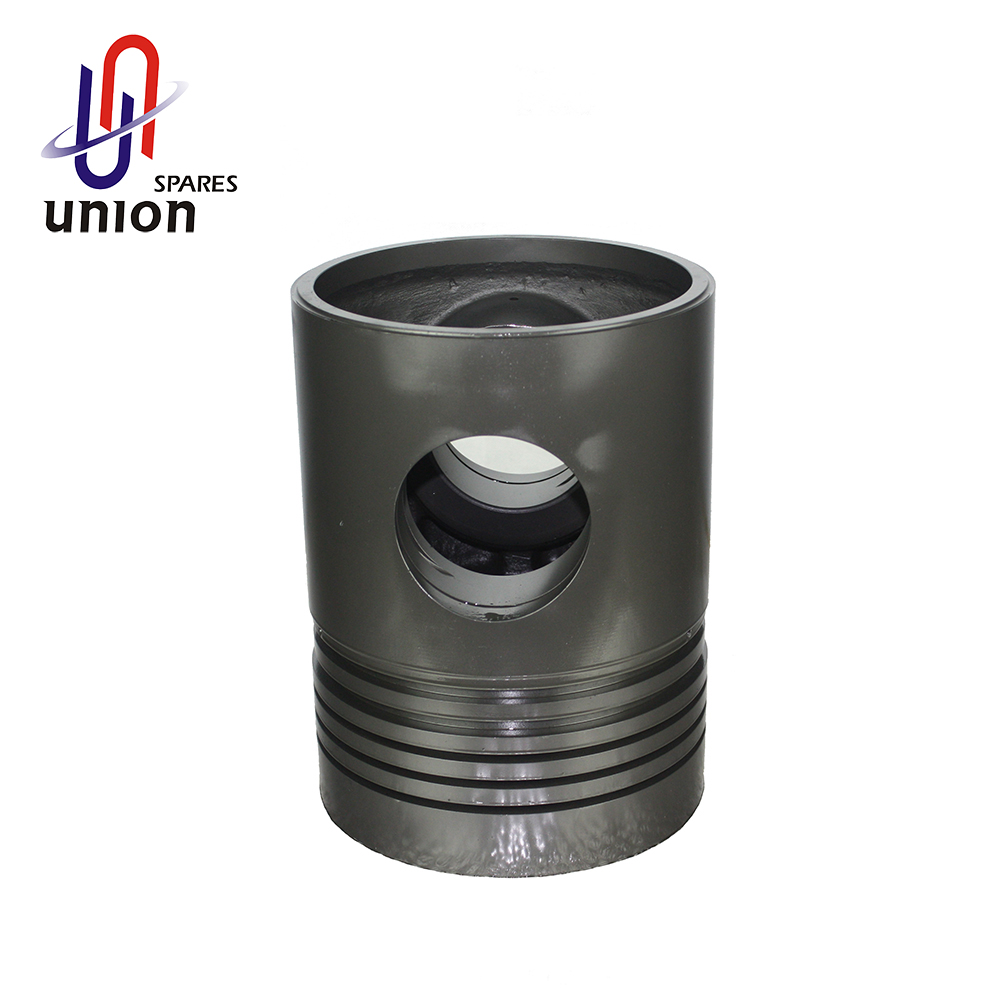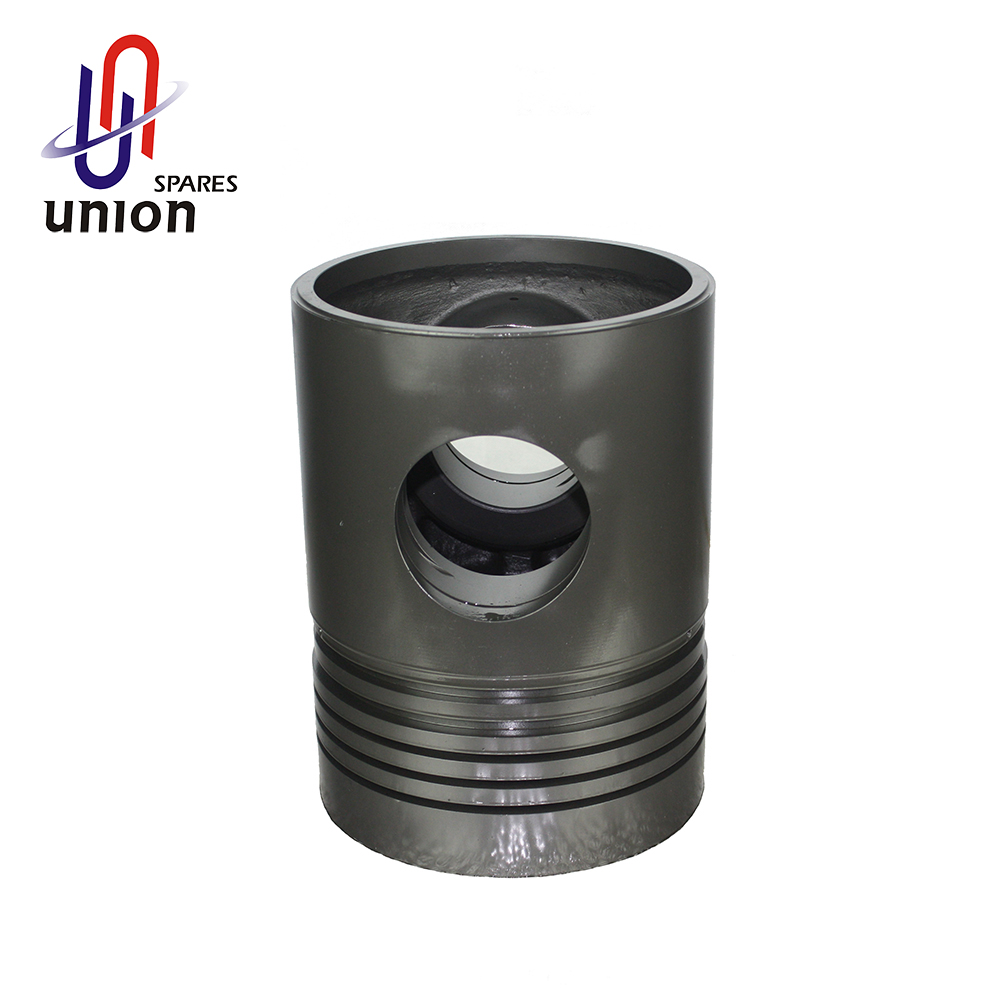 T23 Piston
xiamen union spares ltd. is a Chinese professional marine&locomotive diesel engines parts manufacturers.We provide T23 piston,piston ring alignment,piston ring compressor tool,piston ring compressor etc.Phone:86-0592-5144000.Welcome to contact us.
T23 piston
In 2000, MAN Diesel (then known as MAN B&W Diesel) acquired Alstom Engines Ltd from GEC. This included the former diesel businesses of English Electric, Mirrlees Blackstone, Napier & Son, Paxman, and Ruston.
Pistons are commonly made of a cast aluminum alloy for excellent and lightweight thermal conductivity. Thermal conductivity is the ability of a material to conduct and transfer heat. Aluminum expands when heated, and proper clearance must be provided to maintain free piston movement in the cylinder bore .
As a diesel engine parts production factory, we provide T23 piston for routine maintenance and maintenance of MAN brand diesel engines. We also provide other brands of diesel engine parts. Welcome to contact us.