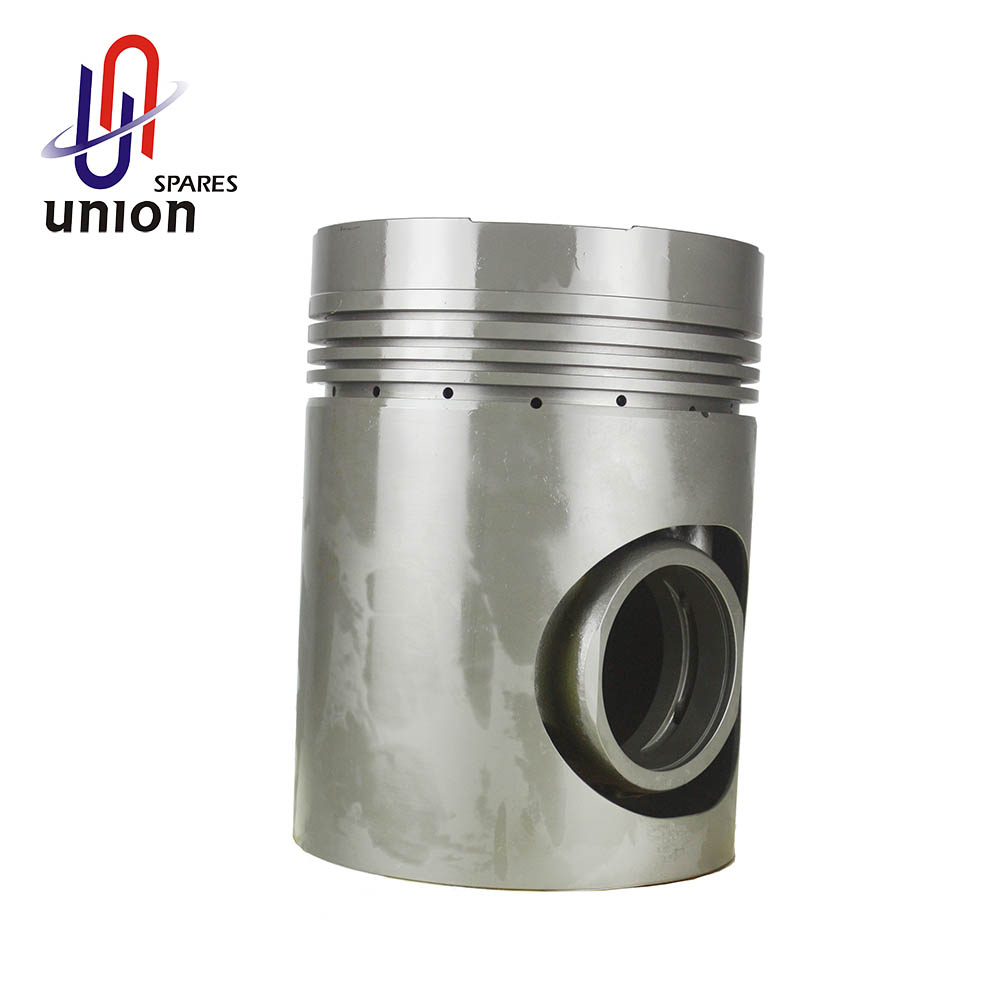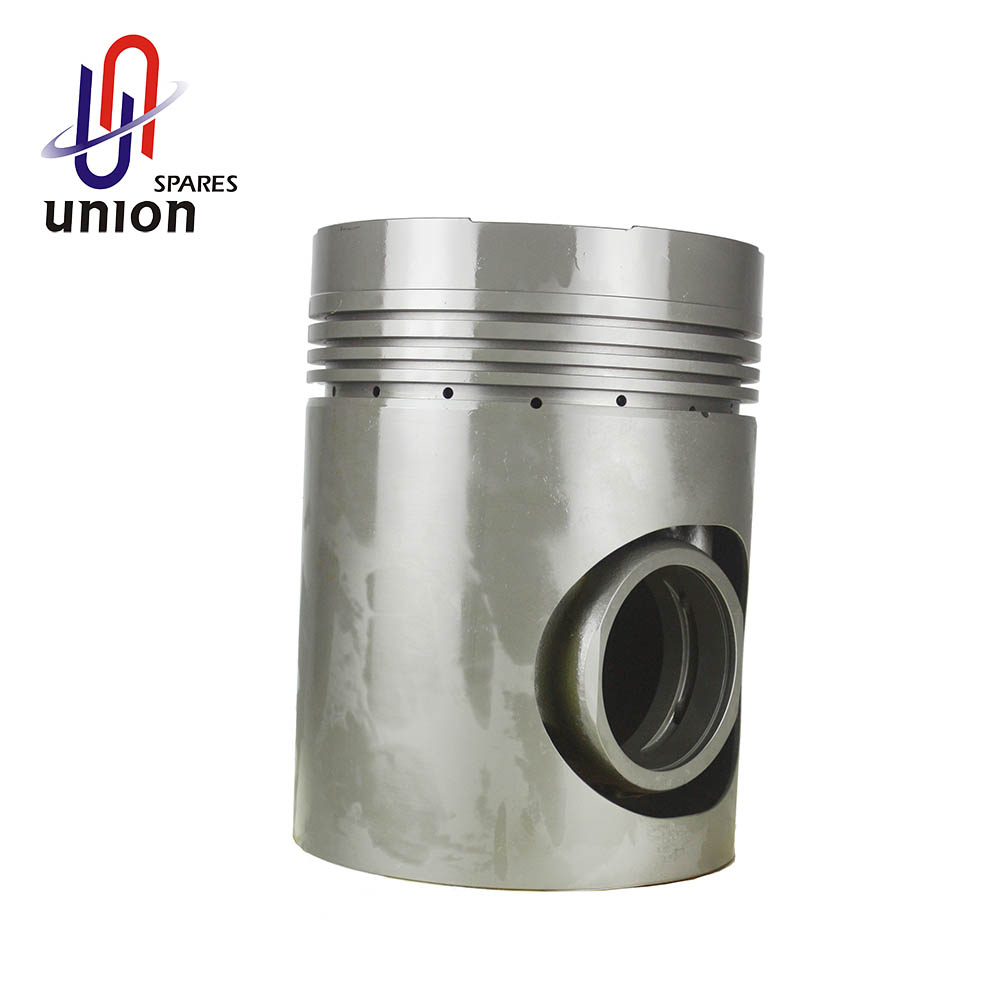 L23-30H Piston
xiamen union spares ltd. is a Chinese professional marine&locomotive diesel engines parts factory.We produce L23-30H piston,pistons game,piston ring gap,piston ring and machine washington nc etc.Phone:86-0592-5144000.Welcome to contact us.
L23-30H piston
The perfect GenSet across your fleet,MAN B&W LGIP, Two-stroke engines.. Suitable for almost any vessel type. Find out more! Discover more. MAN Eco Control. Maintenance services.
Improve your efficiency. Improve your emissions. Improve your operations.
Diesel Engine spare parts to suit T23HH T23LH T23LH-4E L23/30 engines. Now stocking Graviner OMD. Woodward Diesel Systems.
Prime indicators of this are the intact chromium layer on the piston rings and the low wear rate displayed by the cylinder liners and valves.
As a professional diesel engine parts R&D and manufacturer, we provide parts such as L23-30H piston, welcome to contact.