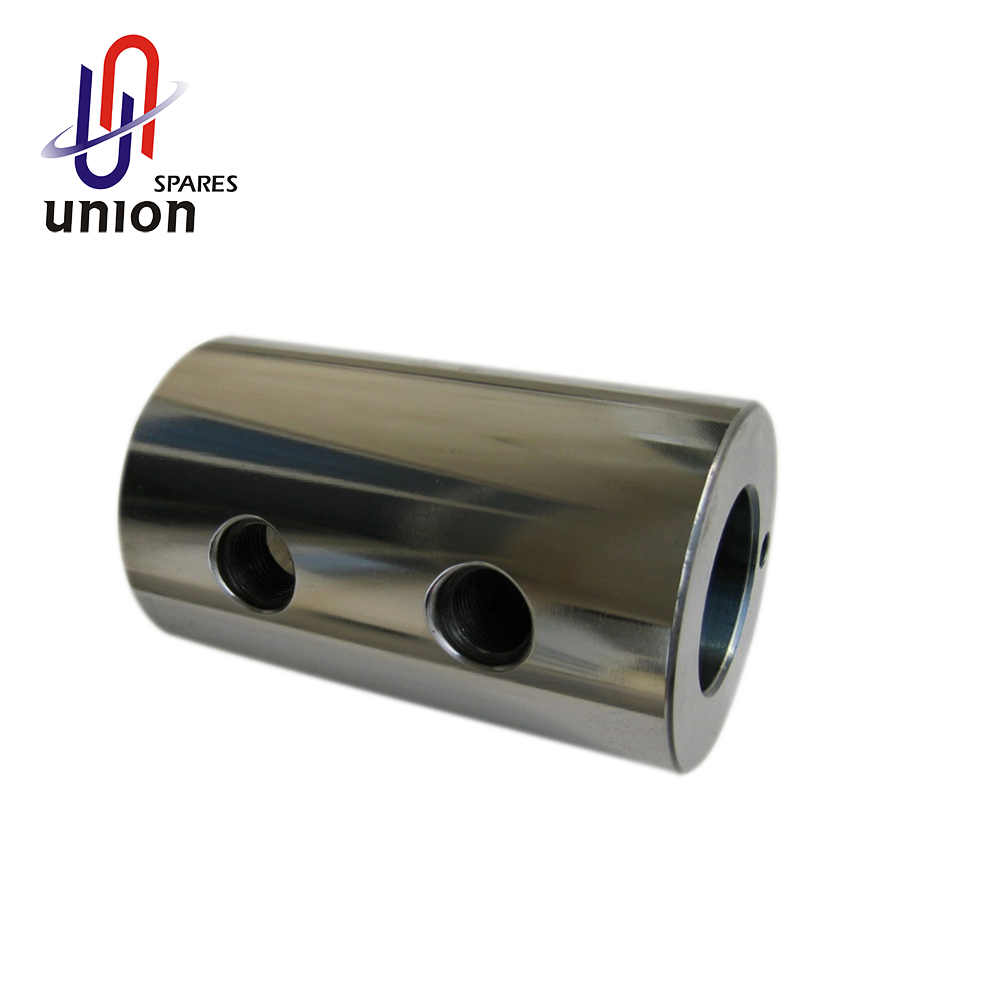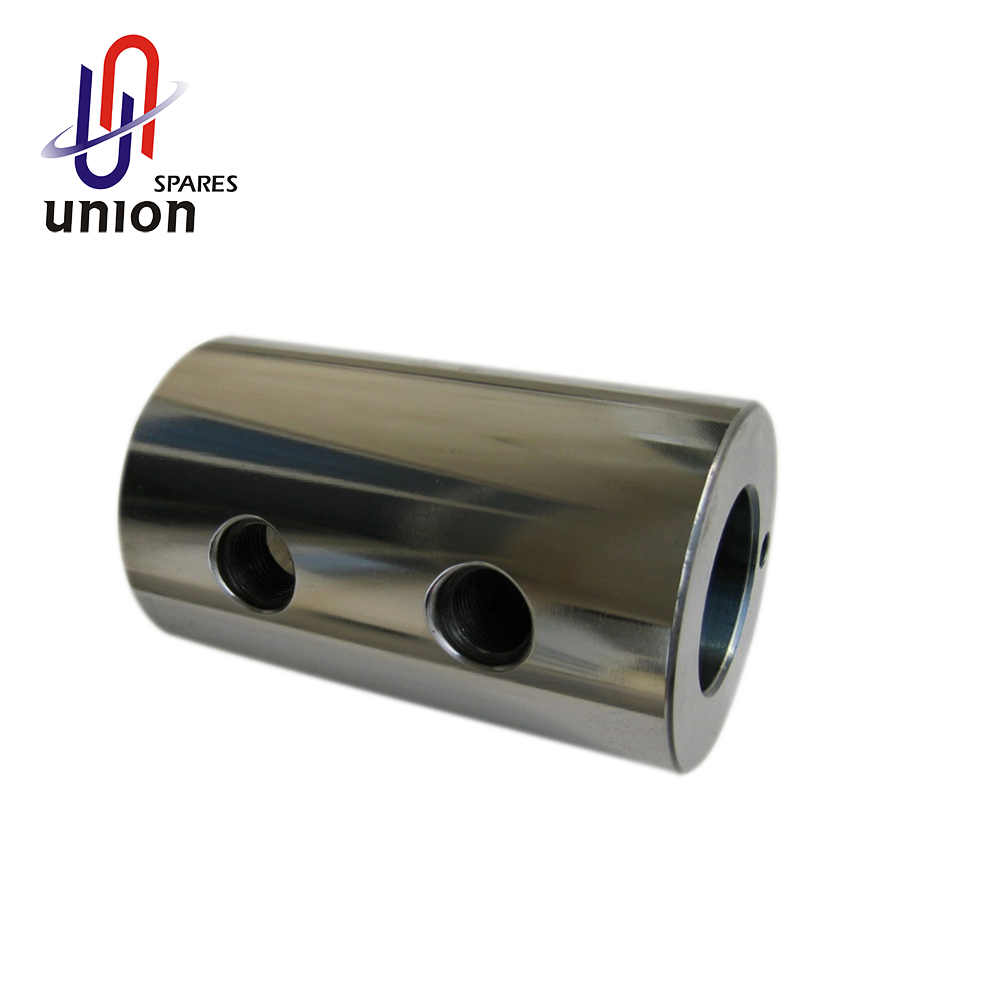 Emd 8269842 Piston Pin
xiamen union spares ltd. is a Chinese professional marine&locomotive diesel engines parts provider.We manufacture EMD 8269842 piston pin,crankshaft and pistons,piston ring and machine,pistons draft etc.Phone:86-0592-5144000.Welcome to contact us.
EMD 8269842 piston pin
Electro-Motive Diesel traces its roots to the Electro-Motive Engineering Corporation, a designer and marketer of gasoline-electric self-propelled rail cars founded in 1922 and later renamed Electro-Motive Company (EMC). In 1930, General Motors purchased Electro- Motive Company and the Winton Engine Co. and in 1941 expanded EMC's realm to locomotive engine manufacturing as Electro-Motive Division (EMD).
The cylinder walls and piston-pin bearings are lubricated by oil fling dispersed by the rotating crankshaft. The excess being scraped off by the lower ring in the piston.
The excess oil then drains back to the sump, where the heat is dispersed to the surrounding air.
We are a professional manufacturer of diesel engine parts in China. We provide first-hand affordable diesel engine parts products, such as Emd 8269842 Piston Pin used in EMD diesel engines. We also provide pistons, cylinder heads and other parts. Welcome to contact us.