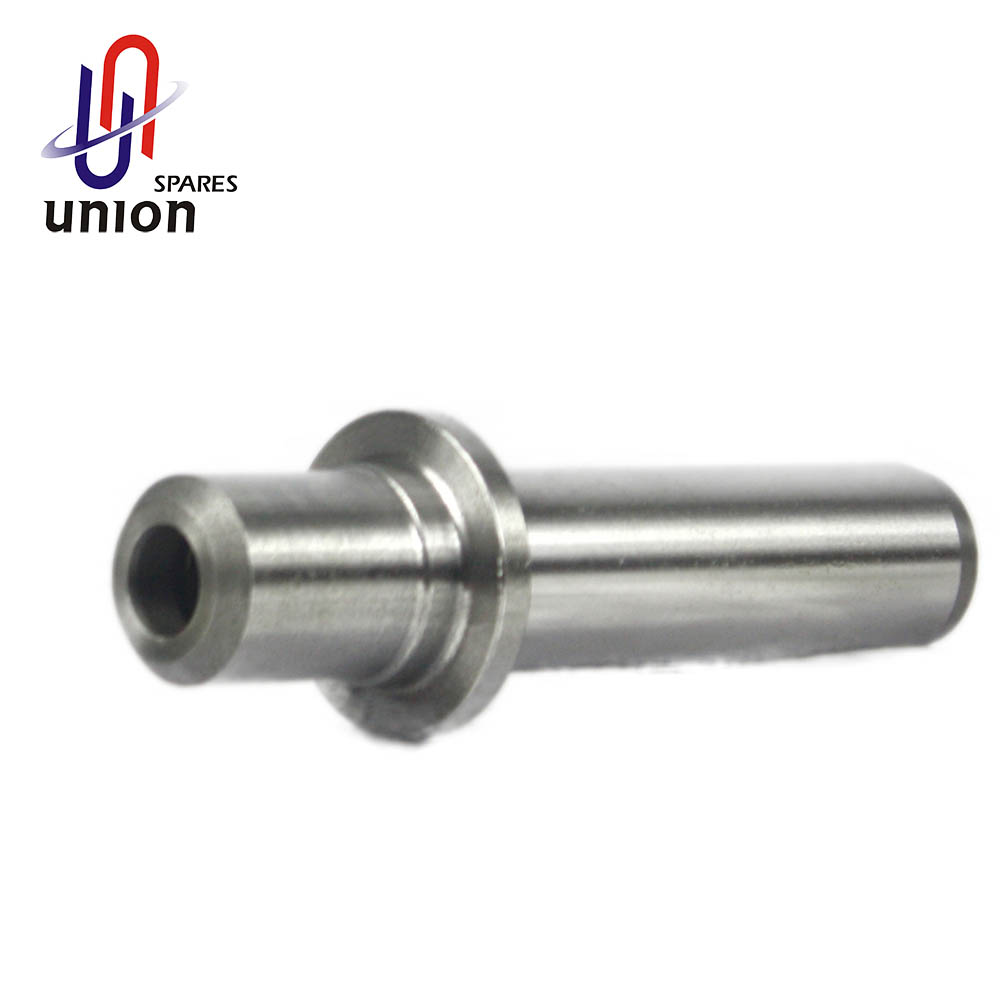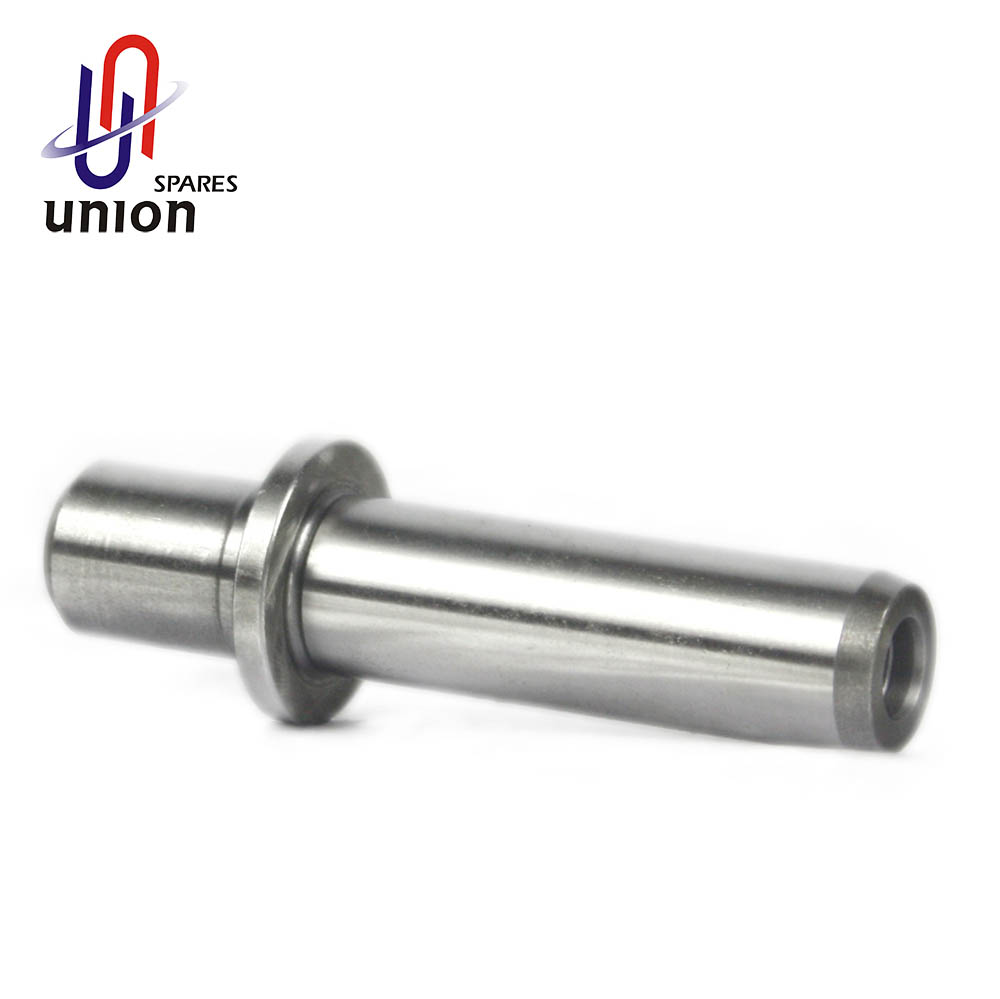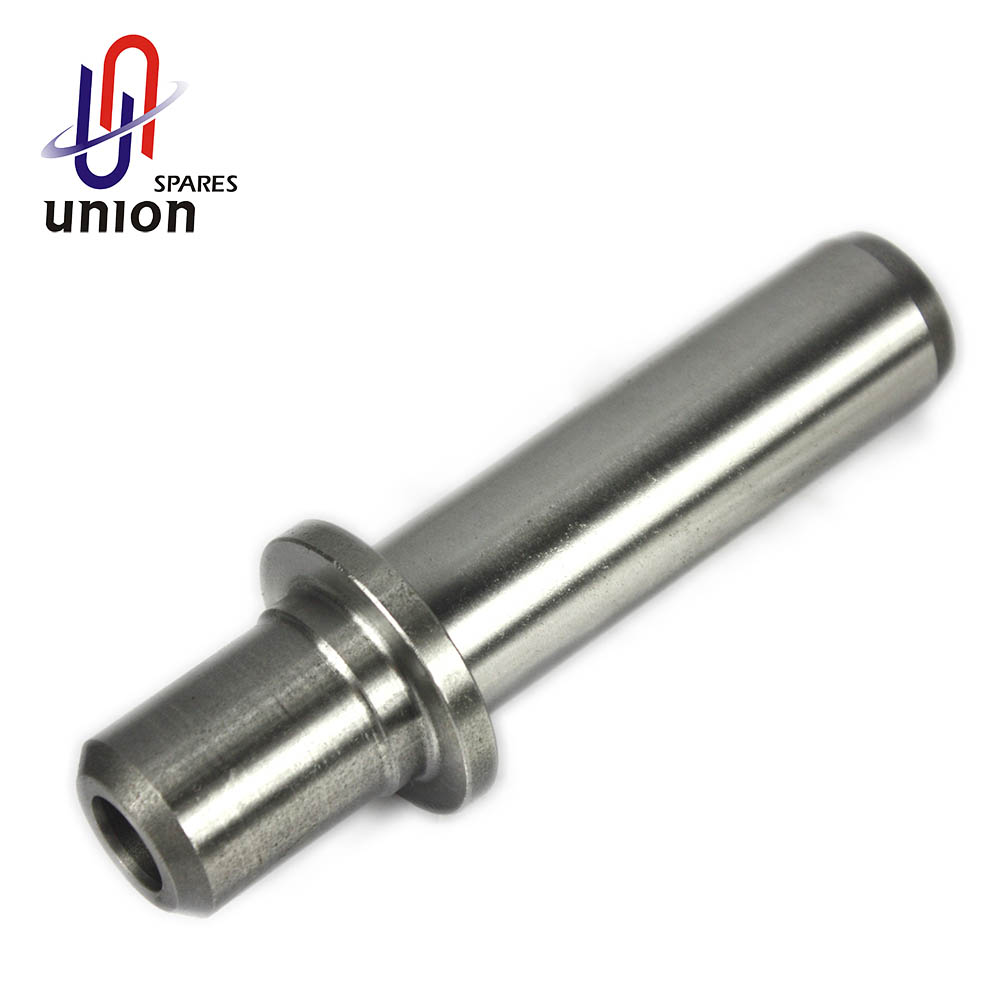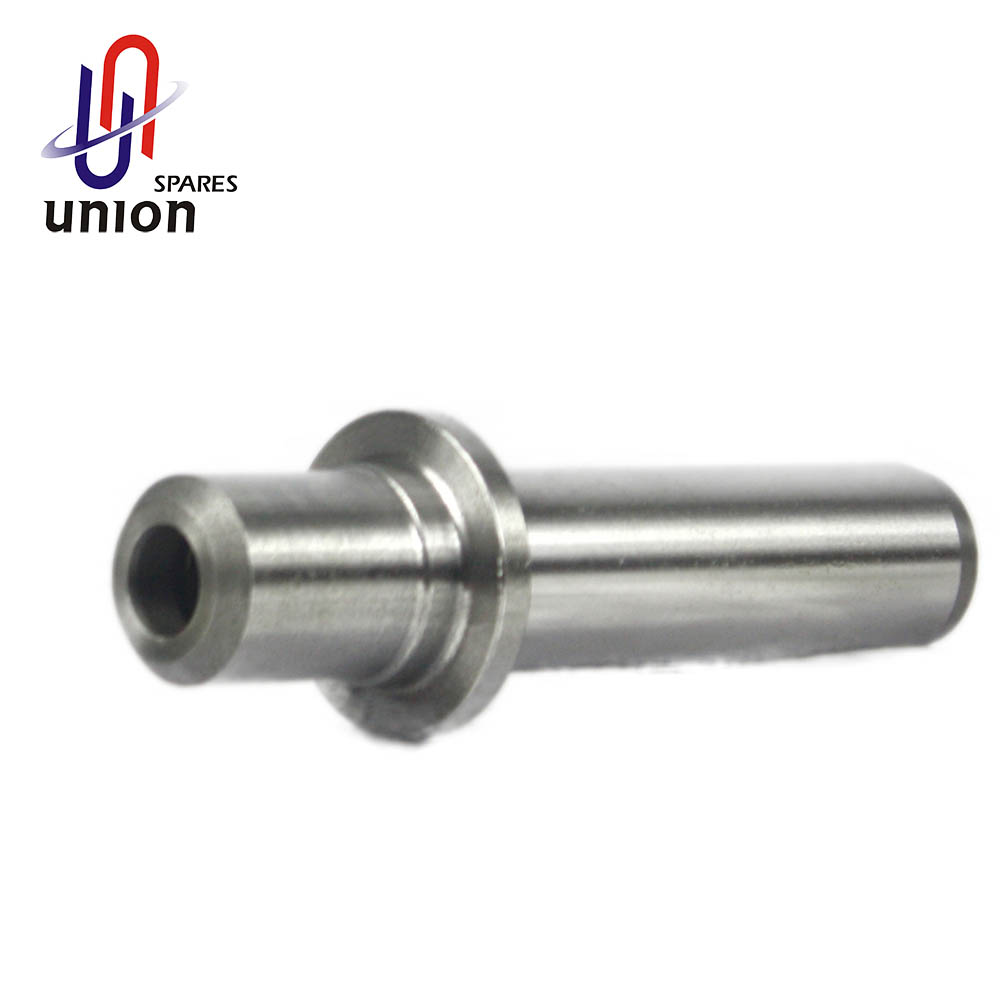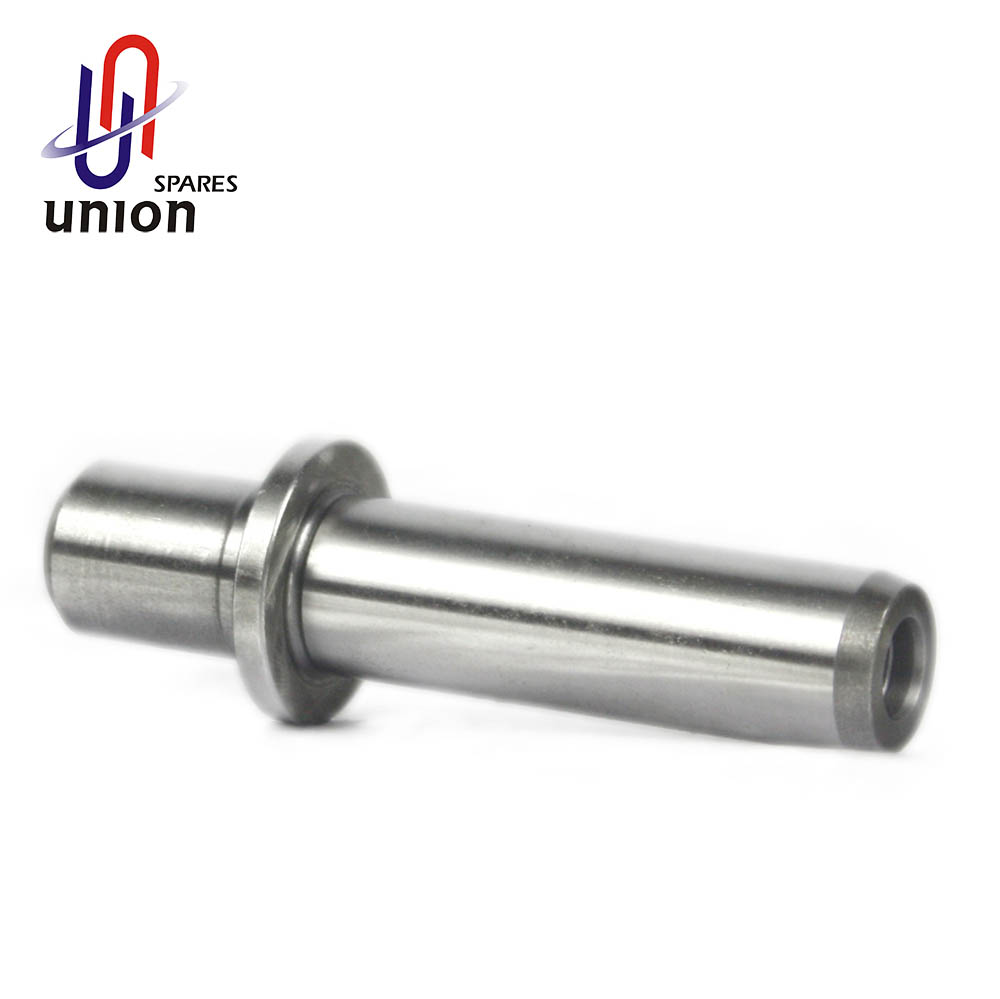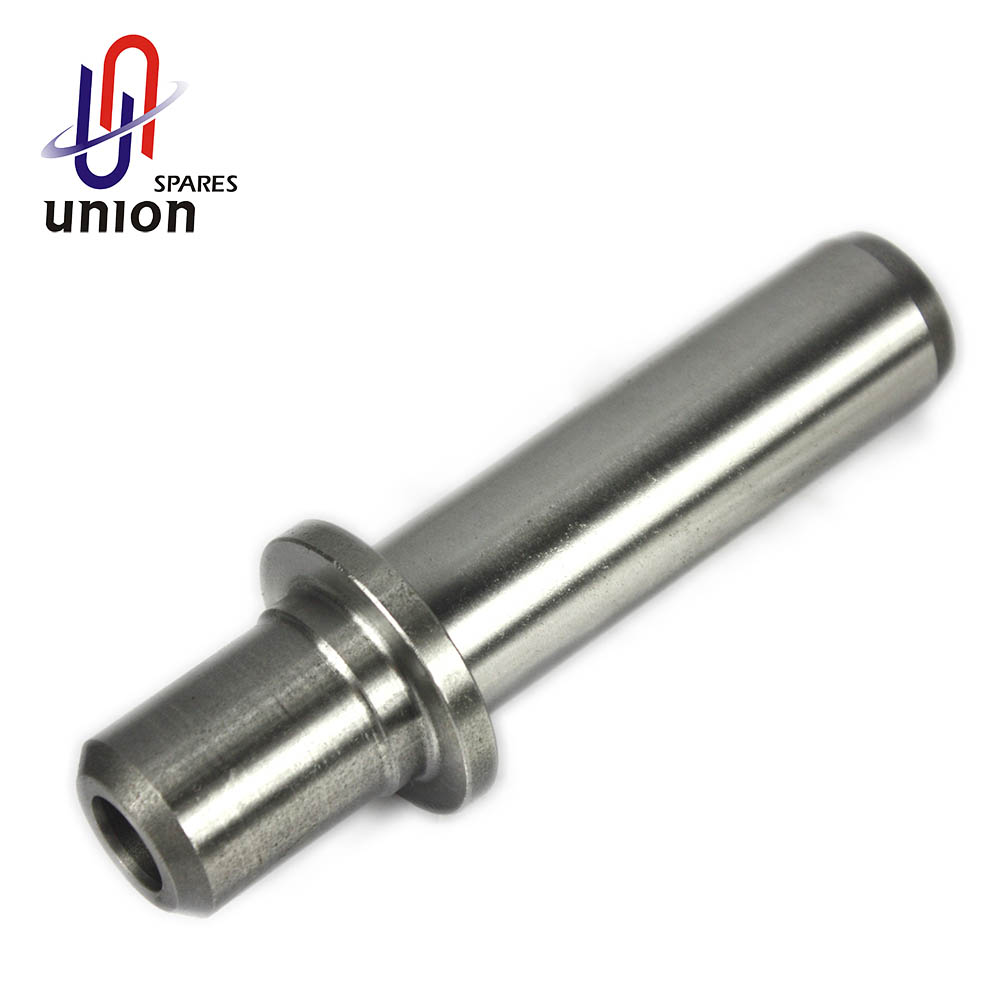 Valve Guide
xiamen union spares ltd. is a Chinese professional marine&locomotive diesel engines parts factory.We produce Large marine diesel engine casting parts inlet and outlet duct,piston ring and machine washington nc,diesel engine parts and definition,marin
Valve Guide
A valve guide is a cylindrical piece of metal, pressed or integrally cast into the cylinder head, with the valve reciprocating inside it. Guides also serve to conduct heat from the combustion process out from the exhaust valve and into the cylinder head where it may be taken up by the cooling system.
Valve guides support the stem of inlet and exhaust valves, keeps valve stabilization and helps to conduct the heat of valve to the cylinder head, durability and high precision are needed.
Oil drawn into the engine past worn intake guides can foul spark plugs. It will cause the engine to emit higher than normal unburned hydrocarbon (HC) emissions. Also contribute to a rapid buildup of carbon deposits; on the backs of the intake valves and in the combustion chamber.
Our factory is a professional diesel engine parts factory, we provide large quantities of many kids of Valve Guide of diesel engine used in marine and locomotive power , welcome to inquire.