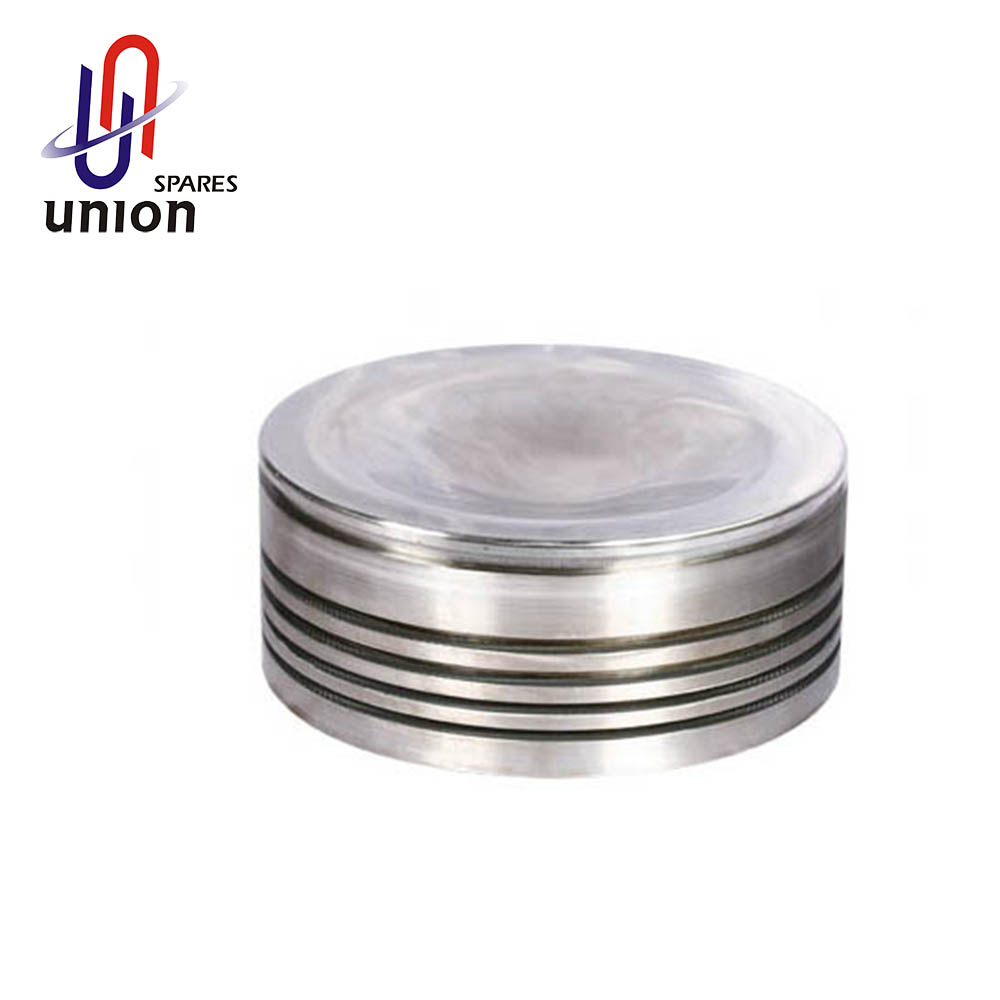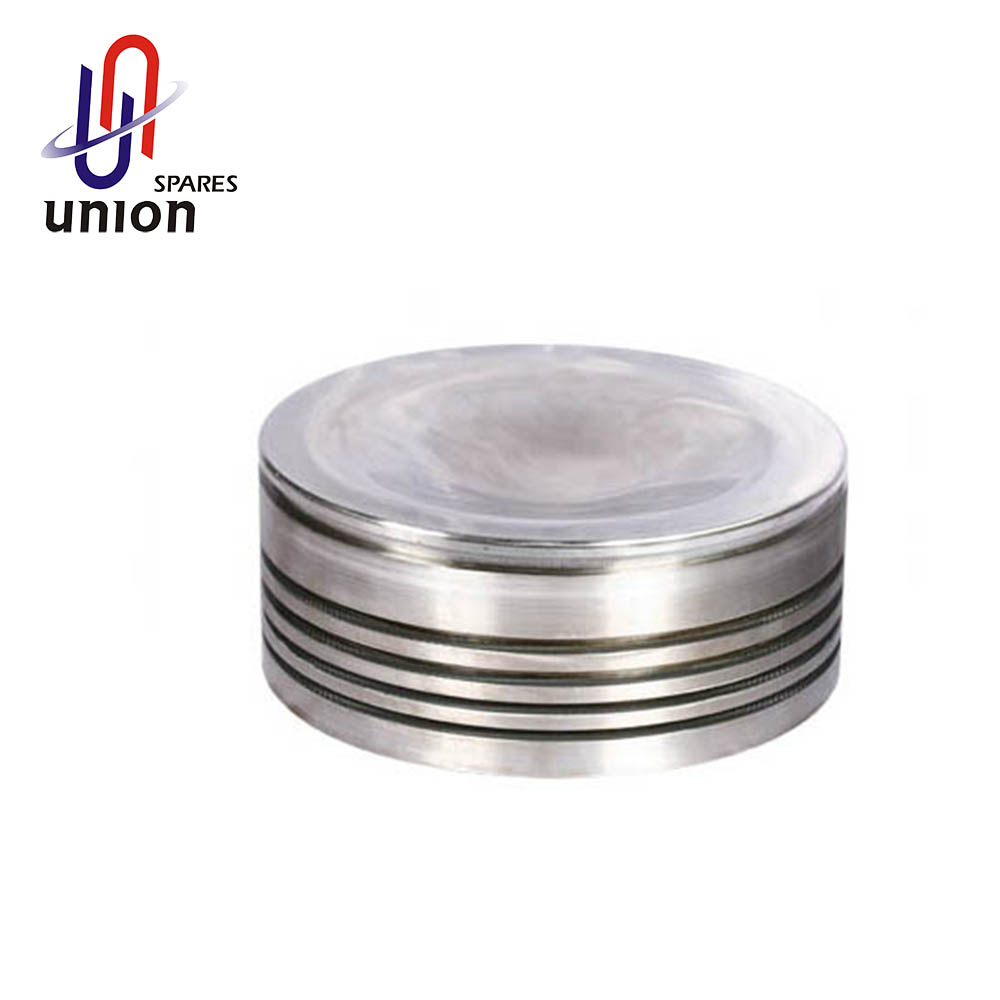 Man 35Mc Piston Head
xiamen union spares ltd. is a Chinese professional marine&locomotive diesel engines parts manufacturers.We provide MAN 35mc piston crown,piston ring assembly,piston ring compressor,piston ring gap etc.Phone:86-0592-5144000.Welcome to contact us.
Man 35Mc Piston Head
MAN Diesel SE is a German manufacturer of large-bore diesel engines for marine propulsion systems and power plant applications. MAN Diesel employs over 7,700 staff, primarily in Germany, Denmark, France, the Czech Republic, India and China. The global after-sales organisation, MAN Diesel PrimeServ, comprises a network of the company's own service centers, supported by authorized partners.
The piston head is the top surface (closest to the cylinder head) of the piston which is subjected to tremendous forces and heat during normal engine operation. A piston pin bore is a through hole in the side of the piston perpendicular to piston travel that receives the piston pin.
With the widespread use of MAN marine diesel engines, we have provided a large number of accessories for MAN diesel engines for ship maintenance. We provide such as Man 35Mc Piston Head, etc. We also provide other brands of diesel engine accessories, such as Emd, Skl, Sulzer ,Daihatsu,Pielstick,Mak,Wartsila,Yanmar accessories, welcome to contact us.