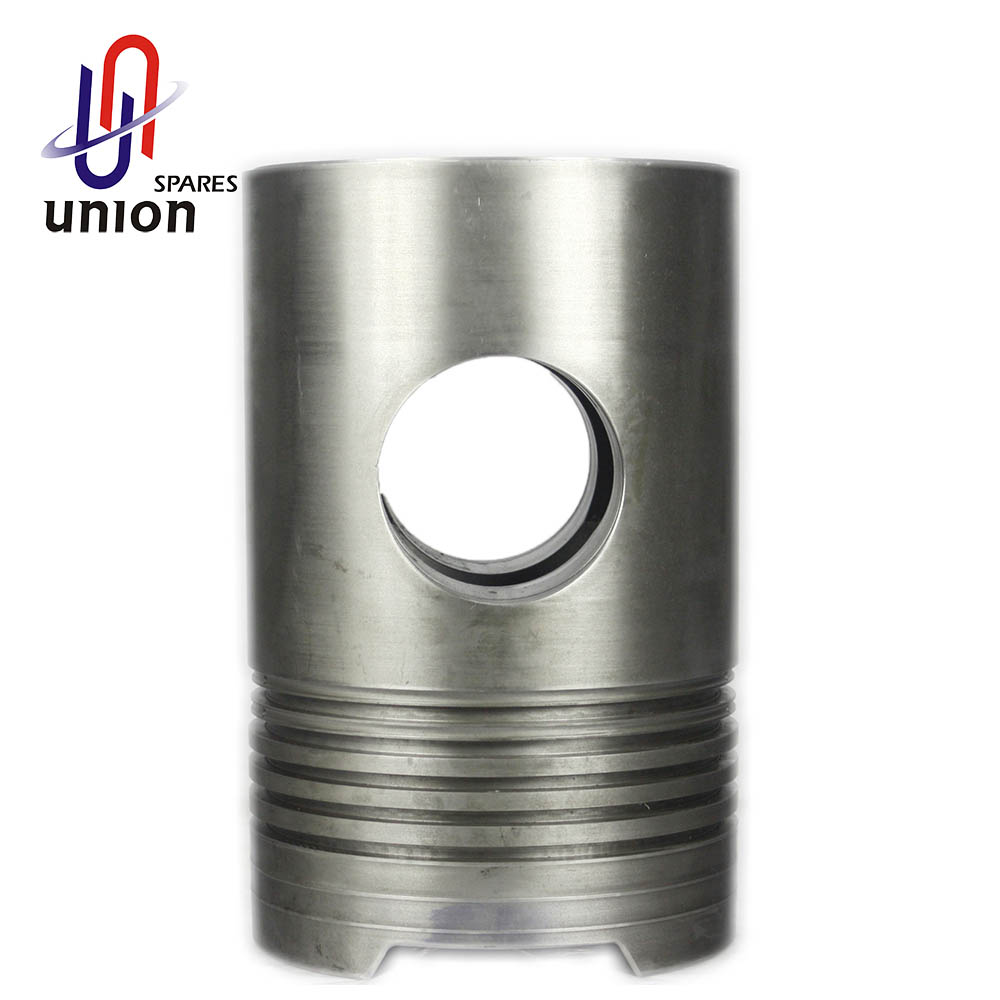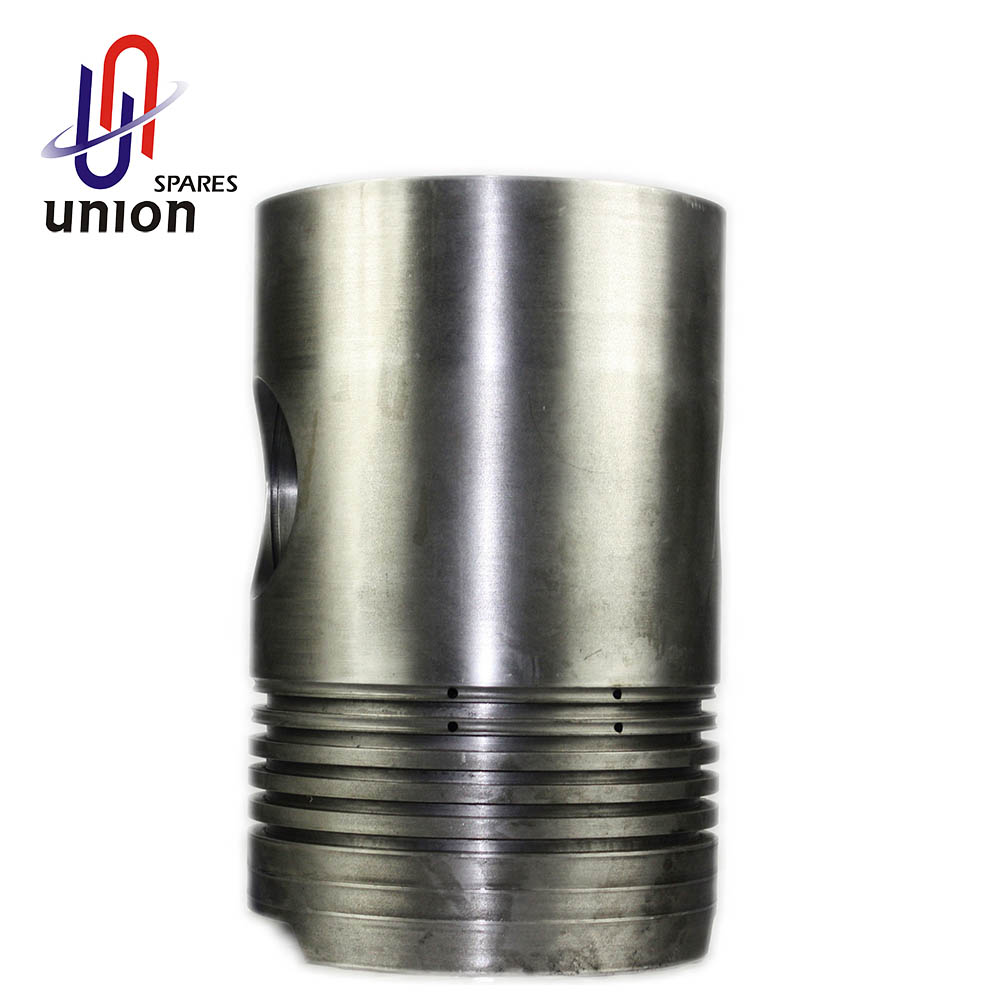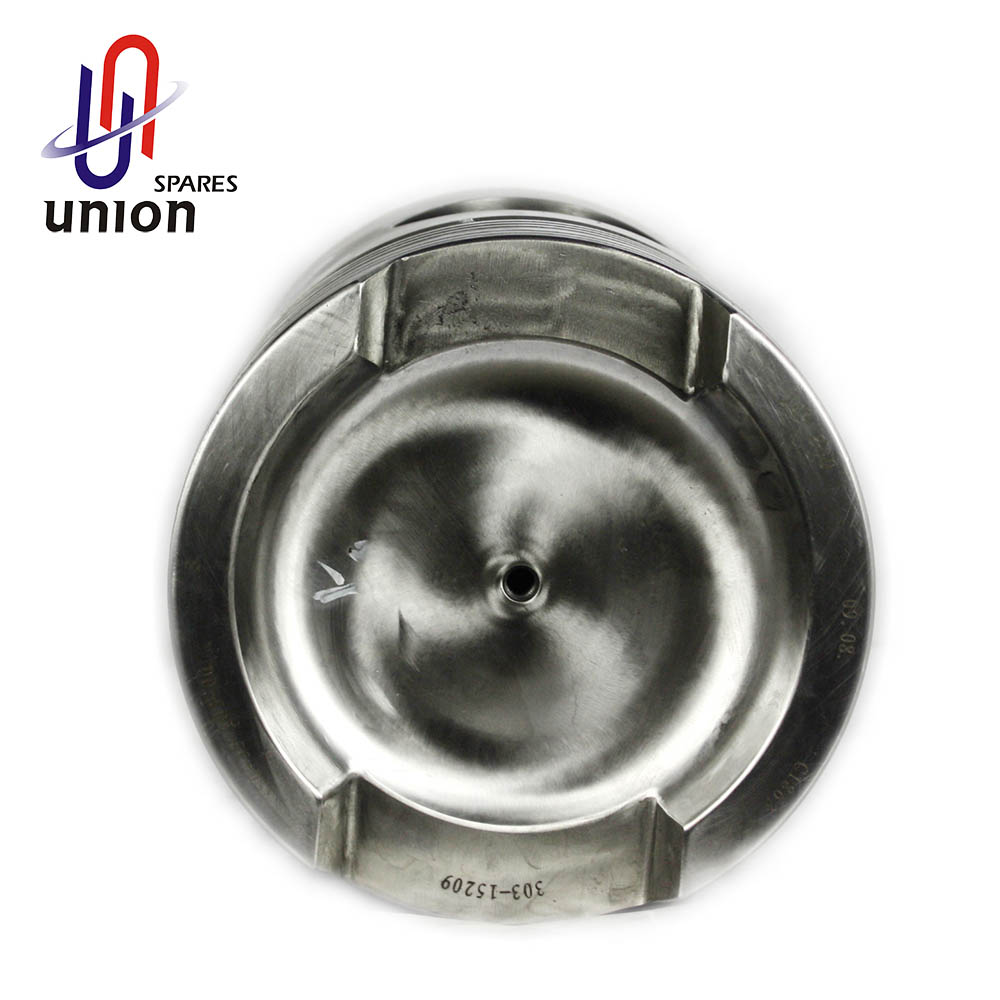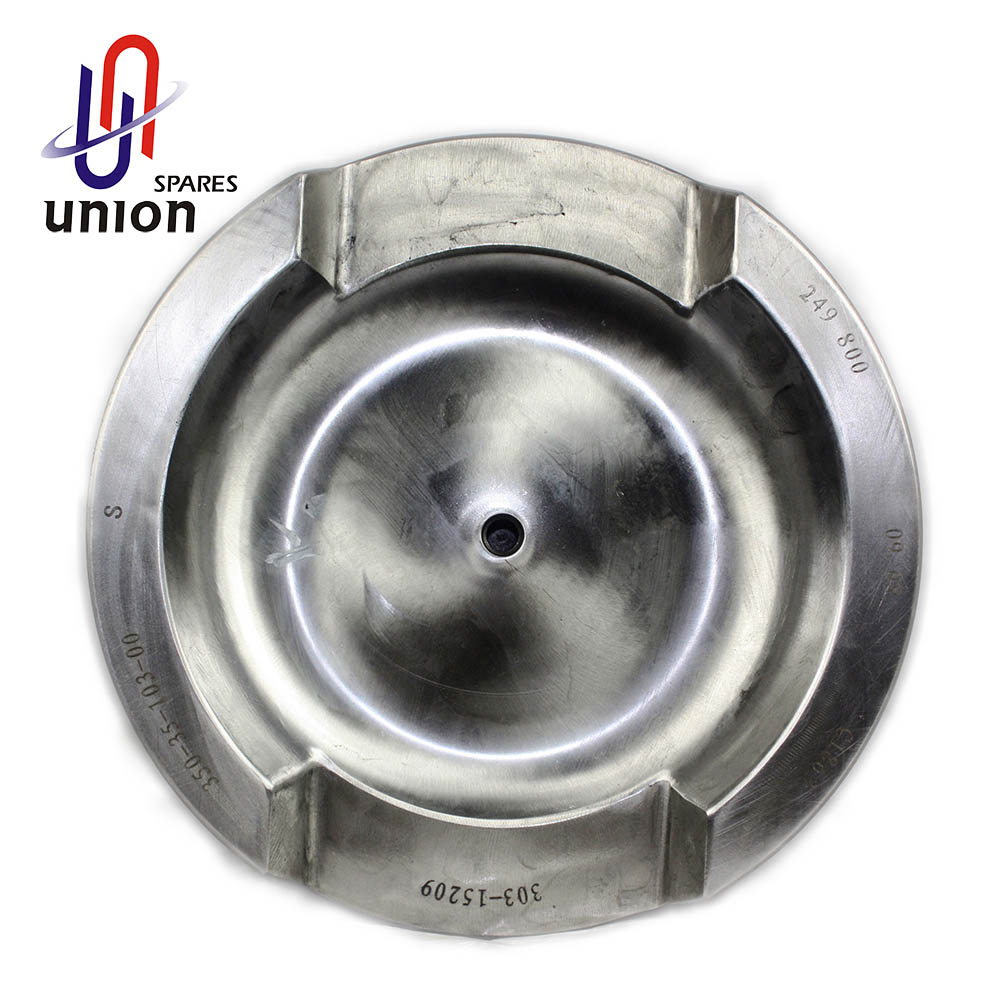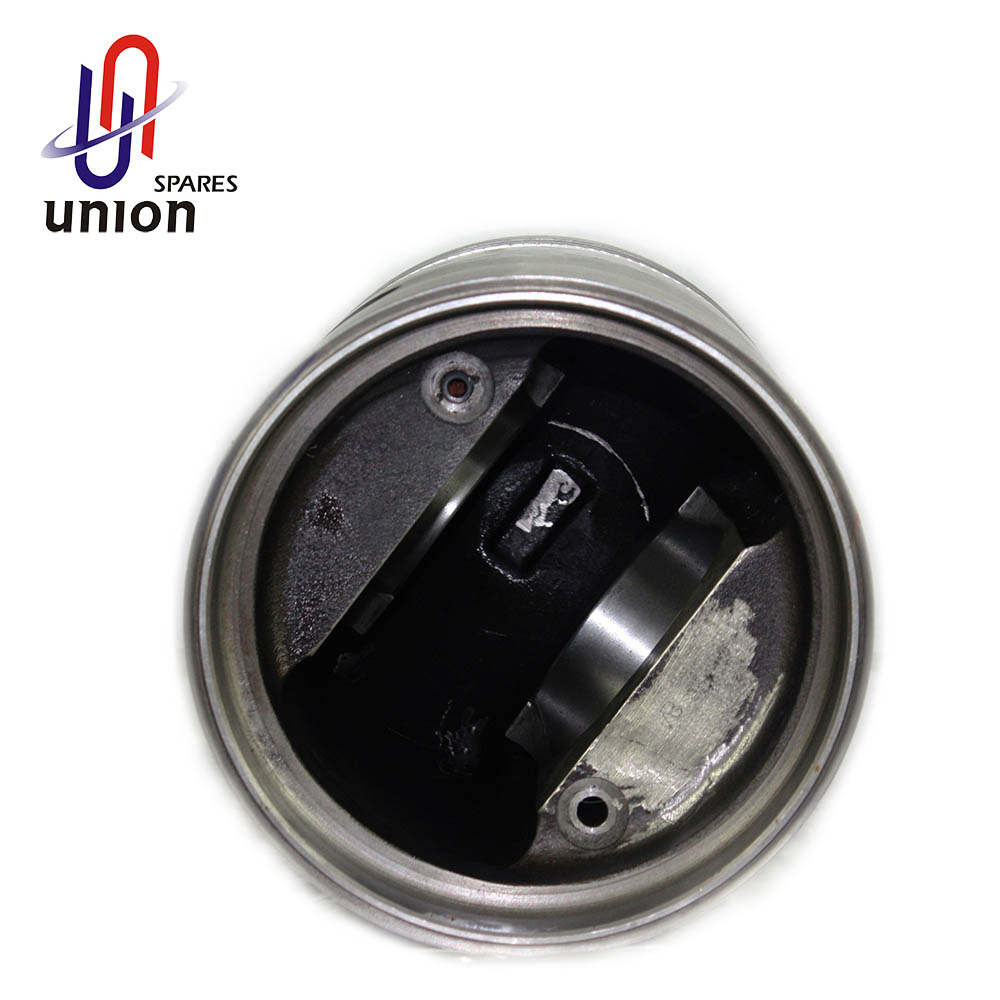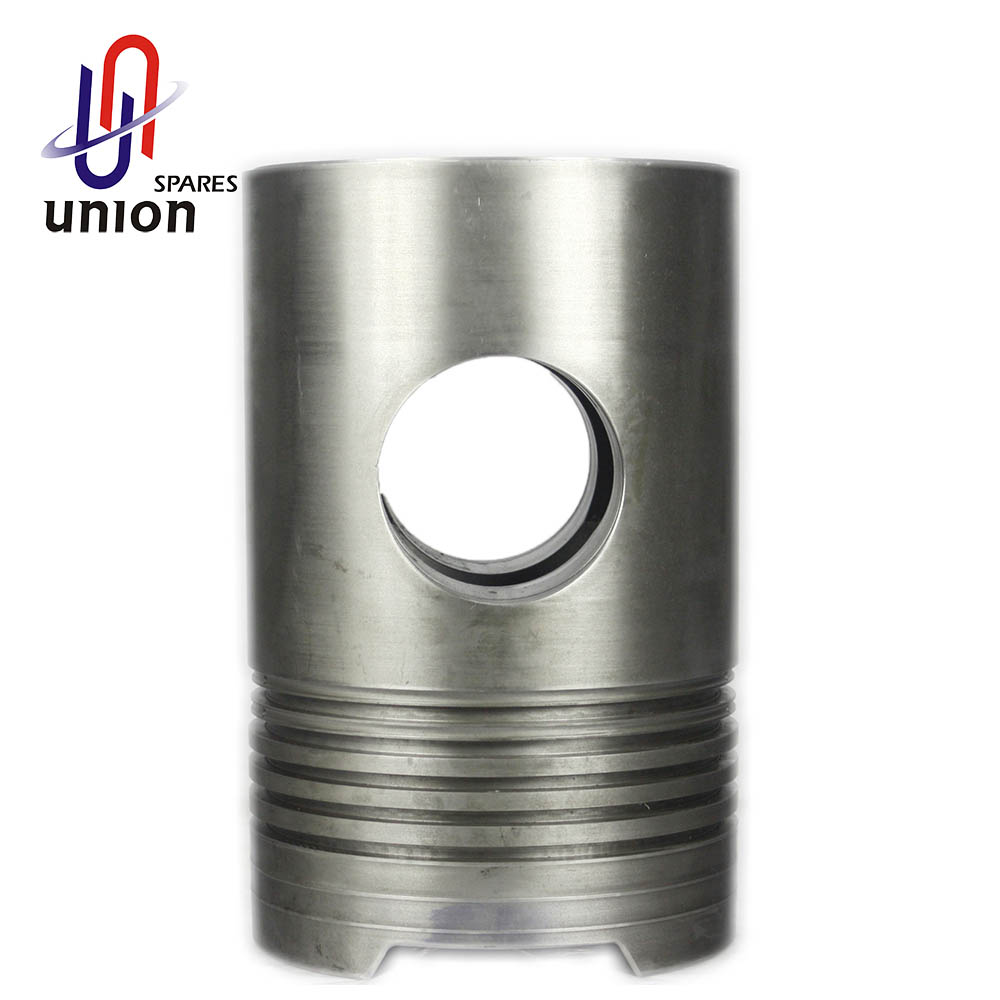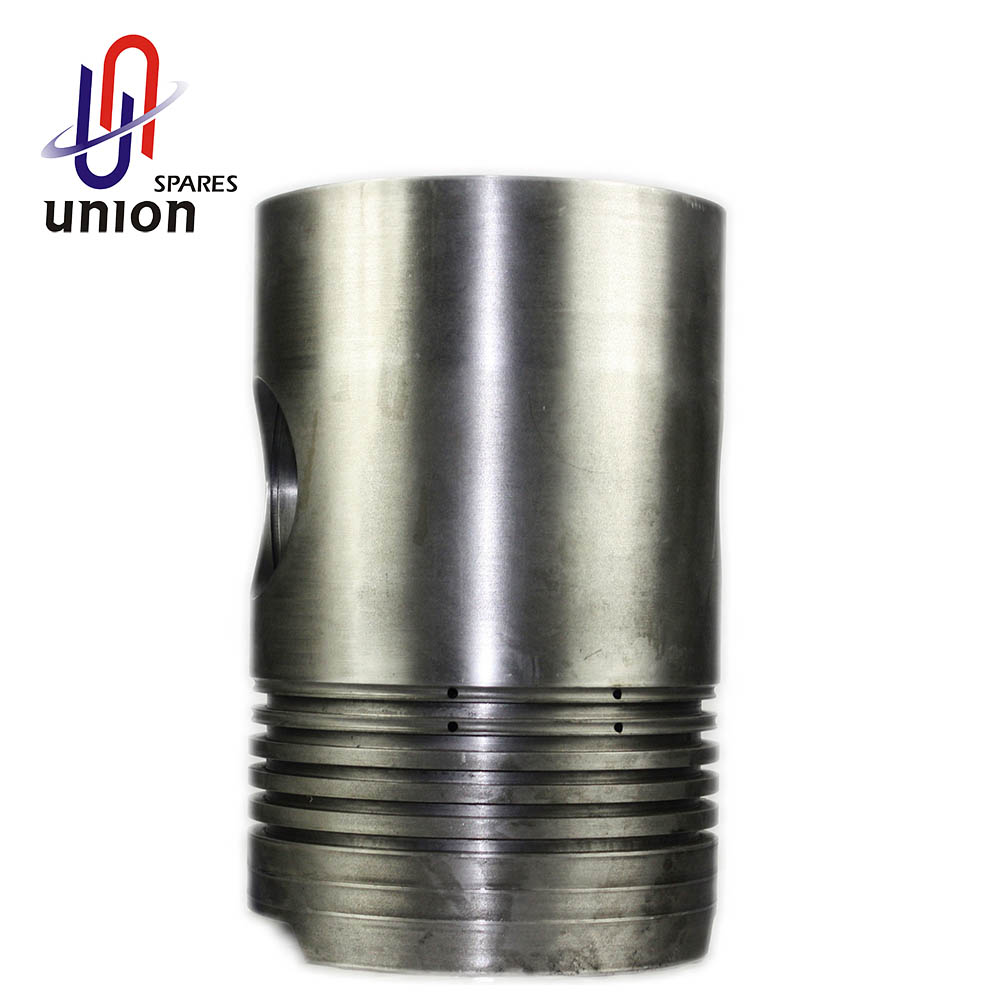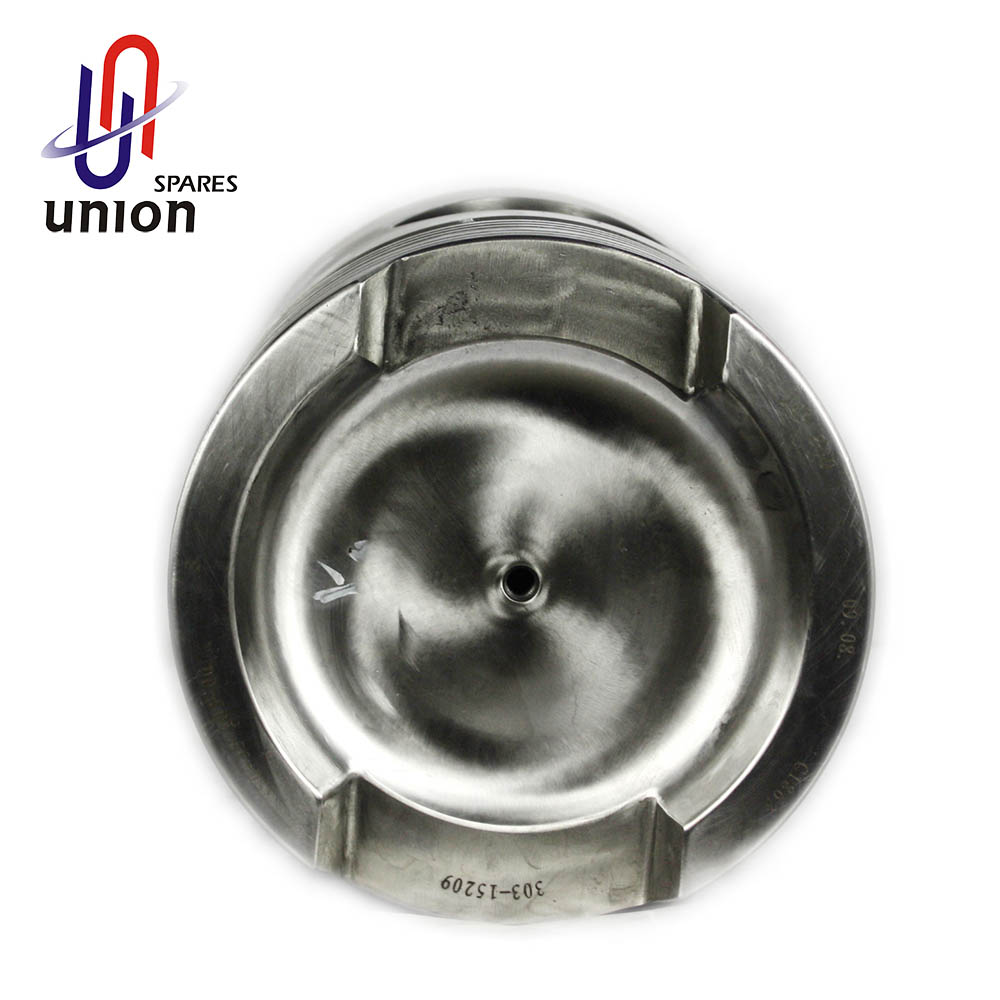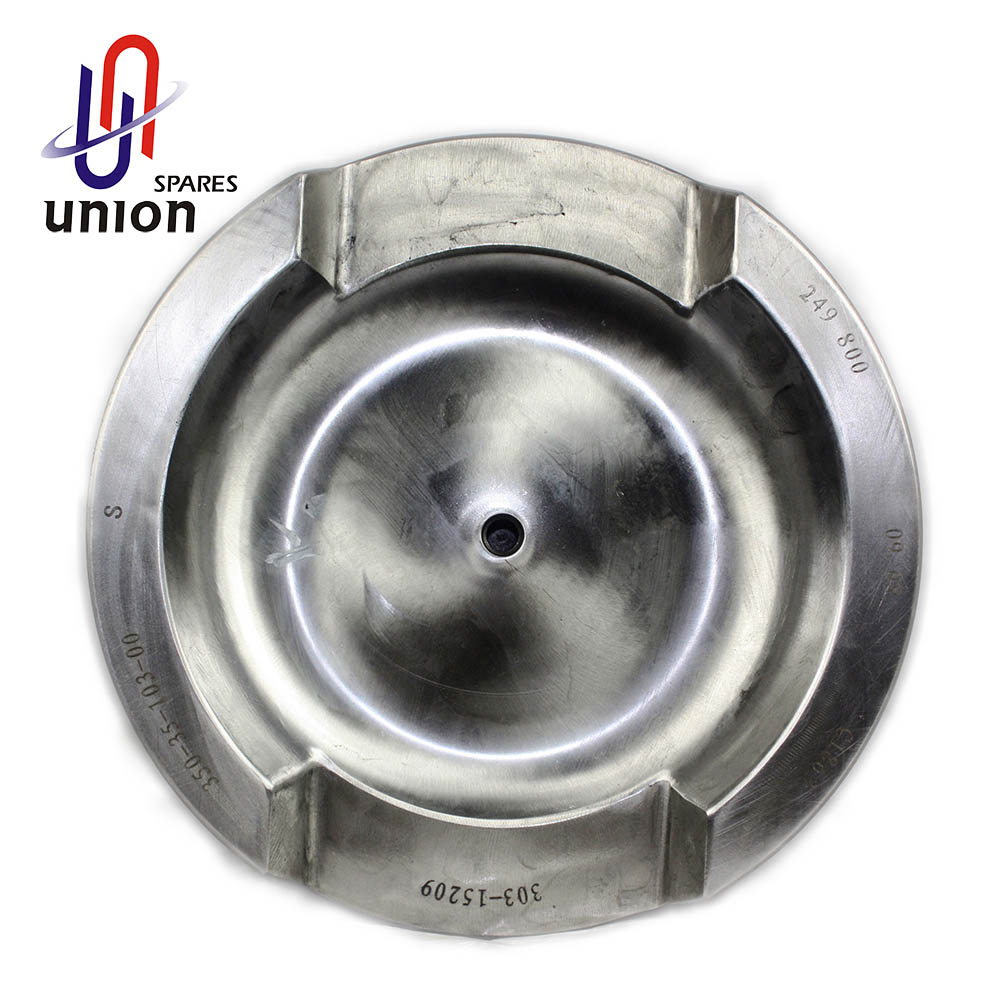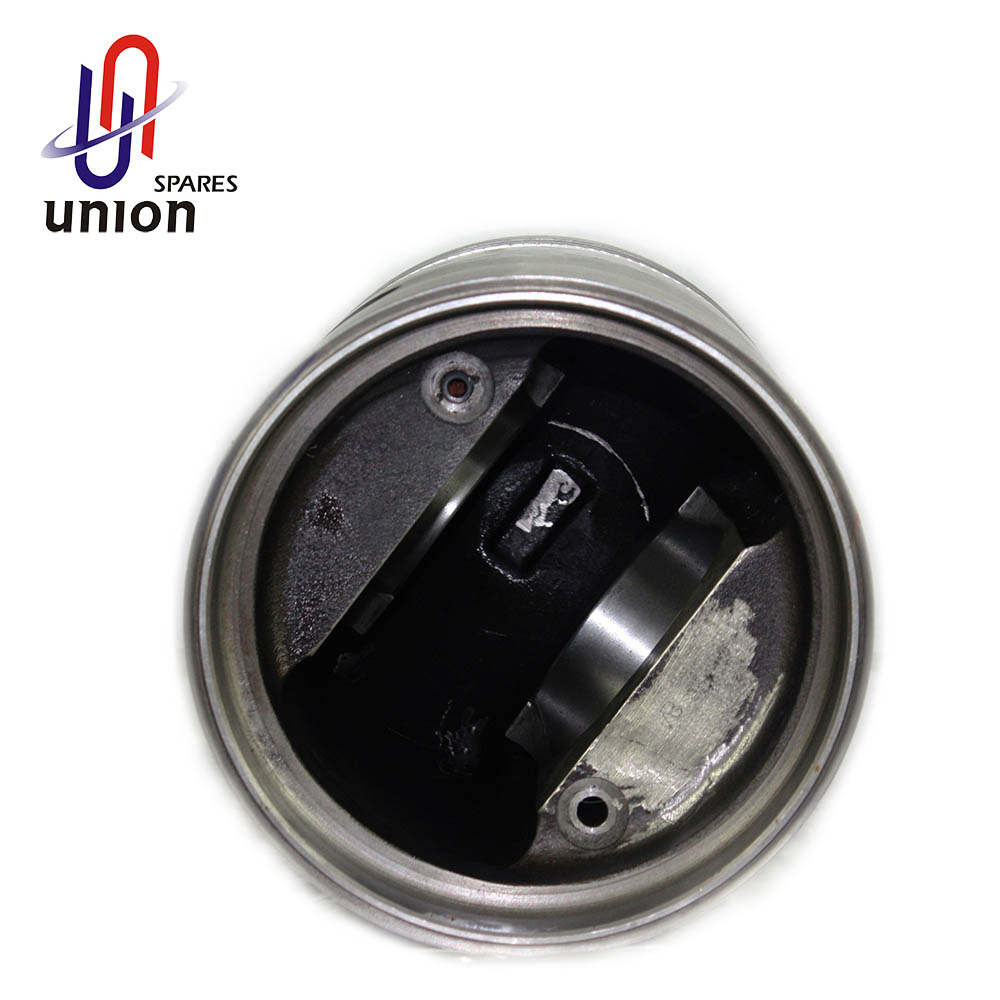 Pv5 Piston
xiamen union spares ltd. is a Chinese professional marine&locomotive diesel engines parts provider.We manufacture Large marine diesel engine casting parts PV5 mirror polishing piston,diesel locomotive engine block,diesel locomotive engine block diagr
Pv5 Piston
We mass produce and sell first-hand source products--Pv5 Piston,which is used for marine diesel engine.
A reciprocating engine, also often known as a piston engine, is typically a heat engine (although there are also pneumatic and hydraulic reciprocating engines) that uses one or more reciprocating pistons to convert pressure into a rotating motion.
Pistons are commonly made of a cast aluminum alloy for excellent and lightweight thermal conductivity. Thermal conductivity is the ability of a material to conduct and transfer heat. Aluminum expands when heated, and proper clearance must be provided to maintain free piston movement in the cylinder bore.
Taking into account the important role that pistons play in diesel engine parts, quality and technology are its hard requirements. Our factory has advantages in technology and experience, and can produce Pv5 Piston that meet customer performance requirements. Welcome to contact us.