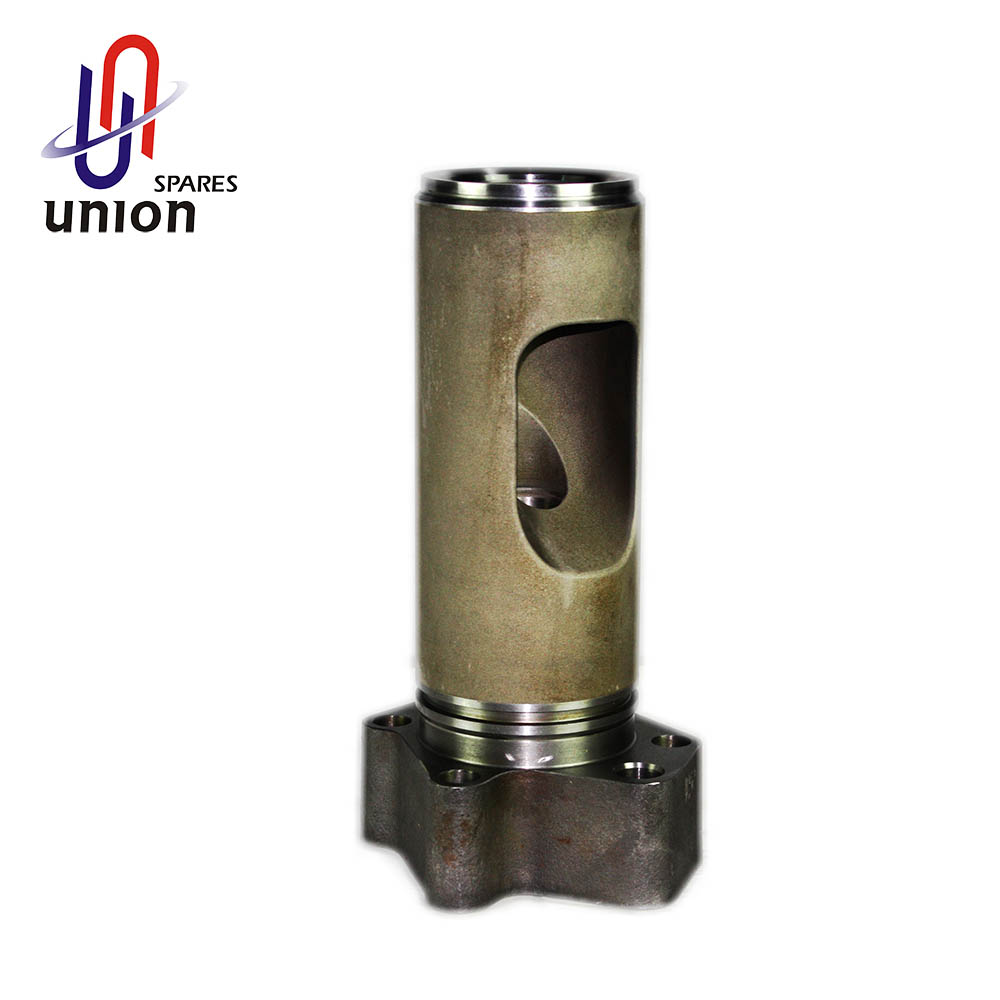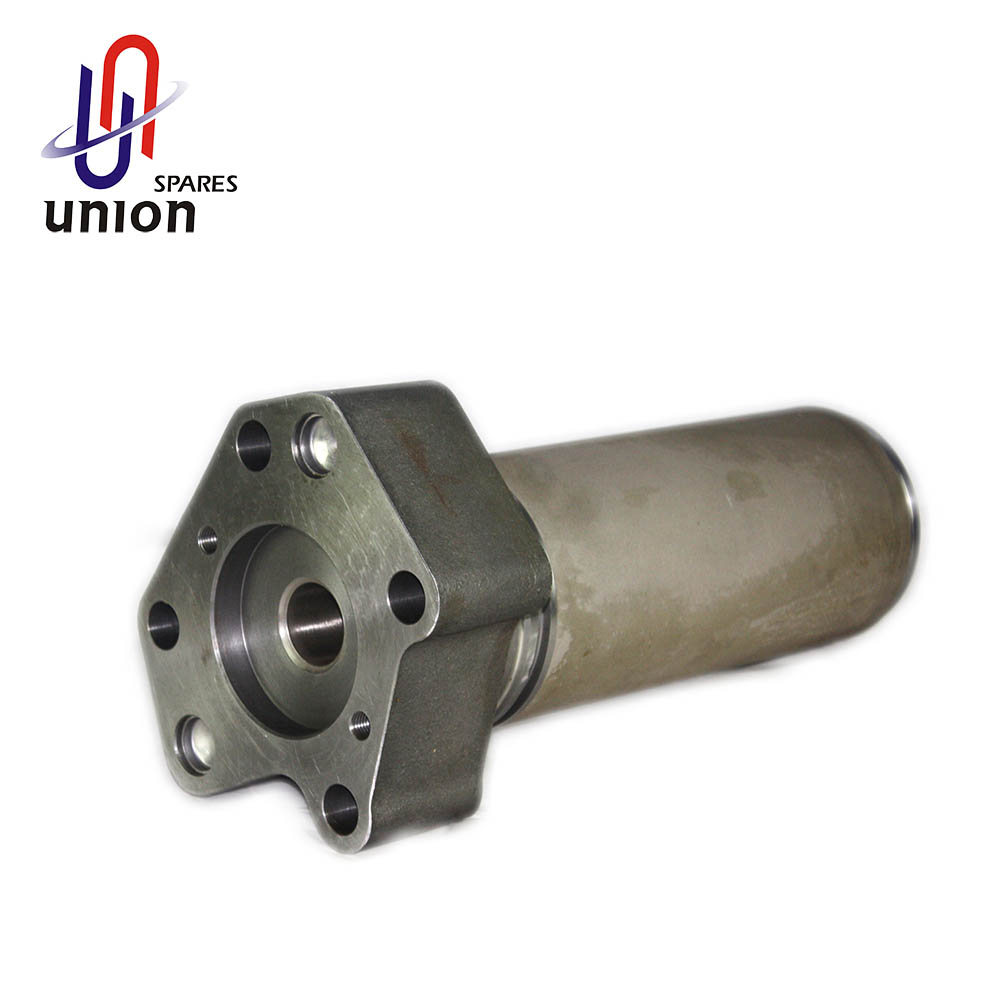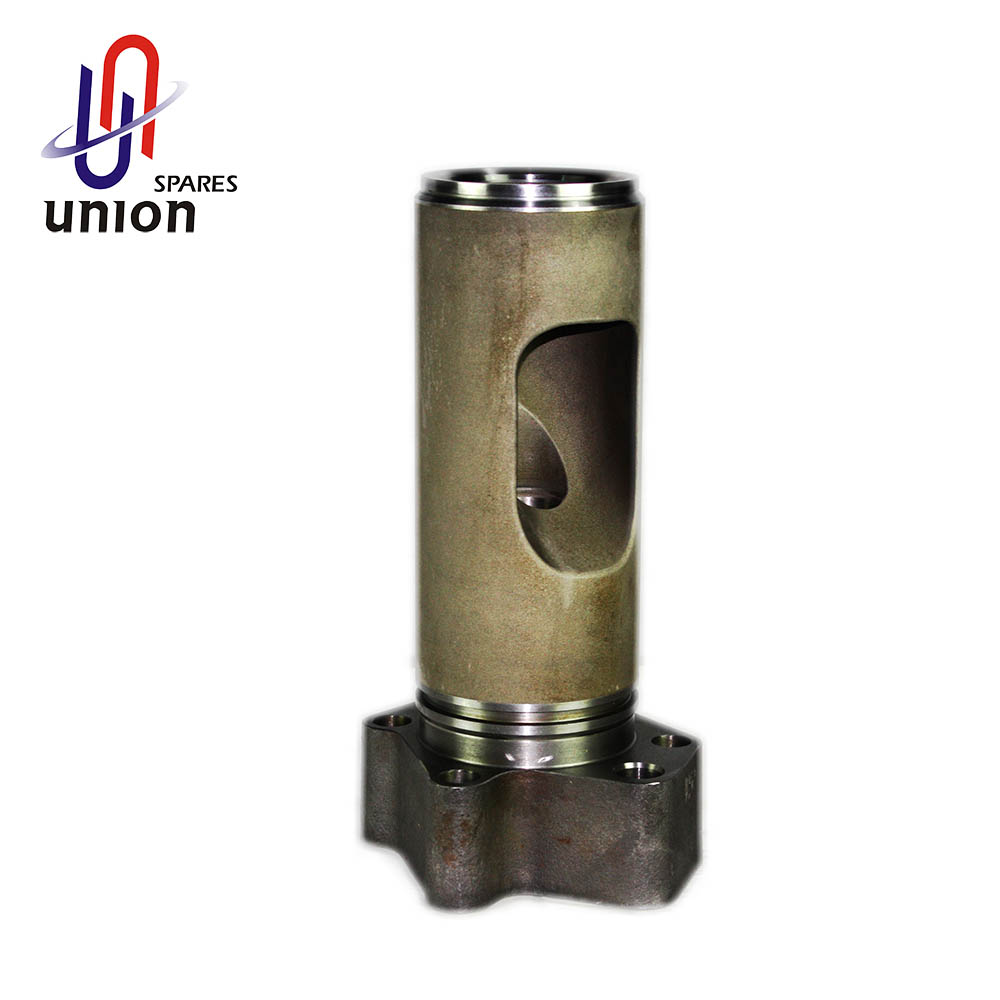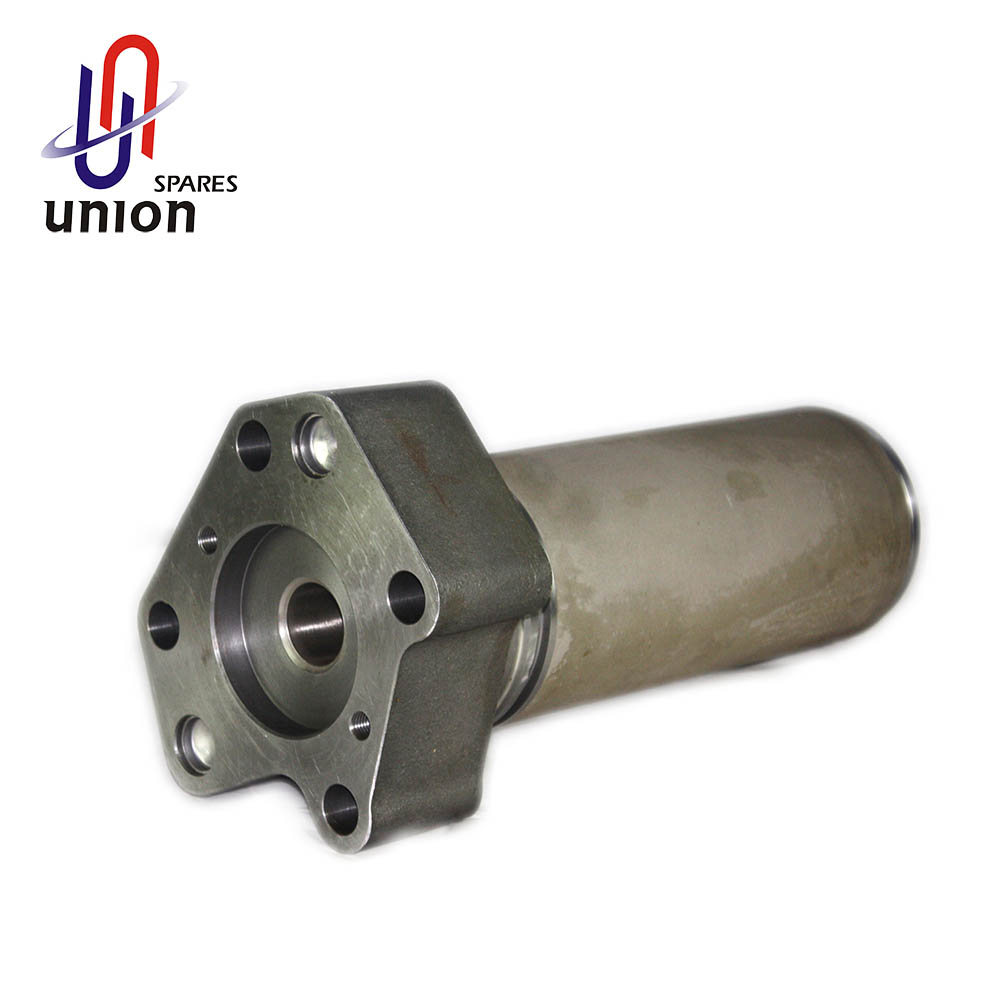 Pc2-6 Valve Cage
xiamen union spares ltd. is a Chinese professional marine&locomotive diesel engines parts provider.We manufacture Large marine diesel engine parts PC2-6 valve housing,diesel engine spares ireland,supplier of diesel engines parts,cylinder cover engine
Pc2-6 Valve Cage
We supply Pielstick PC2.6 Valve Cage,which is one component of diesel engine parts in China.
The cylinder liner PC2-6 exhaust valve cages, substantially decreasing the valve seat temperature.
To improve the control capability of the globe valve, a cage is utilized to adjust the flow coefficient in the valve. For example, if one feels like decreasing the flow coefficient, then a cage with numerous passageways will be considered rather than replacing a smaller valve and pipe.
Unlike the gate valve, globe valve can be used for regulating flow or pressures as well as complete shutoff of flow. It may also be used sometime as a pressure relief valve or as a check valve. Compared with a gate valve or ball valve, the globe valve has considerably higher pressure loss in the fully open position.
If you are find Pc2-6 Valve Cage manufacturer or exporter,we are your best choice.