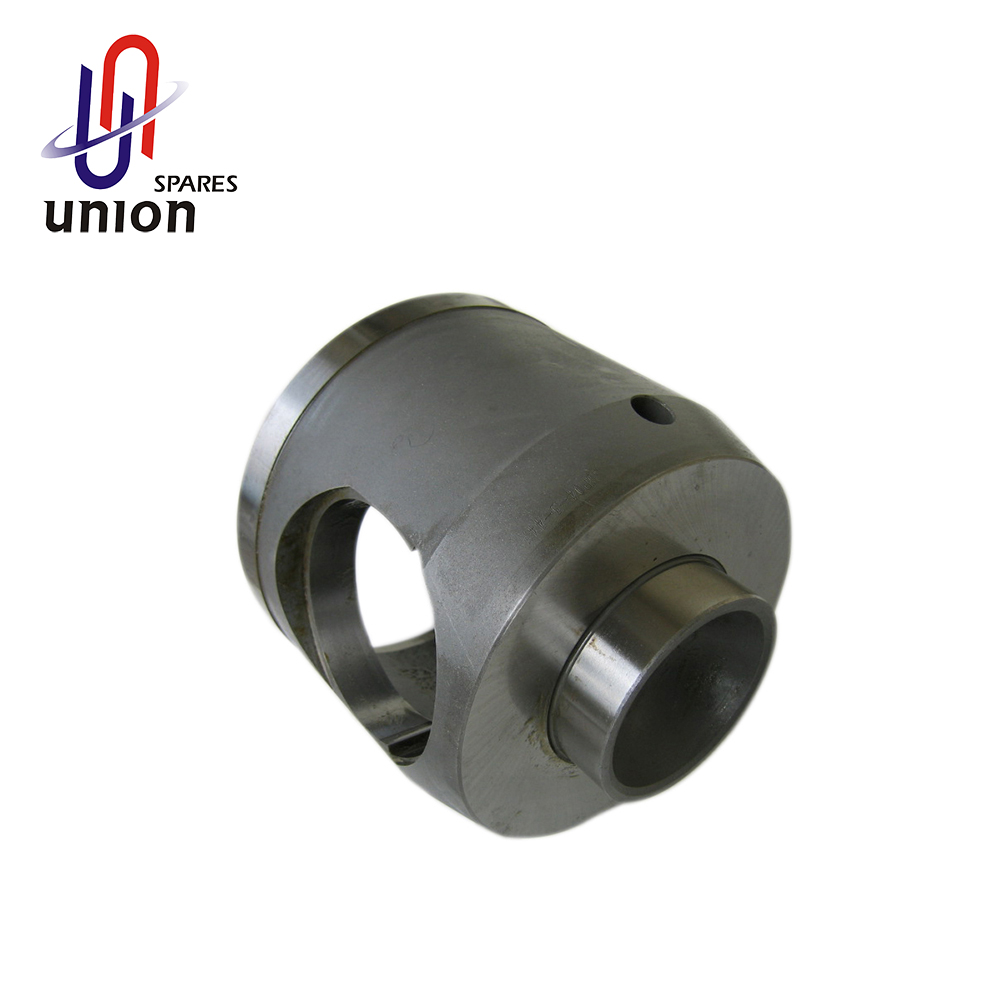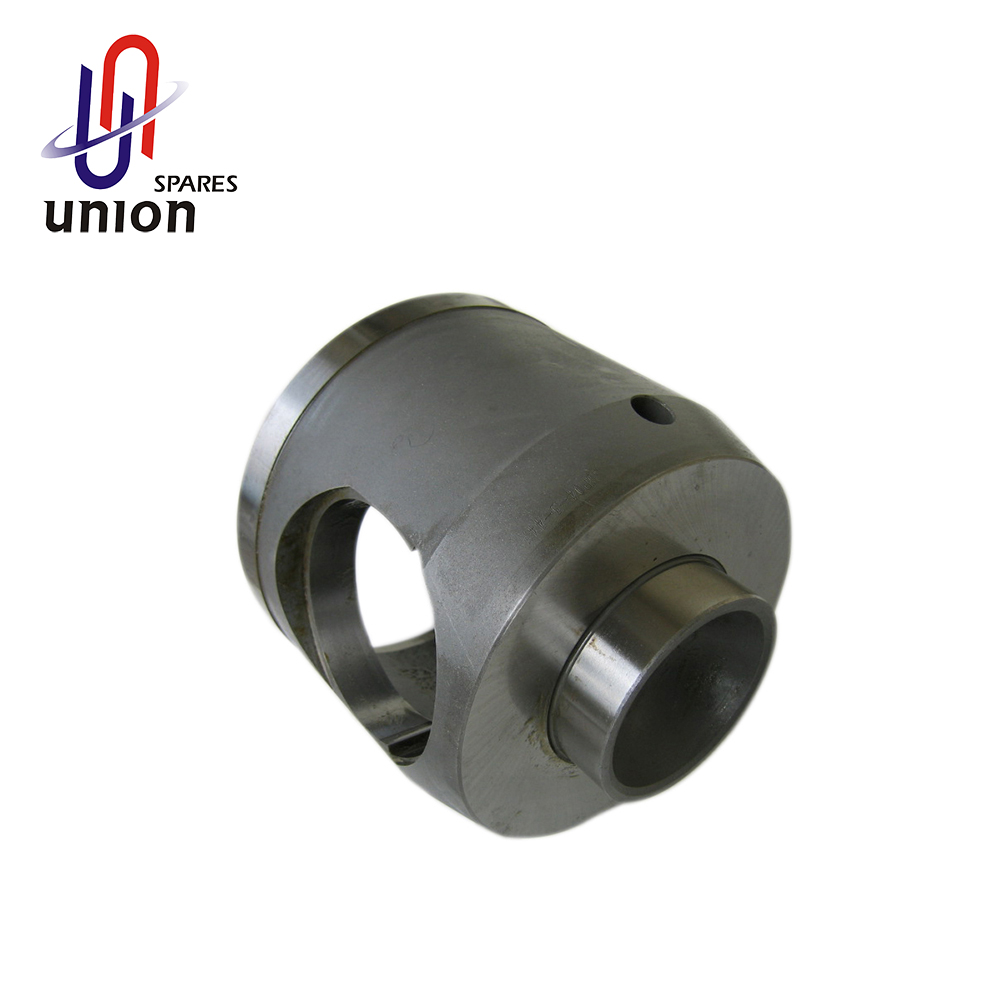 Emd 8367800 Piston Carrier
xiamen union spares ltd. is a Chinese professional marine&locomotive diesel engines parts provider.We manufacture EMD8367800 piston carrier,cylinder liner and piston clearance,pistons tickets,cylinder liner and piston etc.Phone:86-0592-5144000.Welcom
Emd 8367800 Piston Carrier
Starting with the introduction of the 645 series engines, EMD's model naming convention generally increased model designs by ten (such as with the 40, 50, 60 and 70 series). The number was reduced by one for twelve-cylinder versions (such as the 39, 49 and 59 series); reduced by two for Roots-blown versions (for the 38 series); and increased by five for higher-horsepower versions (such as the 45 and 75 series).
One of the primary functions of the piston and the piston rings is to seal off the pressurized combustion chamber from the crankcase. Due to the clearance between the piston and the cylinder, combustion gases (blow-by) can enter the crankcase during the kinematic motion sequence.
The Emd 8367800 Piston Carrier we provide is used with the special diesel engine for EMD locomotives as repair and maintenance accessories. We also provide other EMD accessories such as pipes, nozzles, cylinder liners, etc. Welcome to contact us.