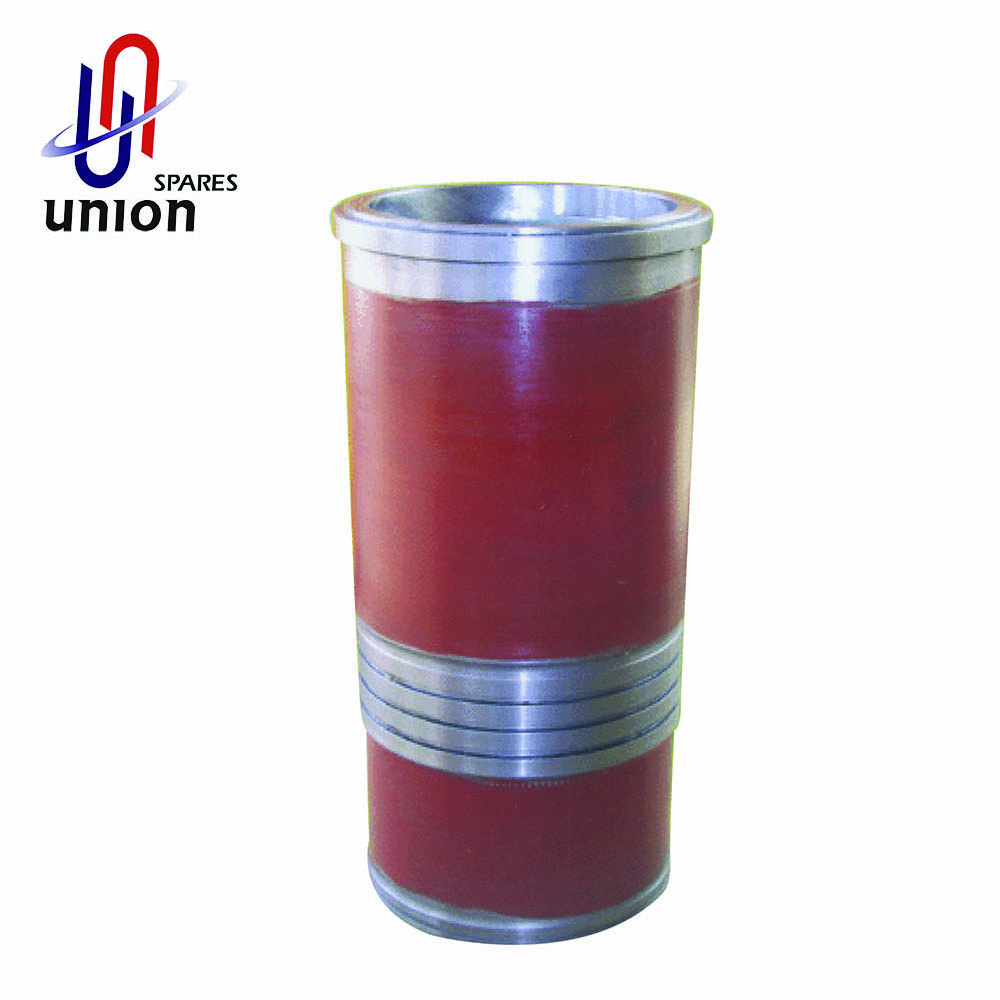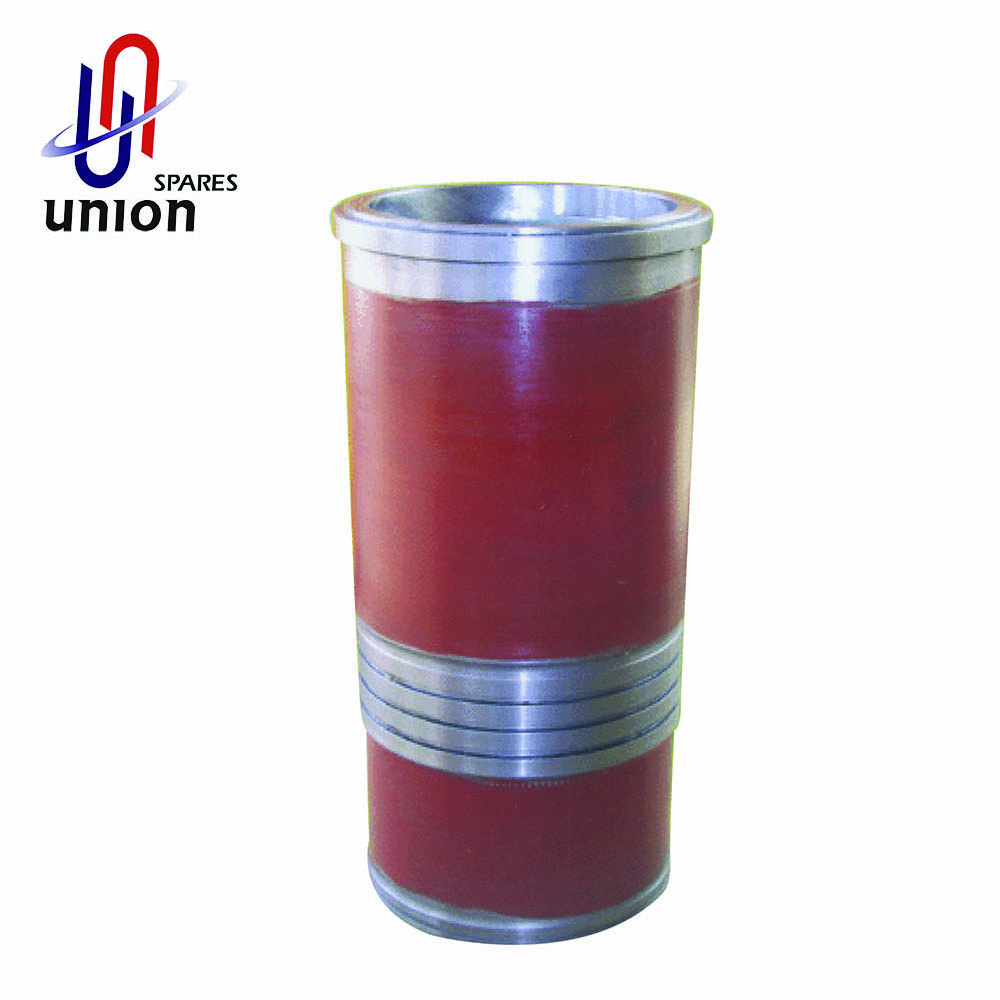 6Ds-32 Cylinder Liner
xiamen union spares ltd. is a Chinese professional marine&locomotive diesel engines parts manufacturers.We provide 6DS-32 cylinder linder,cylinder cover online,cylinder liner adalah,cylinder liner puller tool etc.Phone:86-0592-5144000.Welcome to cont
6DS-32 cylinder liner
A cylinder liner is a cylindrical part to be fitted into an engine block to form a cylinder. It is one of the most important functional parts to make up the interior of an engine. This is called Cylinder liner in Japan, but some countries(or companies) call this Cylinder sleeve.
With the recent demands for fuel efficiency, higher performance, and lighter weight engines, there is a growing trend for improving cooling performance, reducing clearance between cylinders, and using aluminum engine blocks. Consequently, unionspares is striving to improve adherence to the aluminum block by applying centrifugal casting method to make liners thinner, and thereby achieve lower costs.
6Ds-32 Cylinder Liner is used in Daihatsu Diesel Engines,we are the source manufacturer of cylinder liner, our diesel engine parts are cost-effective.Welcome to order our products.