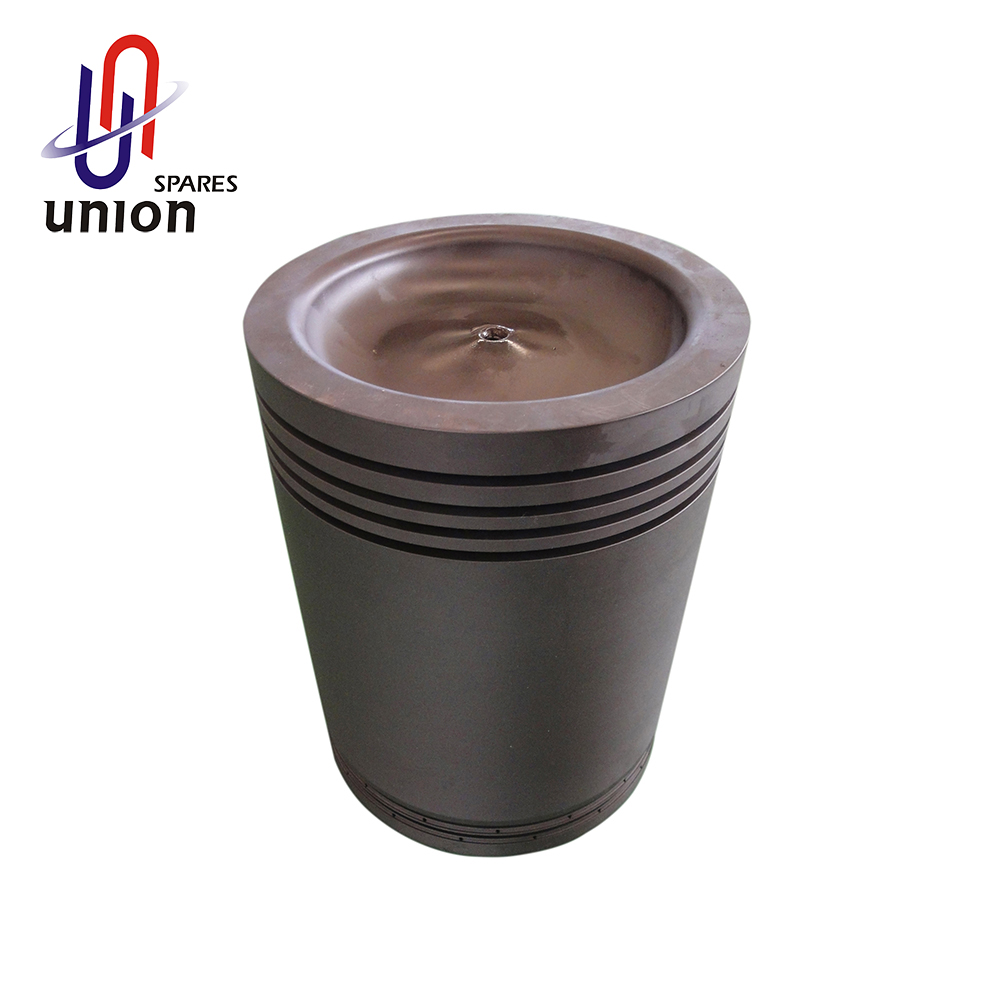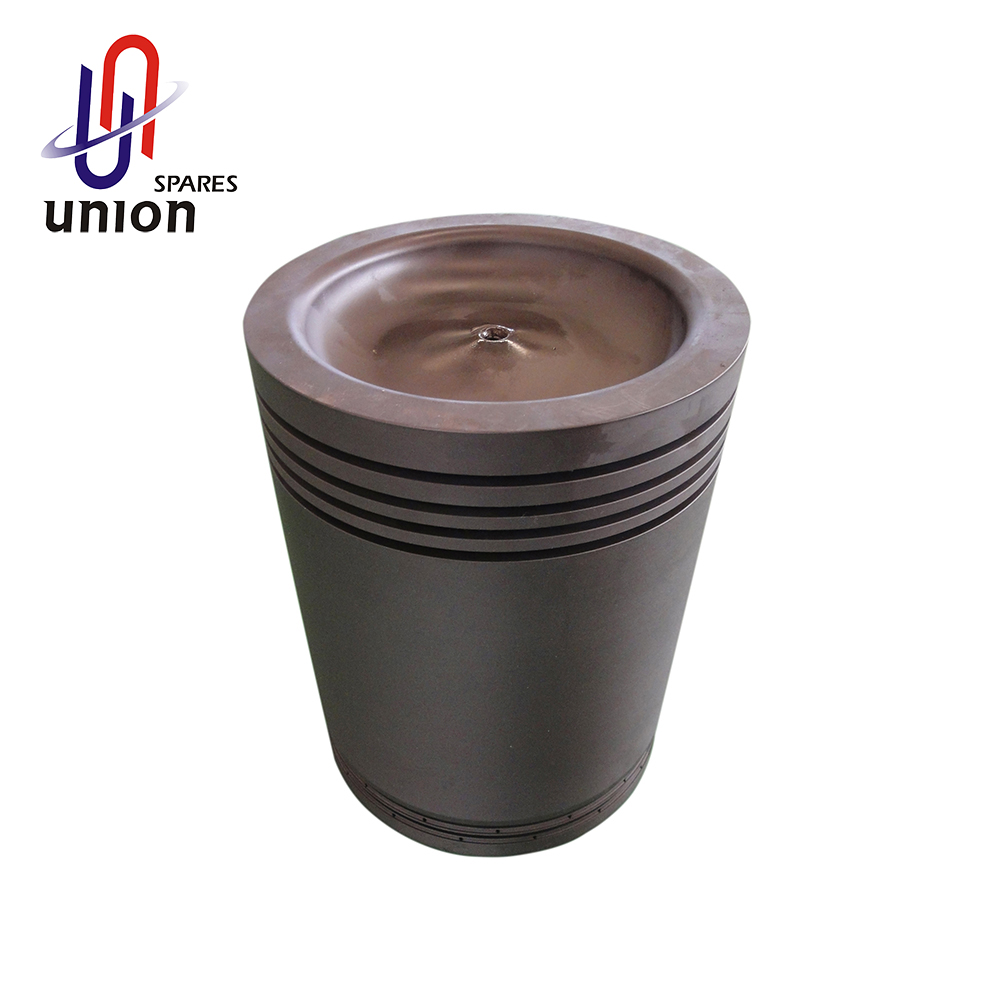 Emd 9523619 Piston
xiamen union spares ltd. is a Chinese professional marine&locomotive diesel engines parts factory.We produce EMD 9523619 piston,piston art,piston and rings,piston ring compressor etc.Phone:86-0592-5144000.Welcome to contact us.
EMD 9523619 piston
Progress Rail Locomotives, doing business as Electro-Motive Diesel (EMD) is an American manufacturer of diesel-electric locomotives, locomotive products and diesel engines for the rail industry. The company is owned by Caterpillar through its subsidiary Progress Rail Services.
When the fuel is burned, it creates an explosive force that causes the piston to move up and down. The piston is attached, via a connecting rod, to a crankshaft, where the up and down movement of the piston converts to a circular motion.
We provide parts for EMD locomotive diesel engines such as Emd 9523619 Piston. We also provide parts for diesel engines of other brands such as Man, Skl, Sulzer, Daihatsu, Pielstick, Mak, Wartsila, Yanmar. Welcome to contact us.