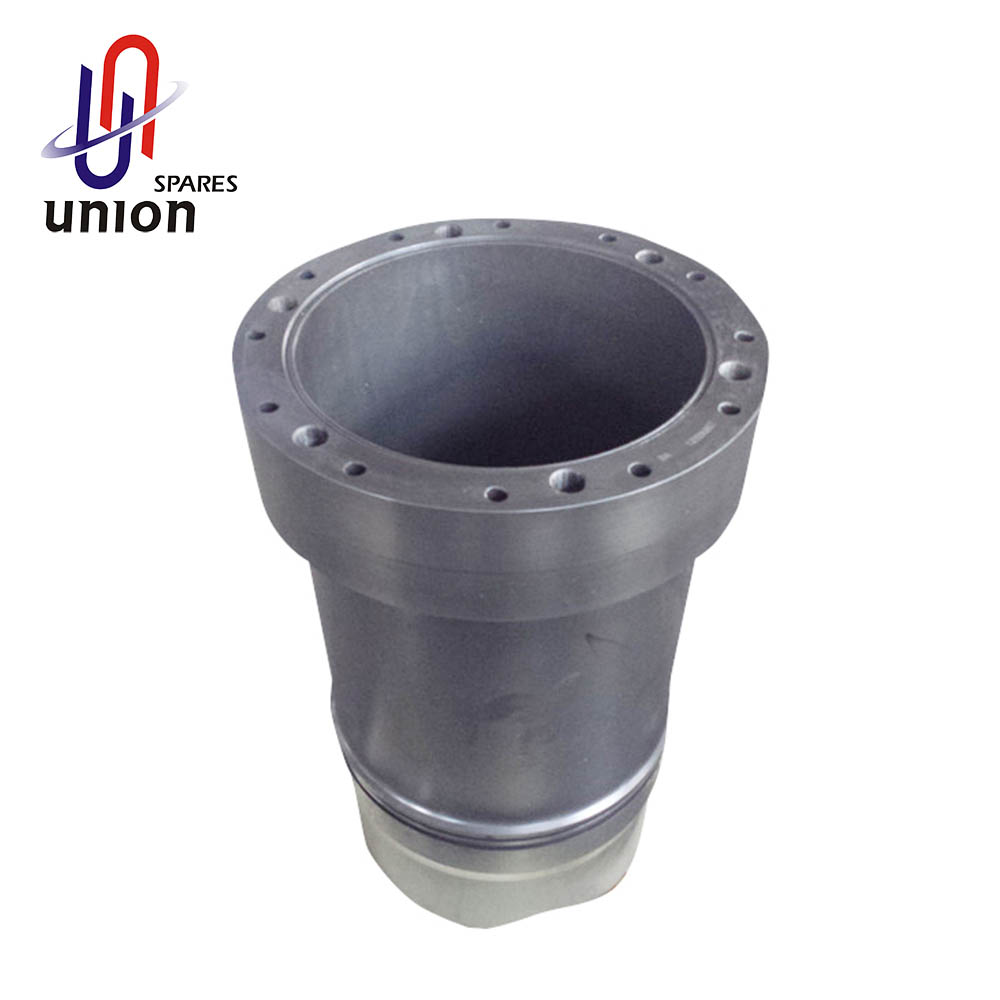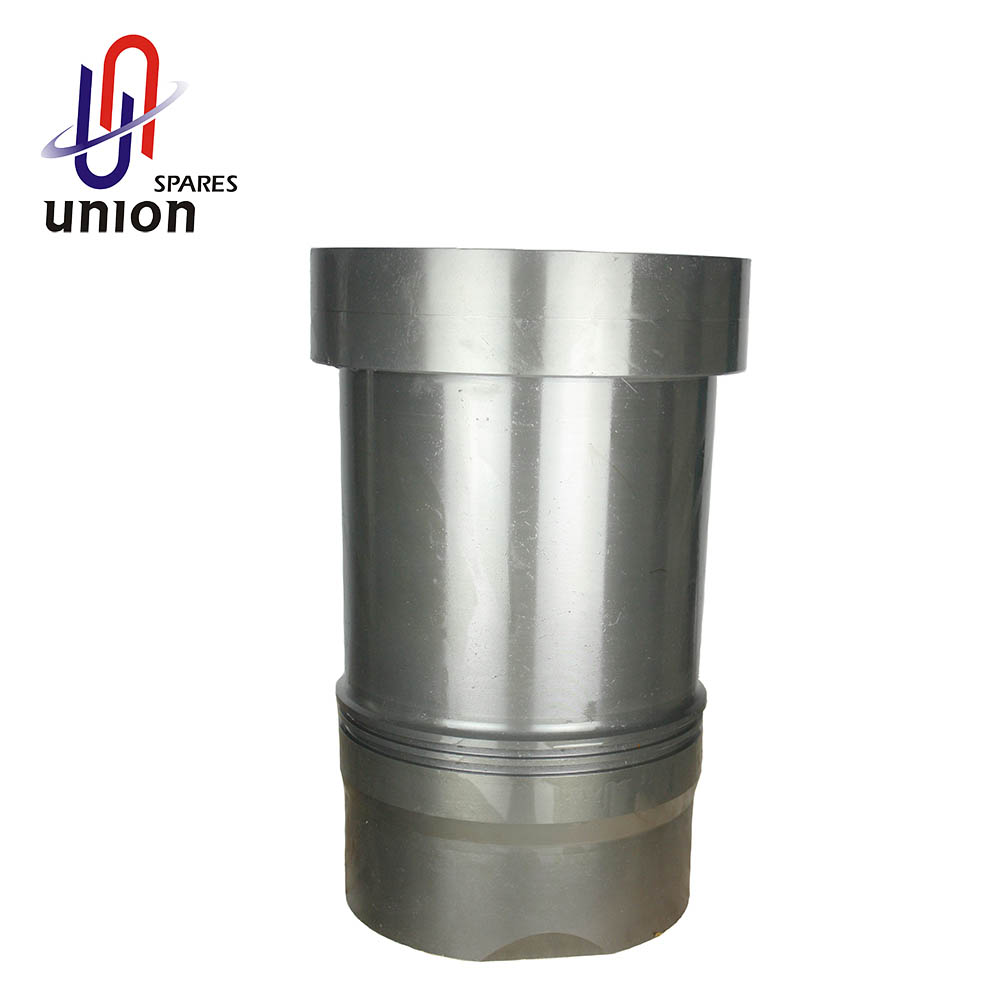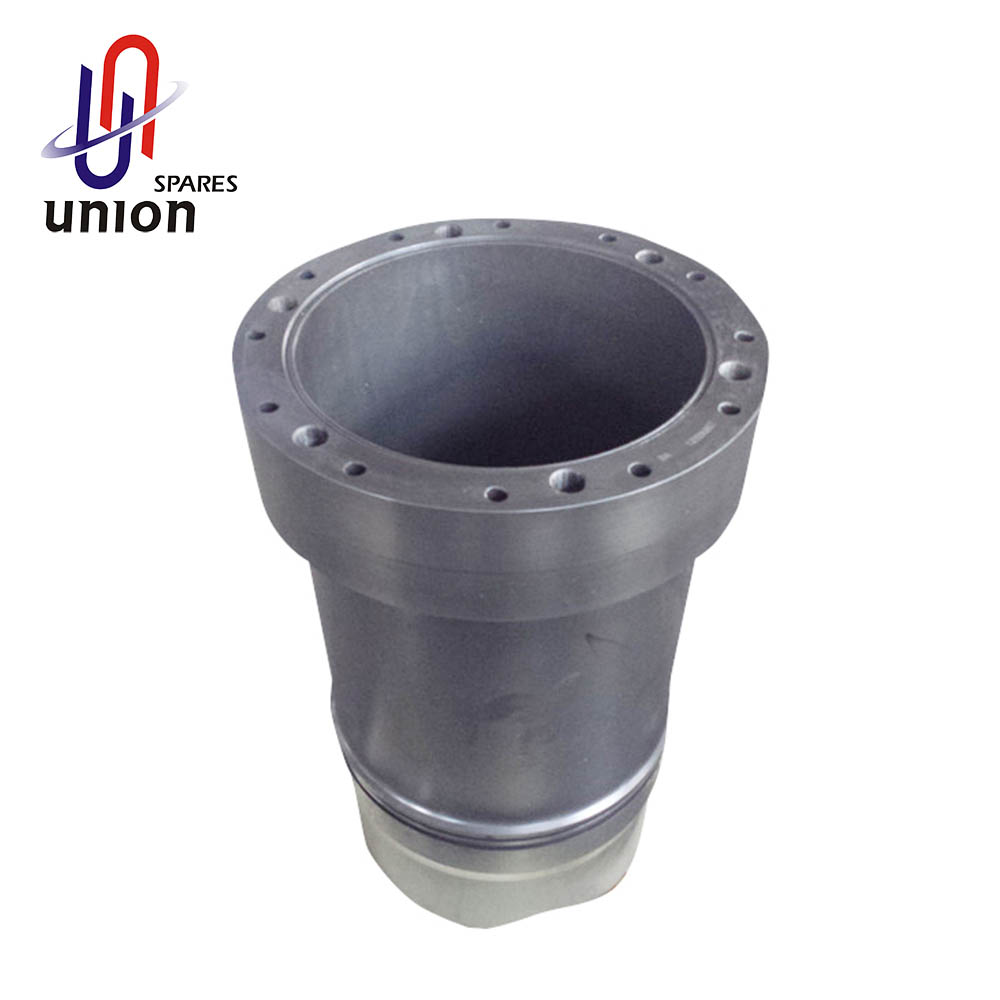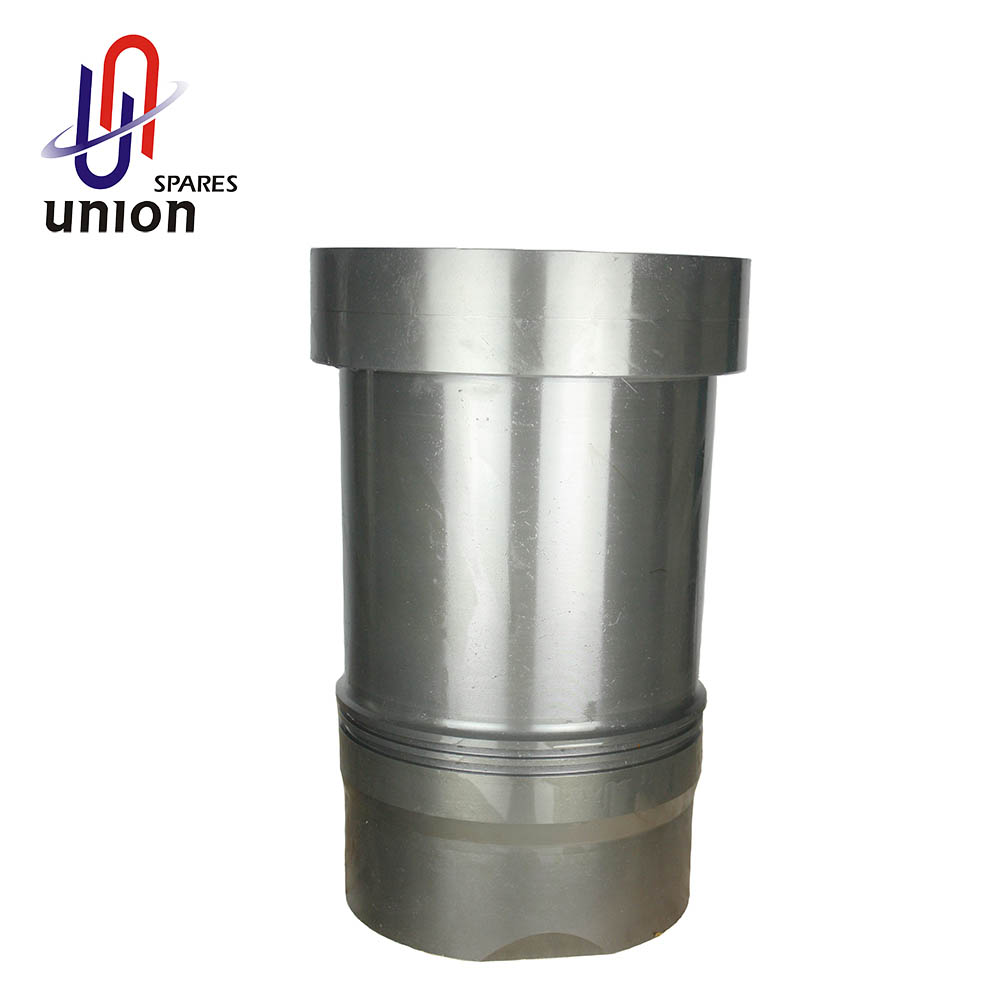 D49 Cylinder Liner
xiamen union spares ltd. is a Chinese professional marine&locomotive diesel engines parts suppliers.We supply D49 cylinder liner,cylinder liner puller,cylinder liner material,cylinder liner hs code etc.Phone:86-0592-5144000.Welcome to contact us.
D49 cylinder liner
We provide high-quality diesel engine parts such as D49 cylinder liner,the main conponent of the diesel engine. Our factory has strong R&D and manufacturing capabilities for marine and train engine parts. Welcome to contact us for more cooperation.
Cylinder liners are made from close grained cast iron.
Cylinder liners may crack because of poor cooling, improper fit of piston or pistons, incorrect installation, foreign bodies in the combustion space, or erosion and corrosion.
There are three types of liners, dry, wet and finned cylinder liners. Dry cylinder liners are thin. They do not interact with the engine coolant. Instead they provide a very close fit with the jacket in the cylinder block to protect the piston from heat and impurities.
No, not all cylinders have liners or sleeves. Its recommended that an engine is build without using liners and the cylinder is cast from the same solid block of metal. ... A liner made of good quality metal and good heat transfer should be used.