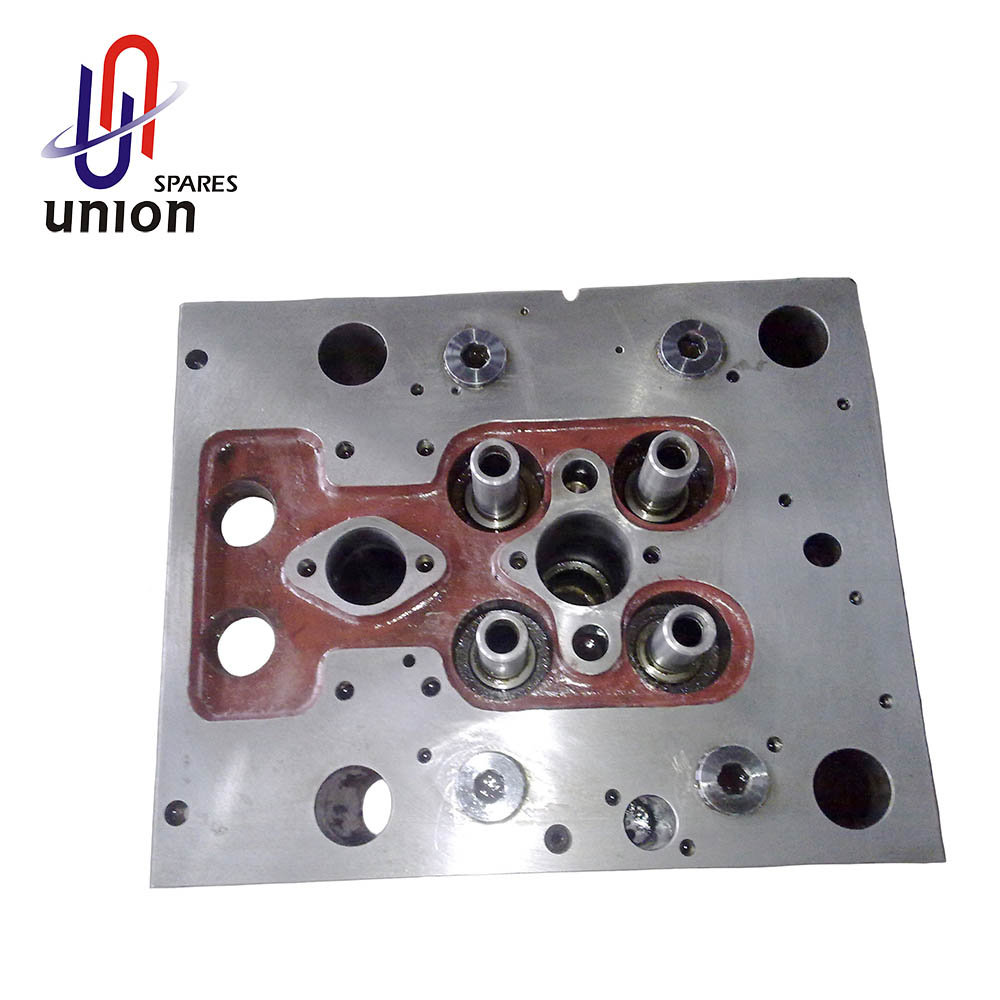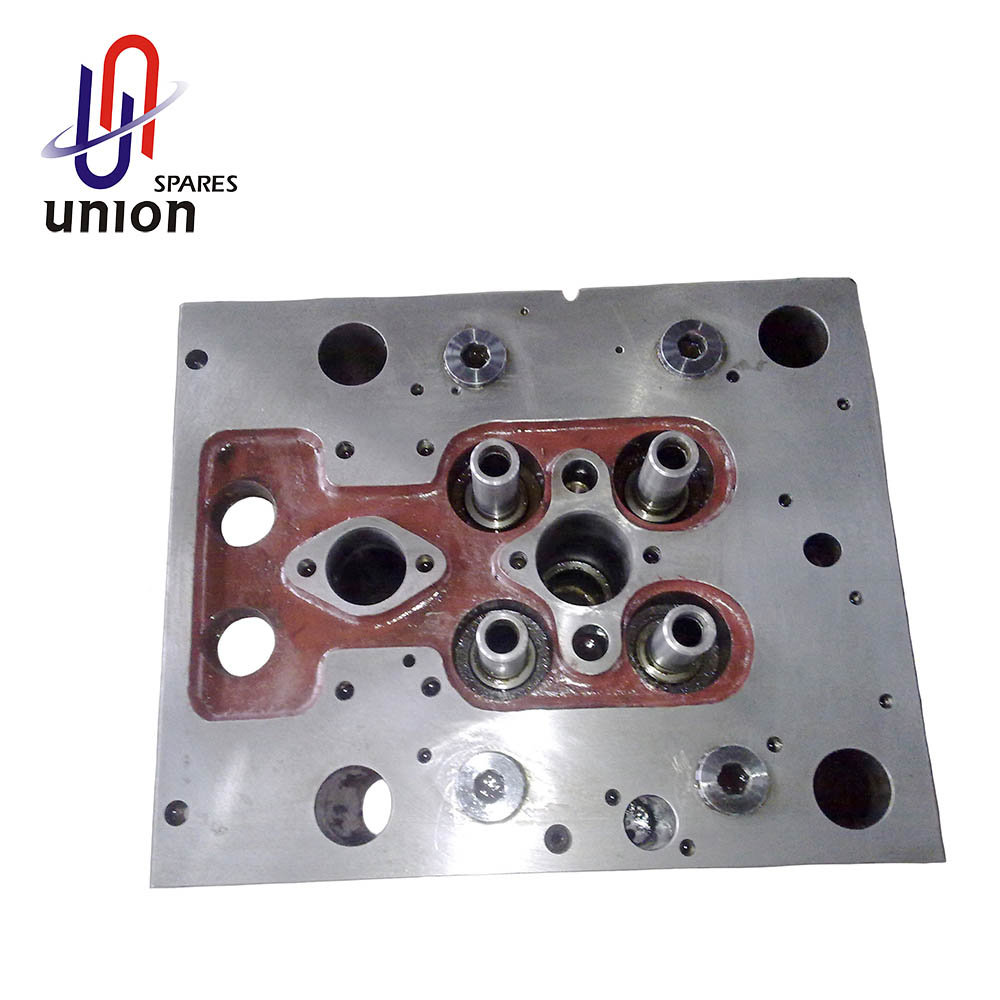 W32 Cylinder Head
xiamen union spares ltd. is a Chinese professional marine&locomotive diesel engines parts suppliers.We supply W32 cylinder cover,cylinder liner puller,cylinder liner and cooling arrangement,is a cylinder misfire covered under warranty etc.Phone:86-05
W32 cylinder cover
In 1938 the diesel engine era began when Wärtsilä signed a licence agreement with Friedrich Krupp Germania Werft AG in Germany. The first diesel engine was produced in Turku, Finland in November 1942. During the following decades more focus was put on manufacturing diesel and gas engines with the acquisitions of the Swedish firm NOHAB in 1978, the French Société Alsacienne de Constructions Mécaniques (SACM), and the Dutch Stork-Werkspoor in 1989.
In 1997 Wärtsilä absorbed the diesel motor producing New Sulzer Diesel (NSD), which had been created by Sulzer in 1990.
The history of casting diesel engine parts in our factory has grown with the brand of WARTSILA diesel engines. The accessories we provide include W32 cylinder cover for WARTSILA, and of course other accessories. You can contact us for detailed information.