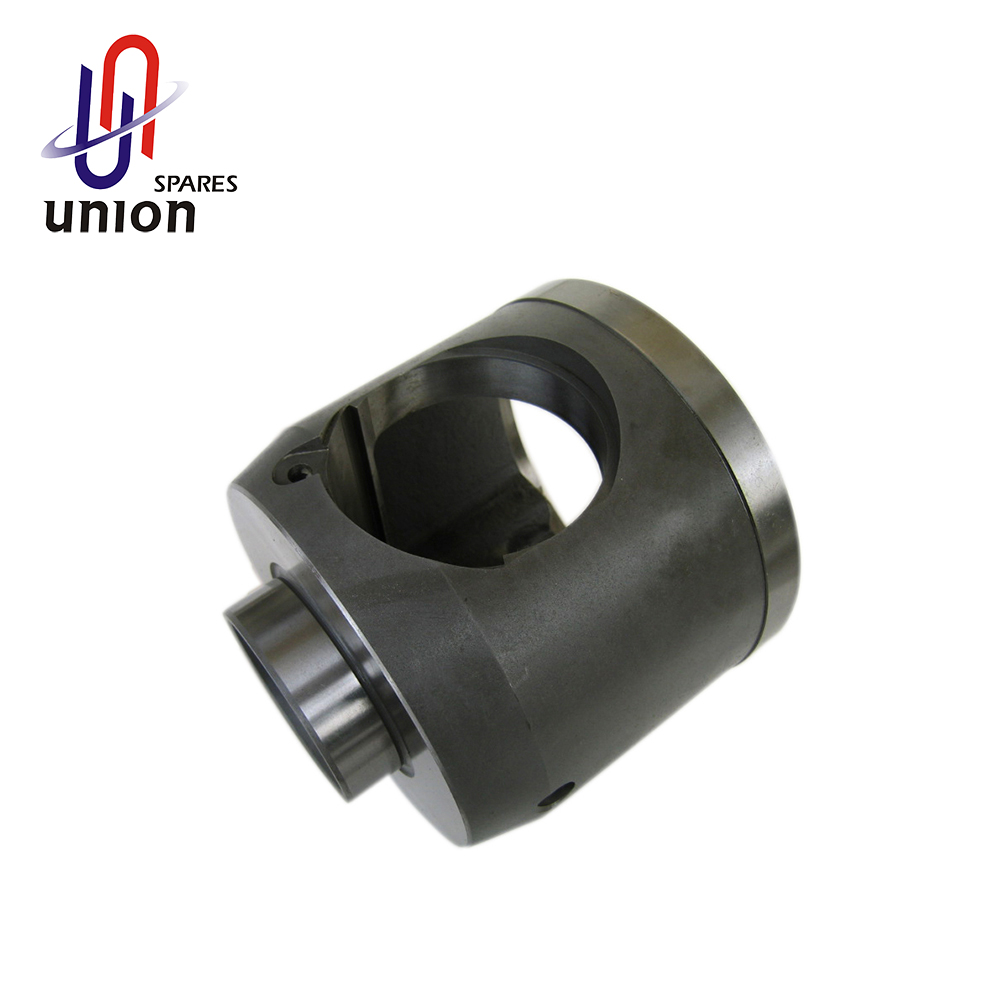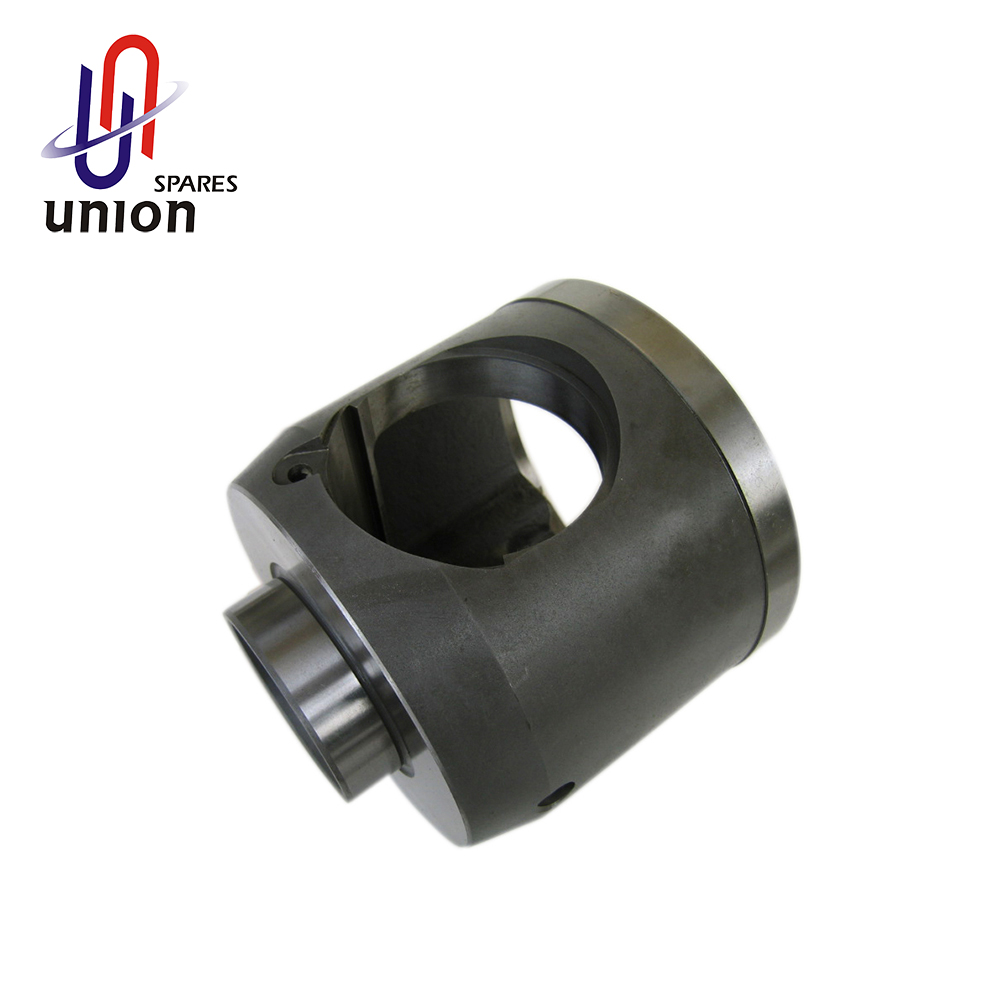 Emd 40039258 Piston Carrier
xiamen union spares ltd. is a Chinese professional marine&locomotive diesel engines parts manufacturers.We provide 40039258 piston carrier,piston ring tool,piston ring auto parts,piston ring assembly lube etc.Phone:86-0592-5144000.Welcome to contact
Emd 40039258 Piston Carrier
Progress Rail Locomotives, doing business as Electro-Motive Diesel (EMD) is an American manufacturer of diesel-electric locomotives, locomotive products and diesel engines for the rail industry. The company is owned by Caterpillar through its subsidiary Progress Rail Services.
The piston head is the top surface (closest to the cylinder head) of the piston which is subjected to tremendous forces and heat during normal engine operation. A piston pin bore is a through hole in the side of the piston perpendicular to piston travel that receives the piston pin.
the main purpose is to create a turbulence, for better combustion so that to avoid knocking. Due to the shape of a squish or quench area of piston, Incoming air is set into rotation by the inlet valve being positioned to one side of the cylinder head.
As a professional manufacturer of marine and locomotive diesel engine parts, we provide parts for EMD and other brands of engines, such as the above Emd 40039258 Piston Carrier
, We also provide other accessories like cylinder heads, cylinders, nozzles, etc. Welcome to contact us.