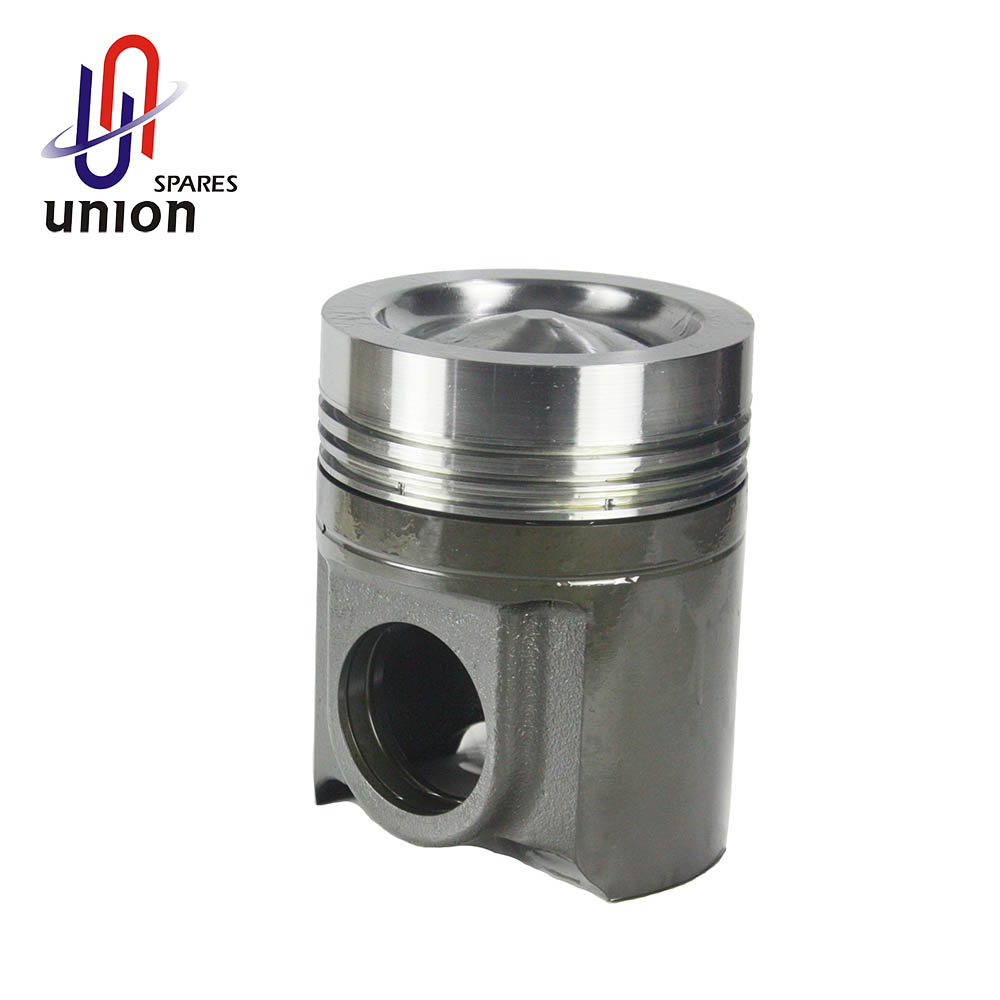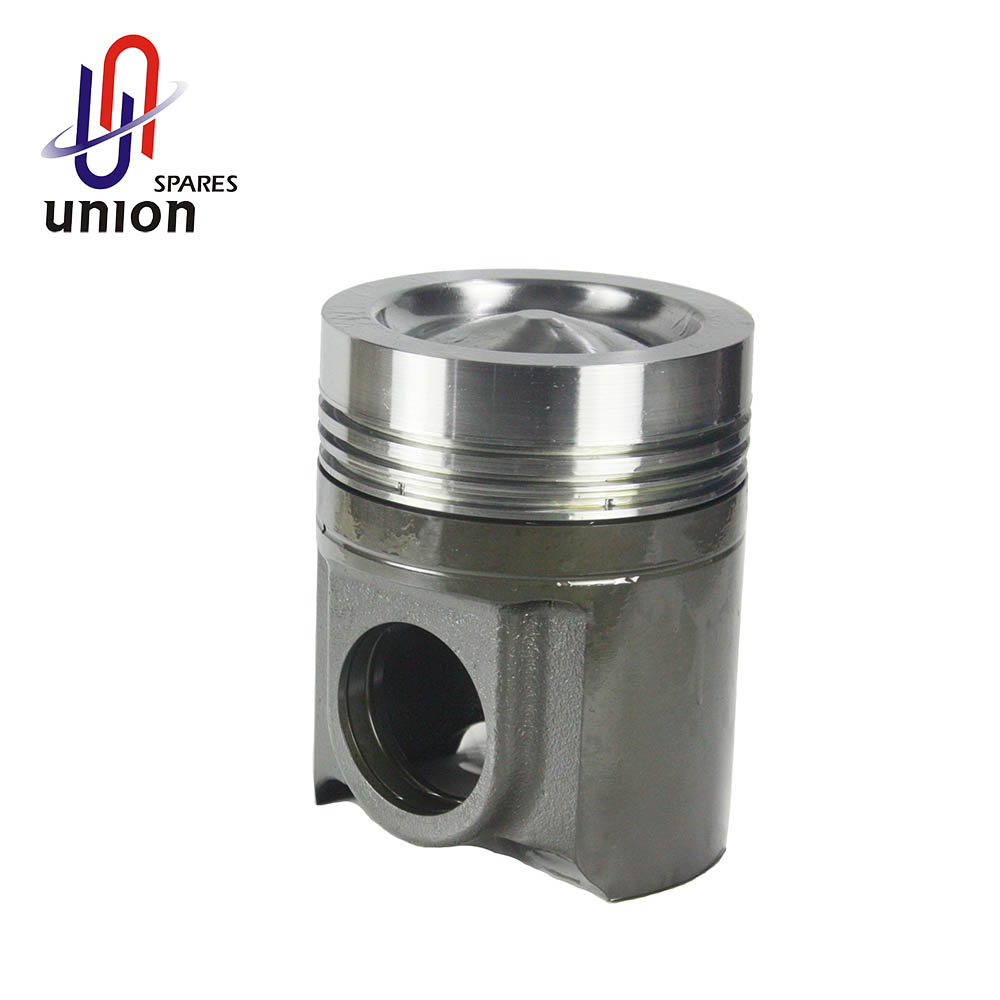 W20 Piston
xiamen union spares ltd. is a Chinese professional marine&locomotive diesel engines parts manufacturers.We provide W20 piston,piston ring additive,piston ring and machine washington nc,piston ring expander etc.Phone:86-0592-5144000.Welcome to contact
W20 piston
Pistons are commonly made of a cast aluminum alloy for excellent and lightweight thermal conductivity. Thermal conductivity is the ability of a material to conduct and transfer heat. Aluminum expands when heated, and proper clearance must be provided to maintain free piston movement in the cylinder bore.
In 1872, American George Brayton invented the first commercial liquid-fueled internal combustion engine. In 1876, Nicolaus Otto, working with Gottlieb Daimler and Wilhelm Maybach, patented the compressed charge, four-stroke cycle engine.
As a supplier with many years of casting and production of marine and locomotive diesel engine parts, we provide piston parts such as W20 piston. The parts we provide are mainly used in the following well-known diesel engine brands, such as Man, Emd, Skl, Sulzer, Daihatsu ,Pielstick,Mak,Wartsila,Yanmar, we provide first-hand diesel engine parts in various formats, welcome to contact us.