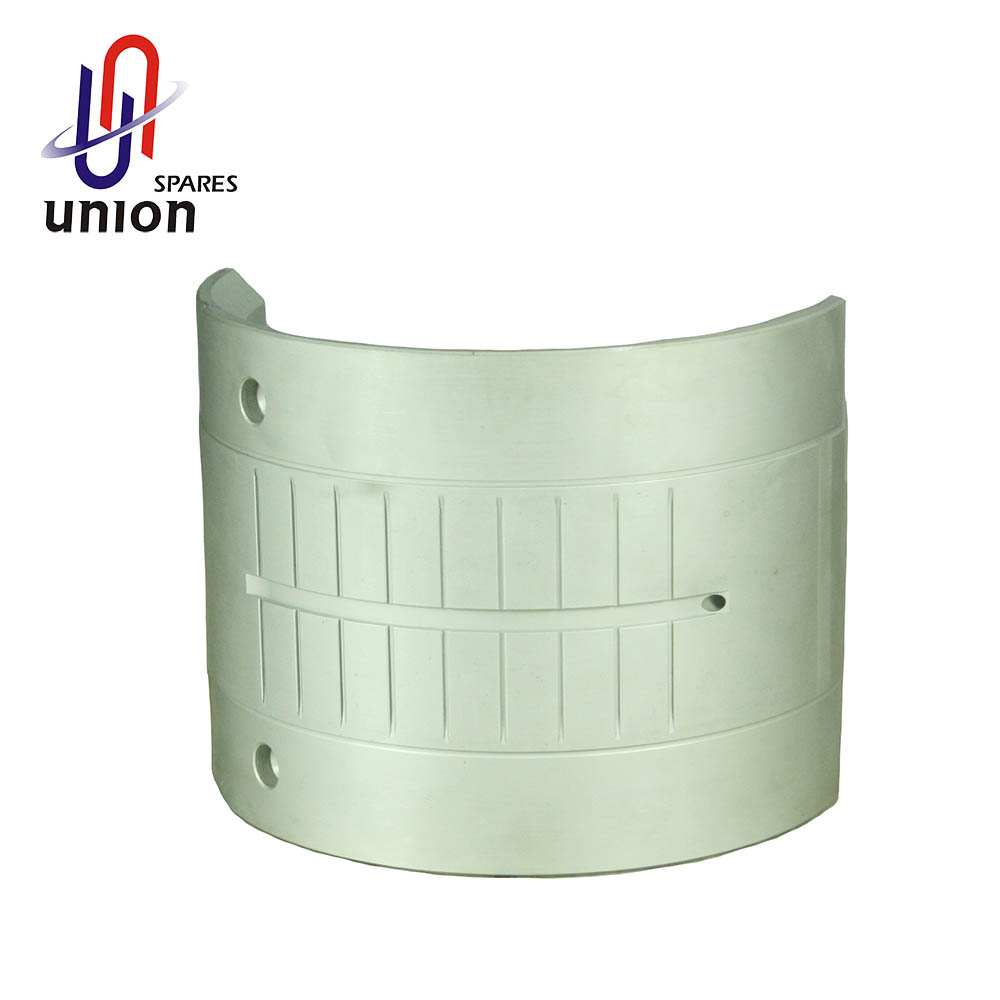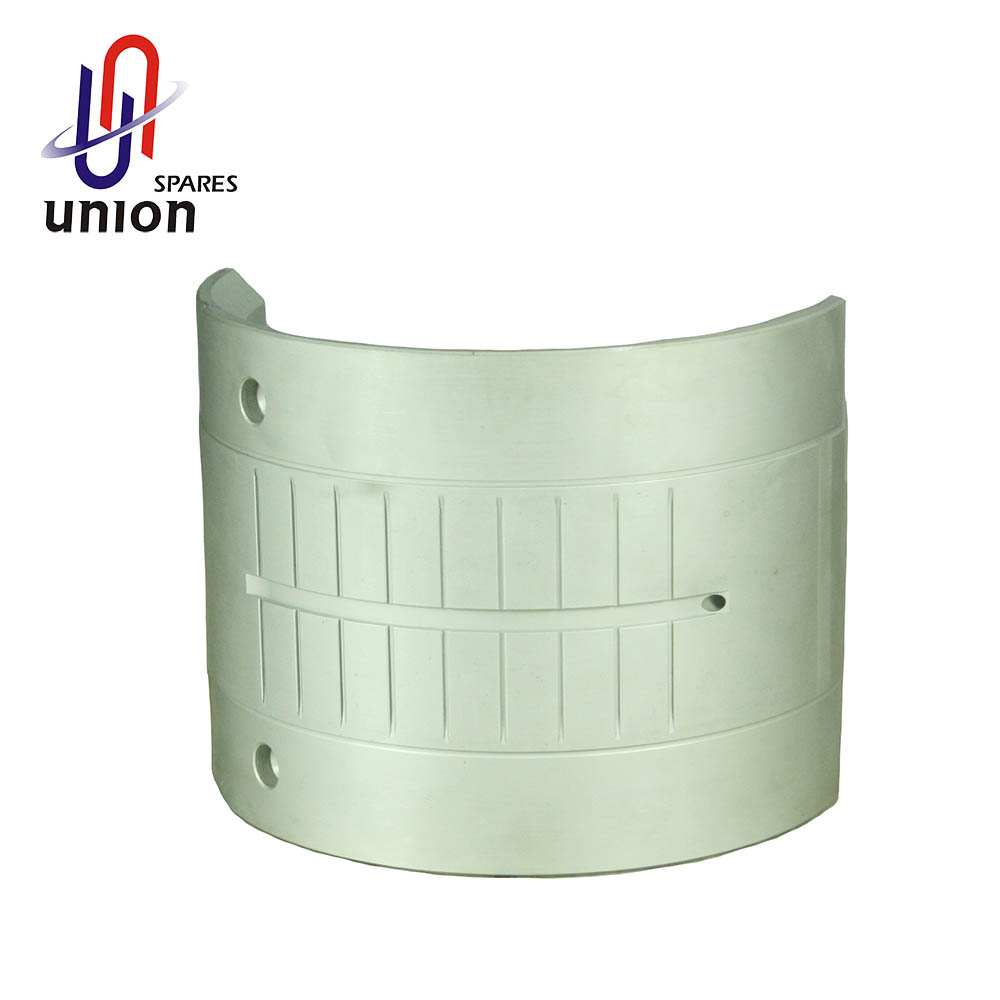 Emd 8354118 Connecting Rod Bearings
xiamen union spares ltd. is a Chinese professional marine&locomotive diesel engines parts suppliers.We supply EMD connecting rod bearings 8354118,connecting rod art,connecting rod cap,connecting rod autocad drawing etc.Phone:86-0592-5144000.Welcome t
EMD connecting rod bearings 8354118
Electro-Motive Diesel, formerly a division of Progressive Rail (owned by Caterpillar), has a history dating back to the early 20th century. EMD originally began as the Electro-Motive Corporation, a privately owned company being based out of Cleveland, Ohio that built inexpensive motorcars beginning in 1922.
A connecting rod, also called a con rod, is the part of a piston engine which connects the piston to the crankshaft. Together with the crank, the connecting rod converts the reciprocating motion of the piston into the rotation of the crankshaft. The connecting rod is required to transmit the compressive and tensile forces from the piston, and rotate at both ends.
Connecting rod bearings provide rotating motion of the crank pin within the connecting rod, which transmits cycling loads applied to the piston. Connecting rod bearings are mounted in the Big end of the connecting rod. A bearing consists of two parts (commonly interchangeable).
As a diesel engine parts factory with many years of experience in casting, we have mass-produced EMD connecting rod bearings 8354118 parts many years ago. The technology is quite mature and the quality is reliable to ensure the life of the diesel engine. Welcome to contact us for more information.