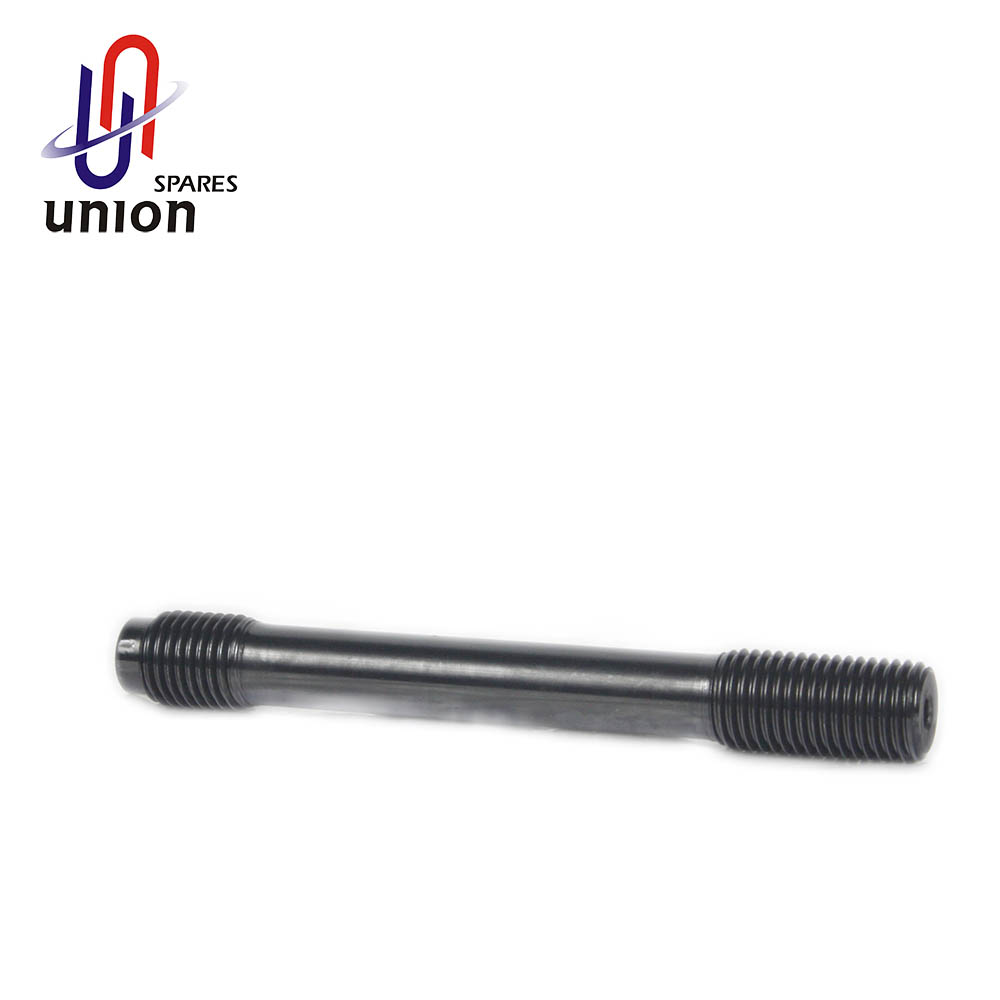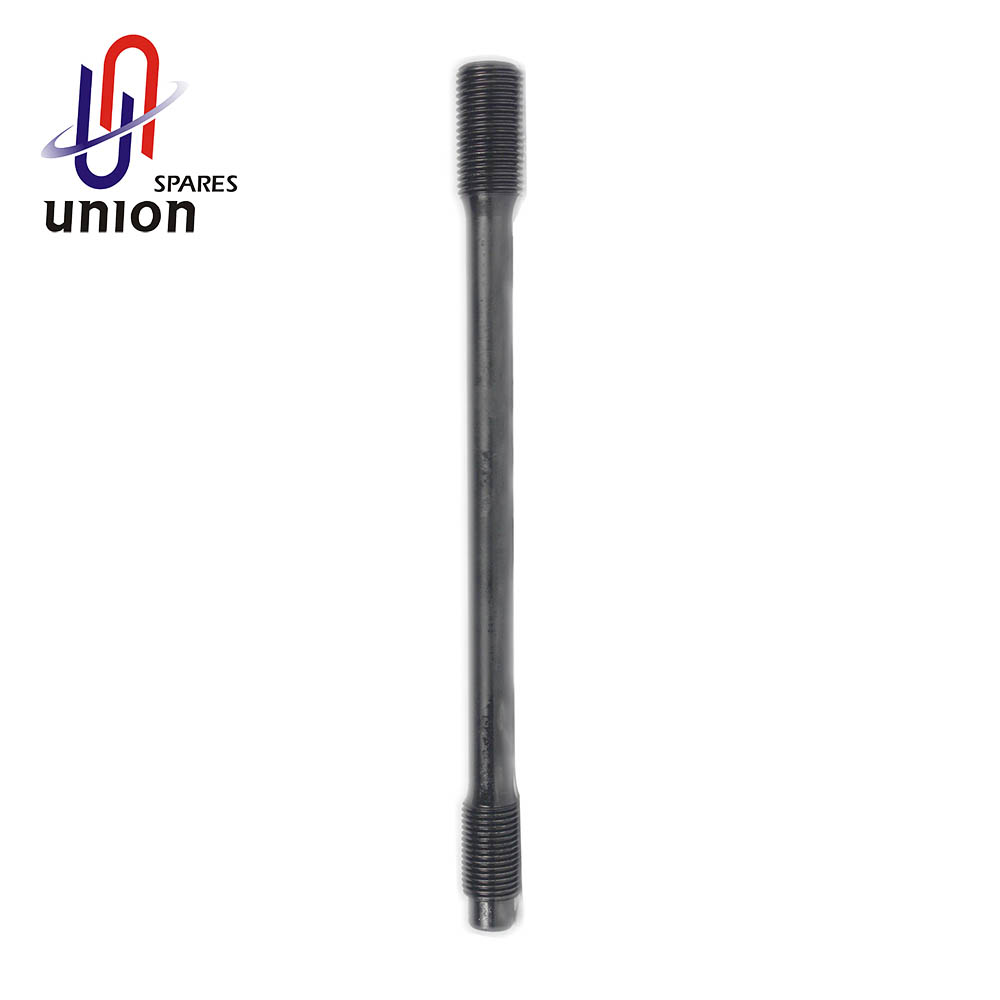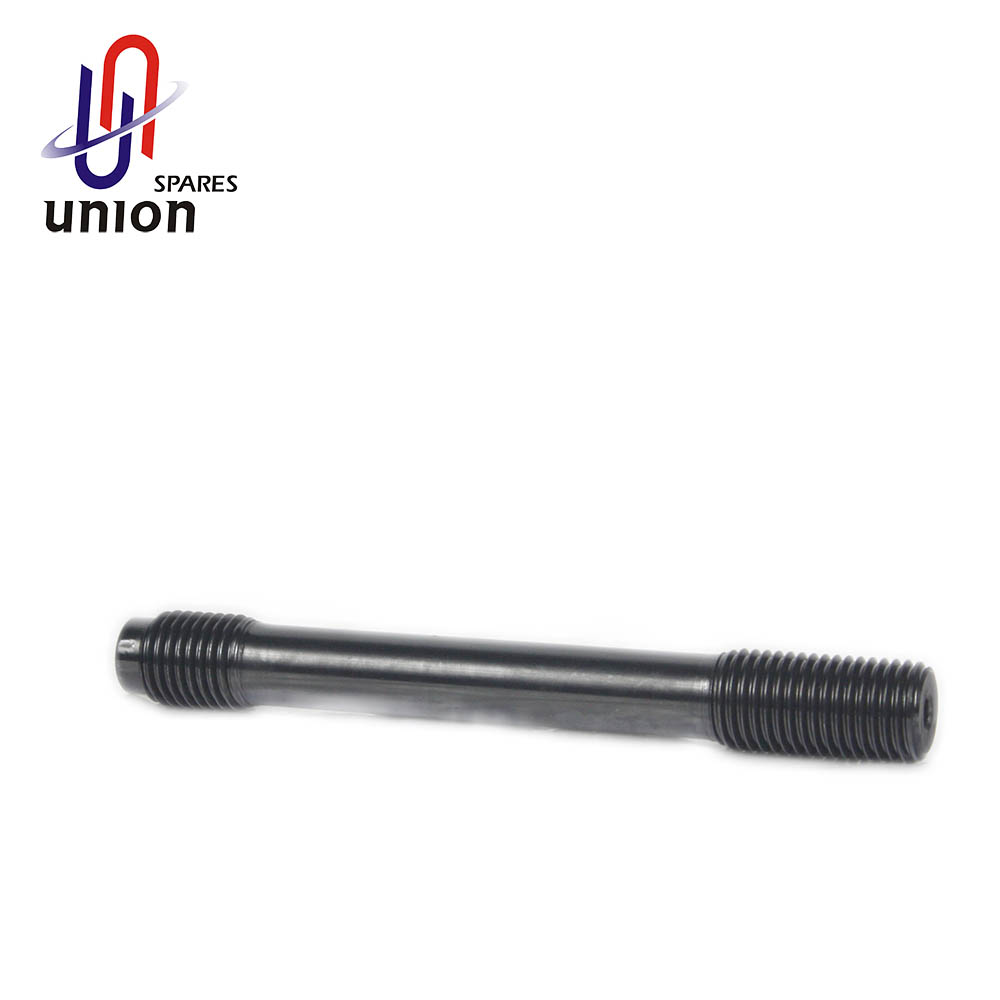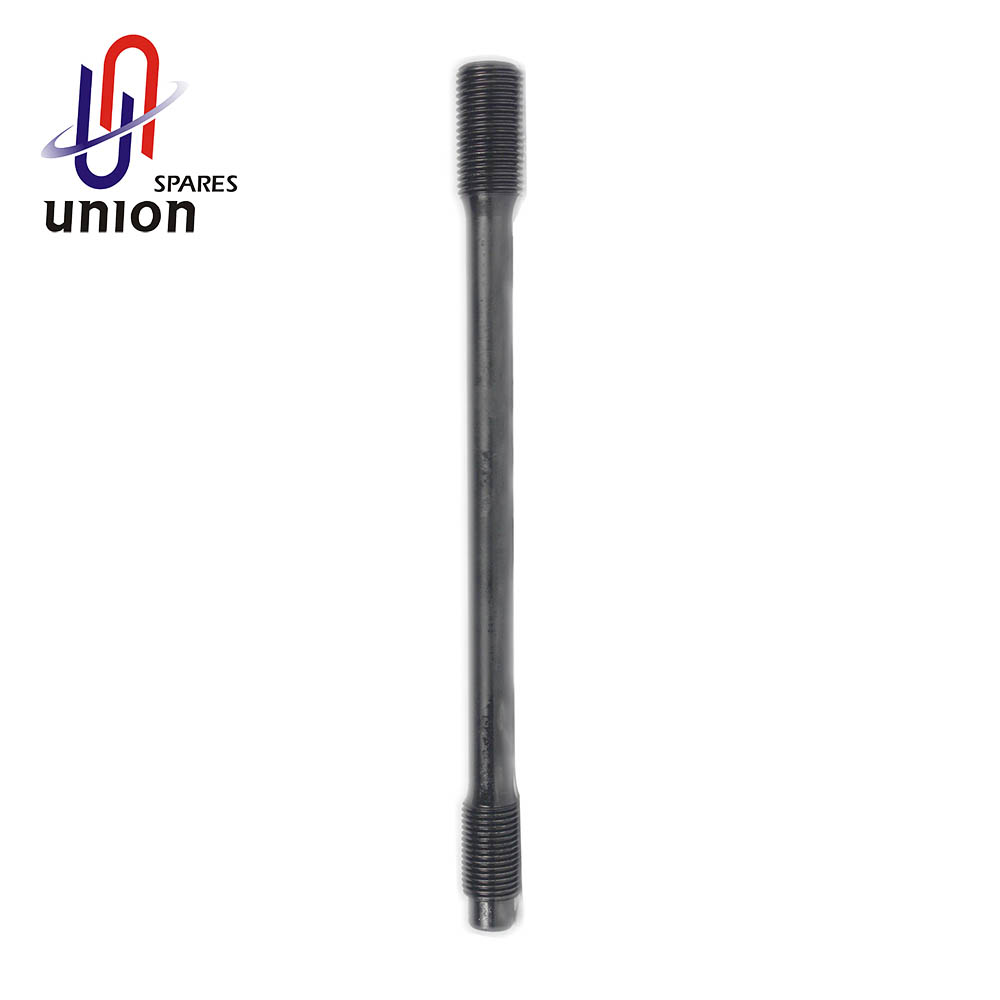 Bolt
xiamen union spares ltd. is a Chinese professional marine&locomotive diesel engines parts provider.We manufacture Large marine diesel engine casting bolt,locomotive diesel engine startup,diesel engine animation,diesel engine spares ireland etc.Phone:
Bolt
A long-bolt or through-bolt engine is an internal combustion piston engine where, following usual practice, the cylinder head is held down by bolts or studs. Conventionally the cylinder head is bolted to the cylinder block and the crankshaft main bearings are in turn bolted to the crankcase by separate bolts.
As a small part, bolt plays an important role in the internal structure of diesel engine. We provide large quantities of this part. Welcome to contact us.