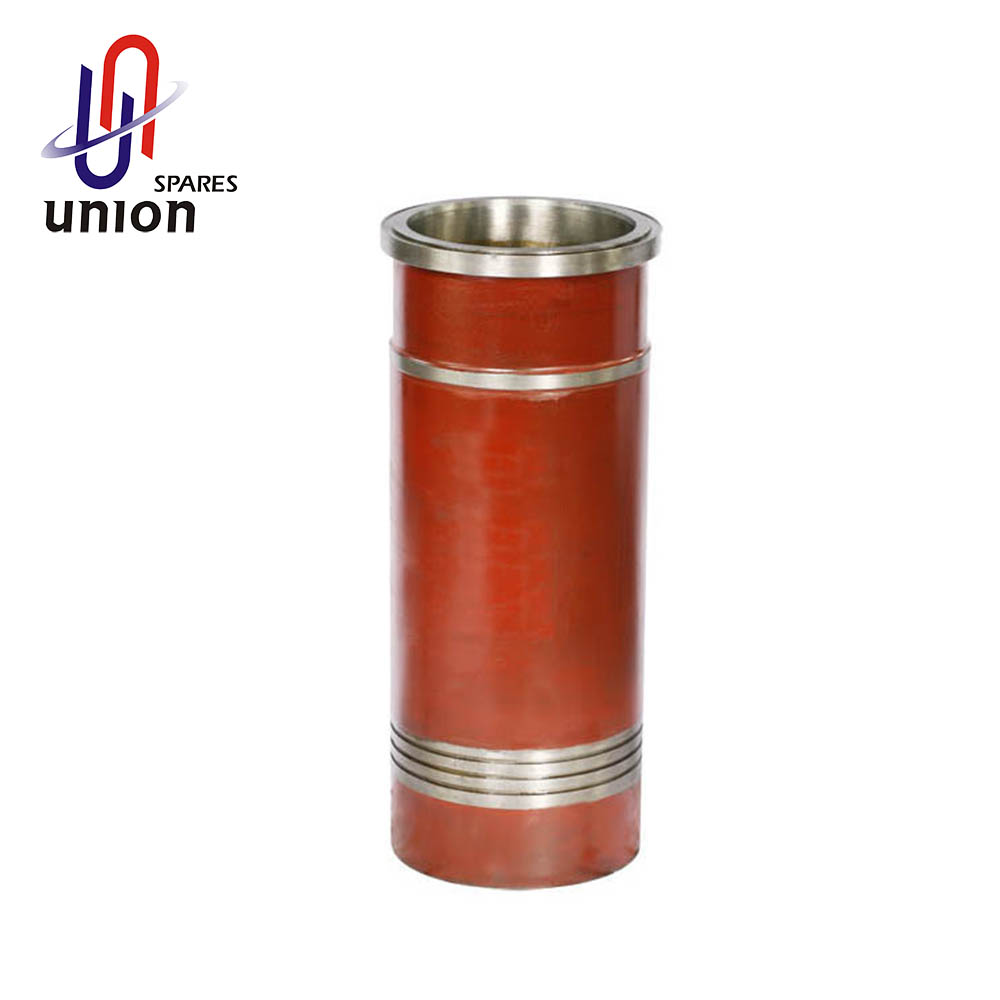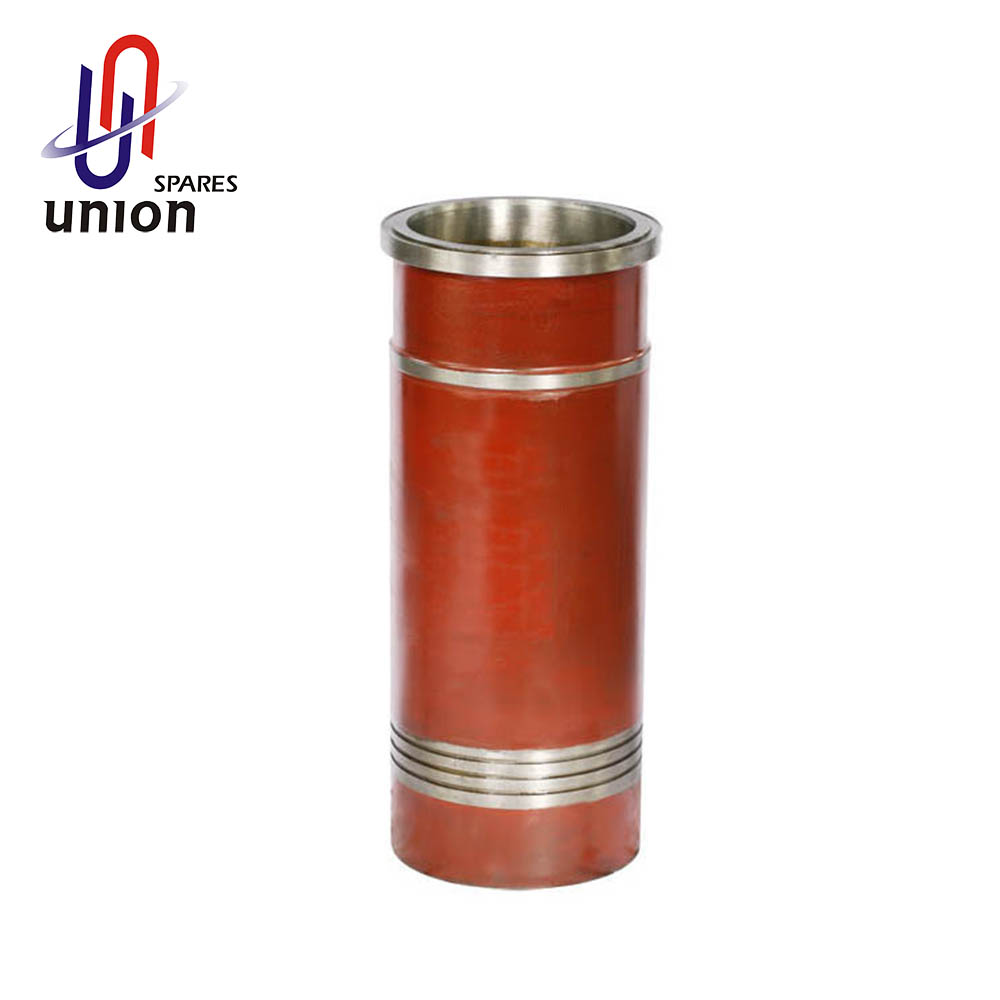 Mak 453Ak Cylinder Liner
xiamen union spares ltd. is a Chinese professional marine&locomotive diesel engines parts provider.We manufacture MAK453AK cylinder liner,argon cylinder cover,cylinder cover definition,cylinder liner anti polishing ring etc.Phone:86-0592-5144000.Welc
MAK453AK cylinder liner
Maschinenbau Kiel GmbH designed, manufactured and marketed marine diesel engines, diesel locomotives and tracked vehicles under the MaK brand name.
The MaK product line as of August 2015 consists of six medium-speed four-stroke diesel and dual fuel engine models. They range in power from 1,020 to 16,800 kW.
The cylinder liner forms the cylindrical space in which the piston reciprocates.
While the cylinder block is made from a grey cast iron, the liner is manufactured from a cast iron alloyed with chromium, vanadium and molybdenum.
As a professional manufacturer and exporter of diesel engine parts for ships and locomotives, we provide various parts suitable for MAK diesel engines such as MAK 453AK cylinder liner. You can contact us for more information about diesel engine parts.