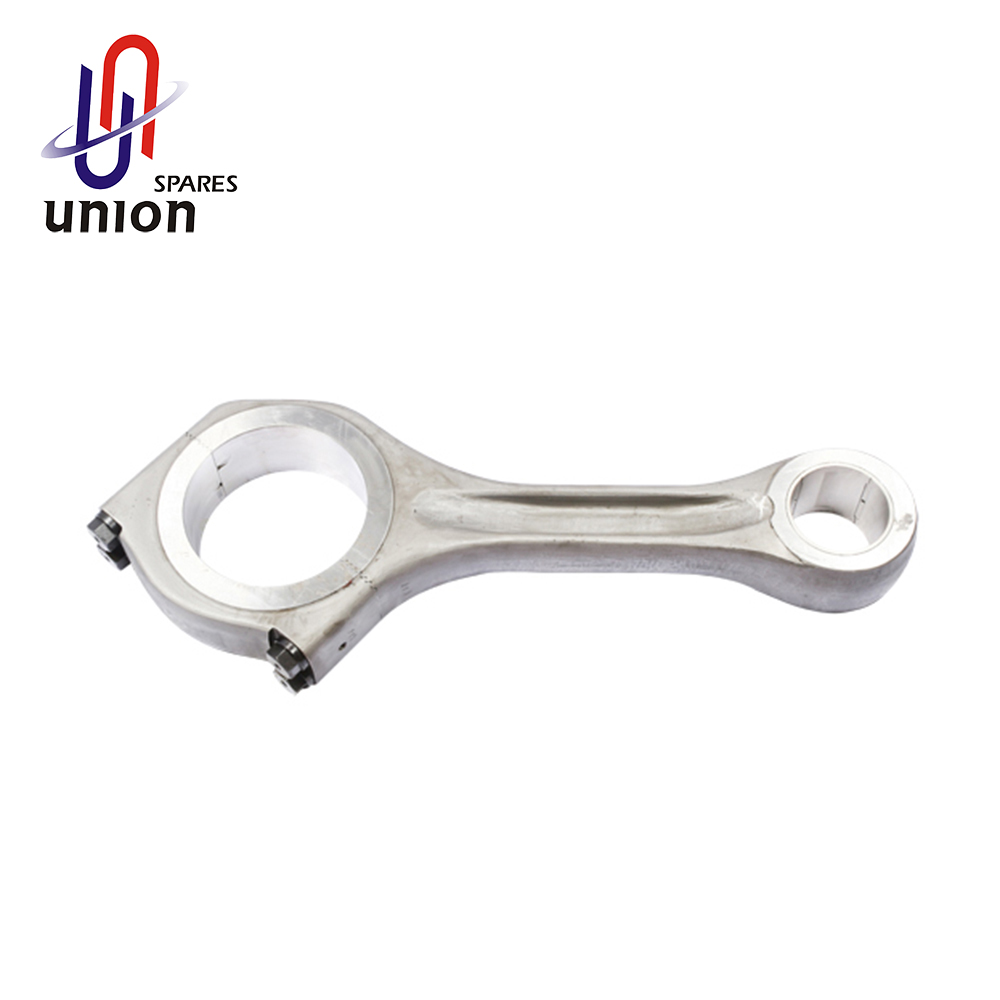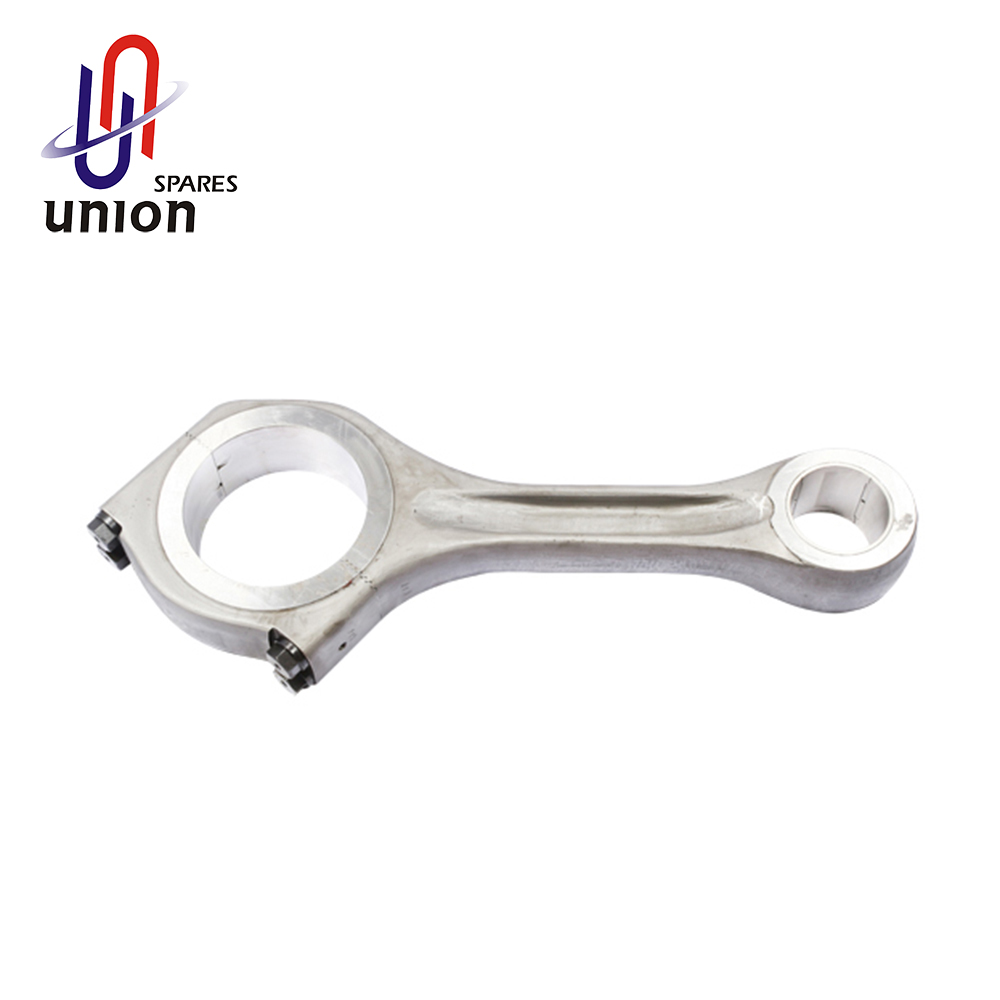 Ds-22 Connecting Rod
xiamen union spares ltd. is a Chinese professional marine&locomotive diesel engines parts suppliers.We supply DS-22 CONNECTING ROD,connecting rod heater,connecting rod autocad,connecting rod side clearance etc.Phone:86-0592-5144000.Welcome to contact
Ds-22 Connecting Rod
Daihatsu was an independent auto maker until Toyota became a major shareholder in 1967 as the Japanese government intended to open up the domestic market.
A connecting rod for an internal combustion engine consists of the'big end','rod' and'small end'. The small end attaches to the gudgeon pin (also called'piston pin' or'wrist pin'), which can swivel in the piston. Typically, the big end connects to the crankpin using a plain bearing to reduce friction; however some smaller engines may instead use a rolling-element bearing, in order to avoid the need for a pumped lubrication system.
We provide Ds-22 Connecting Rod for DAIHATSU marine diesel engine for diesel engine parts requirements, we also provide other brands of accessories, such as Man, Emd, Skl, Sulzer, Pielstick, Mak, Wartsila, Yanmar, etc., welcome to contact us .