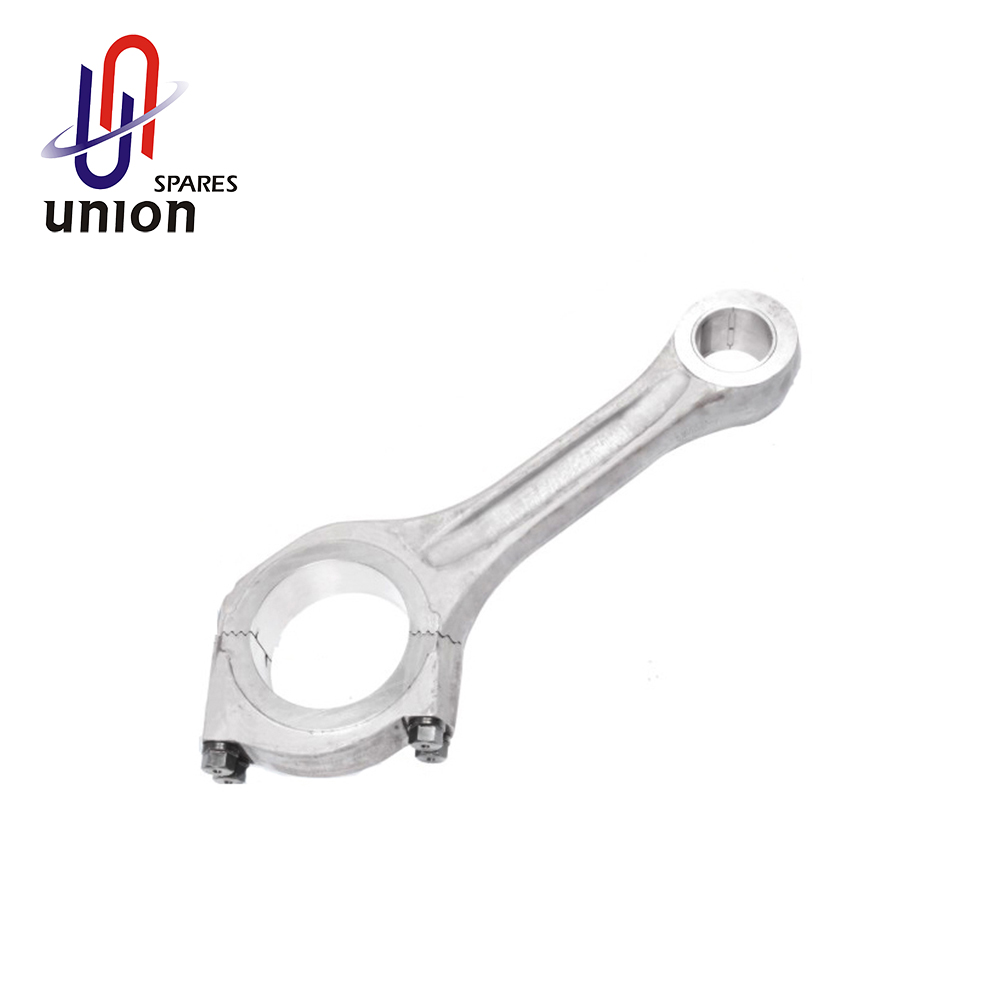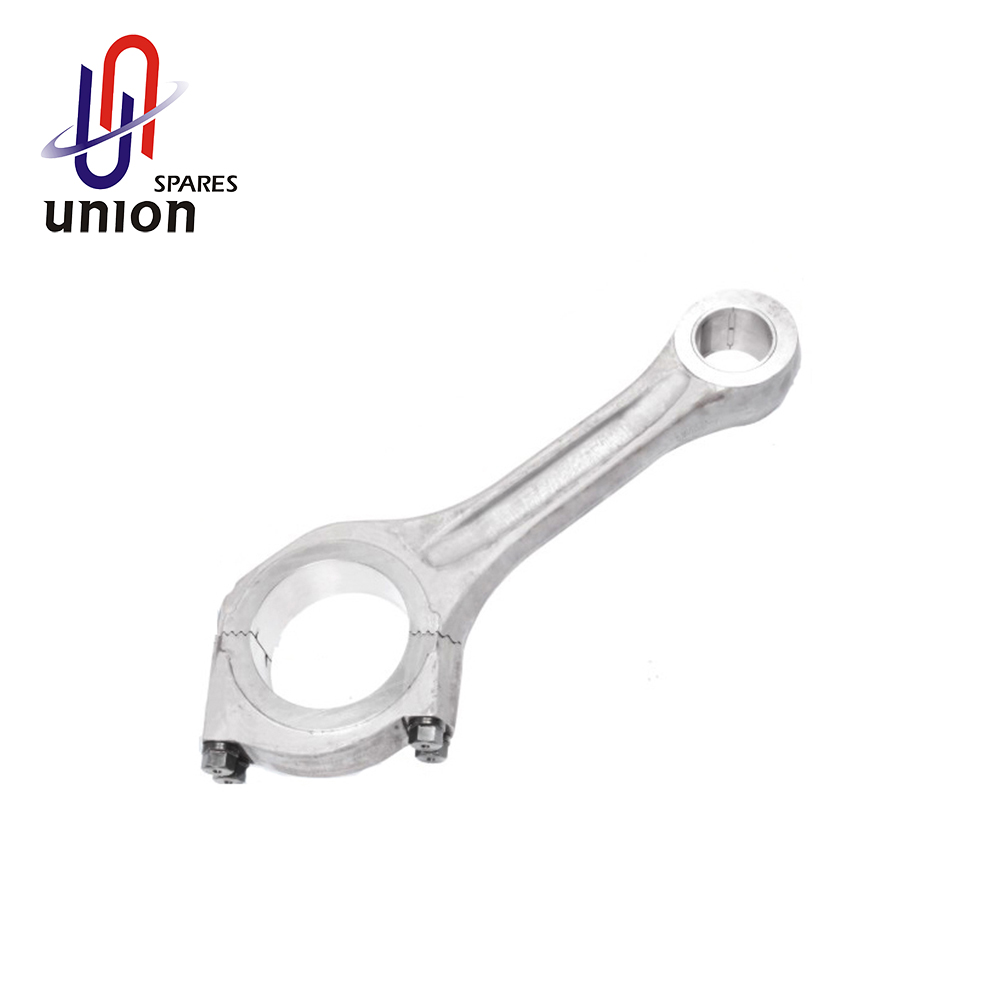 Ds-26A Connecting Rod
xiamen union spares ltd. is a Chinese professional marine&locomotive diesel engines parts manufacturers.We provide DS-26A CONNECTING ROD,piston and rod,connecting rod bolts,connecting rod assembly etc.Phone:86-0592-5144000.Welcome to contact us.
Ds-26A Connecting Rod
Daihatsu's first export was in 1953, and by 1980 half a million Daihatsu vehicles had been exported. In 1979 a European main office was established in Brussels, tasked with controlling and expanding Western European exports.
Since the late 1990s, its exports have been steadily contracting. This has been partially offset by the sale of Daihatsu vehicles through the Toyota channel, and the sale of technology to Malaysia's Perodua.
Typically there is a pinhole bored through the bearing on the big end of the connecting rod so that lubricating oil squirts out onto the thrust side of the cylinder wall to lubricate the travel of the pistons and piston rings.
We provide Ds-26A Connecting Rod for DAIHATSU marine diesel engine for diesel engine parts requirements, we also provide other parts, pistons, nozzles, pipes, cylinders, etc. Welcome to contact us.