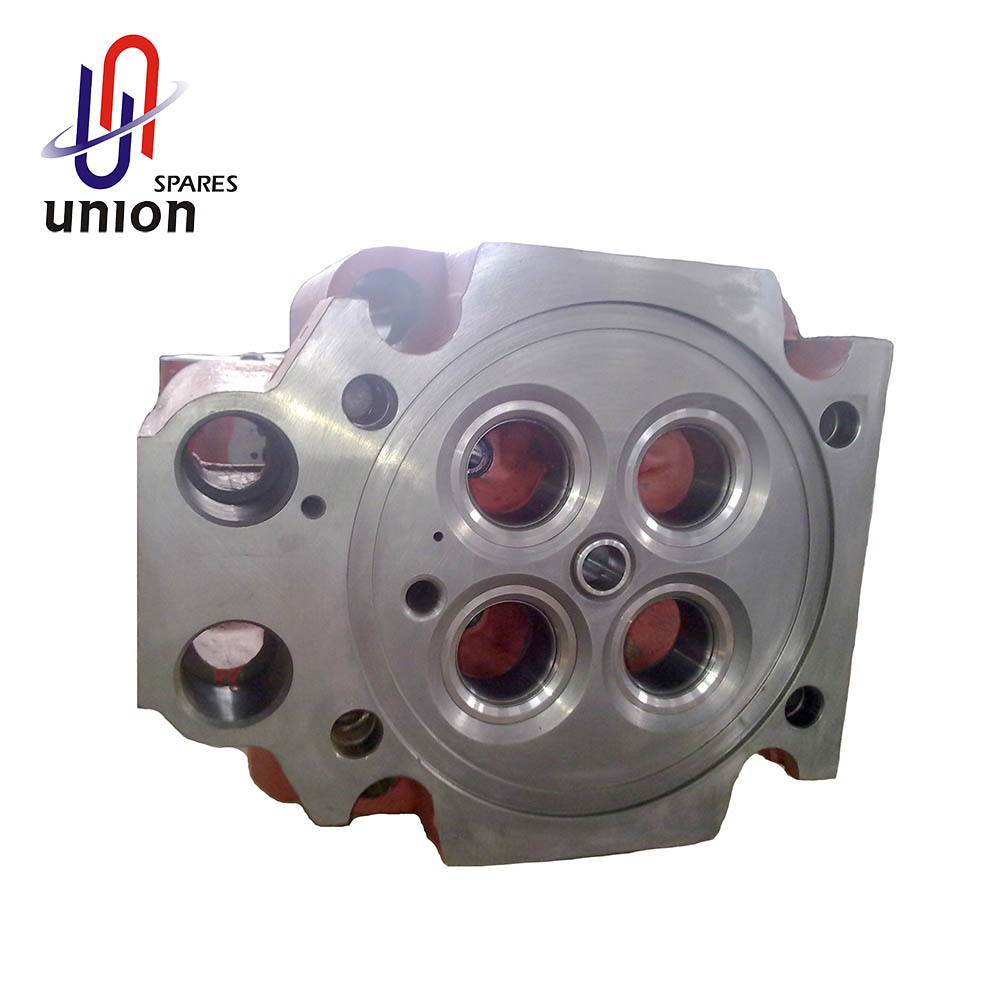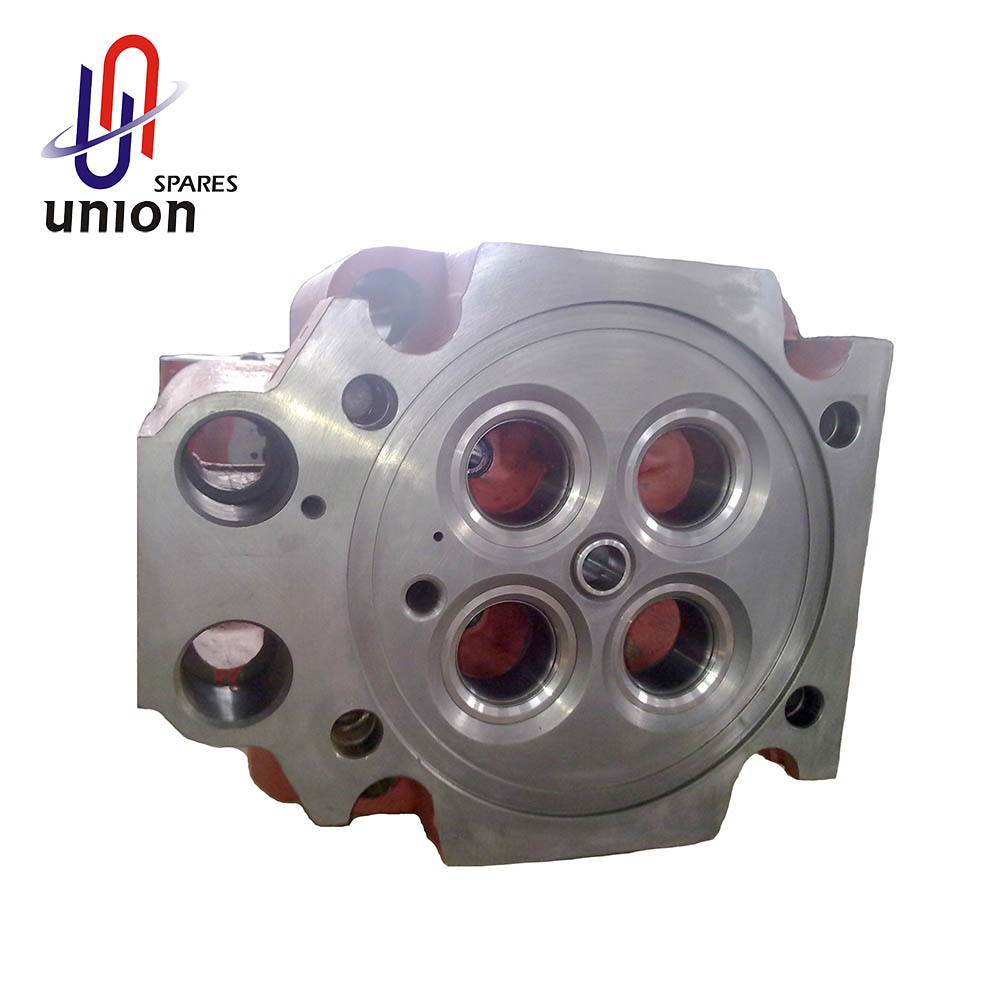 Sulzer Al25-30 Cylinder Head
xiamen union spares ltd. is a Chinese professional marine&locomotive diesel engines parts factory.We produce SULZER AL25-30 cylinder cover,cylinder cover head,cylinder cover price,cylinder liner and piston clearance etc.Phone:86-0592-5144000.Welcome
SULZER AL25-30 cylinder cover
Medical technology was expanded by the purchase of the American Intermedics Group for one billion Swiss francs. The Winterthur machine factory was closed in 1990 and the founding site in Winterthur was vacated. For the first time, Sulzer employed more people abroad than in Switzerland. On May 14, 1993, Gebrüder Sulzer, Aktiengesellschaft was renamed Sulzer Ltd. In 1996, a technology centre was built in the Oberwinterthur Industrial Park.
In most engines, the head also provides space for the passages that feed air and fuel to the cylinder, and that allow the exhaust to escape. The head can also be a place to mount the valves, spark plugs, and fuel injectors.
We provide accessories for big brand diesel engines like SULZER, such as Sulzer Al25-30 Cylinder Head, and of course other accessories such as pistons, nozzles, cylinder liners, etc. The products we provide have first-hand price and quality assurance, so that you can rest assured to maintain your engine. Welcome to contact us.