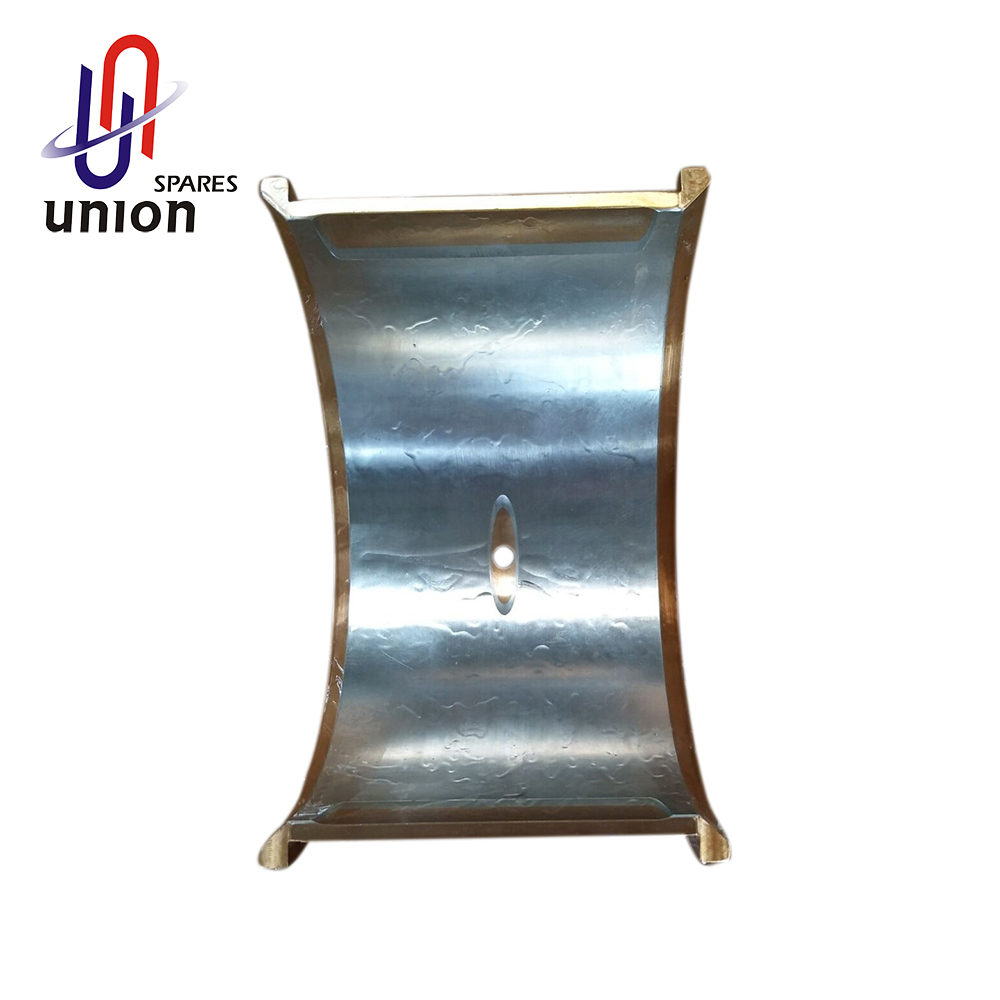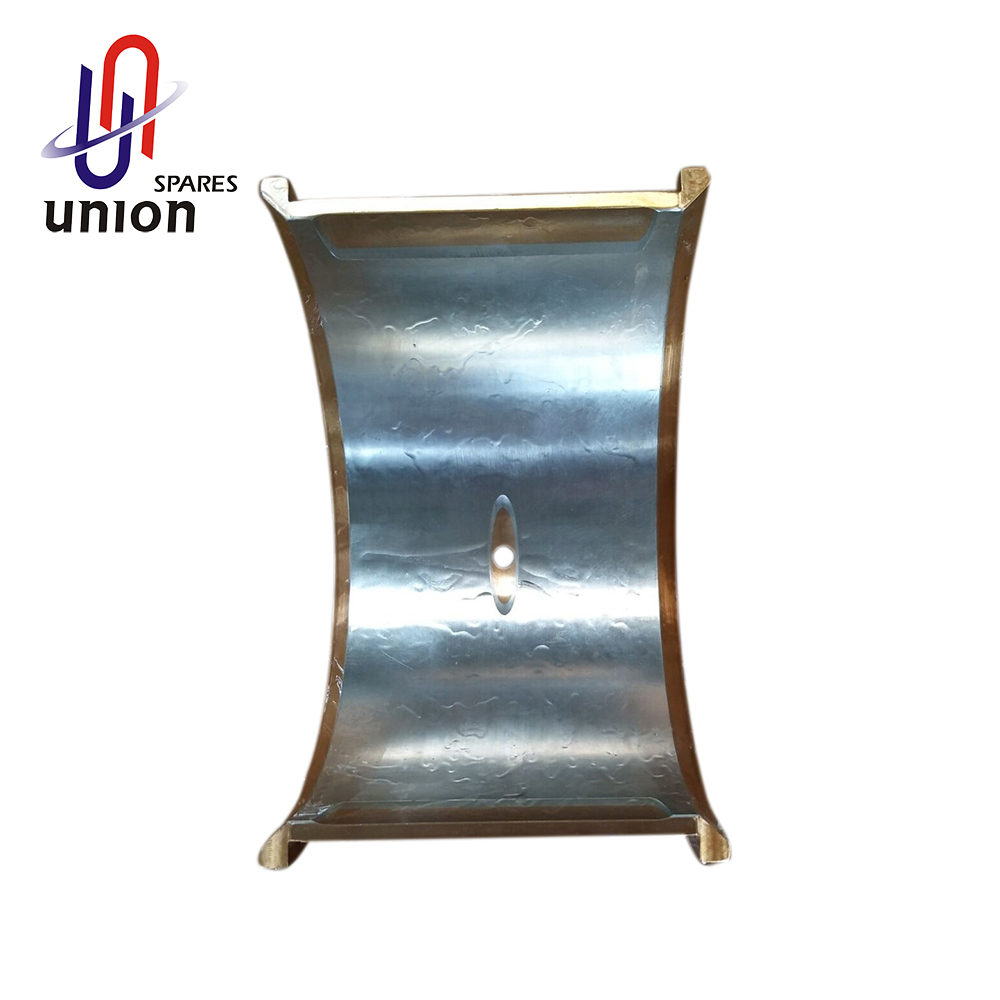 D50 Connecting Rod Bearings
xiamen union spares ltd. is a Chinese professional marine&locomotive diesel engines parts suppliers.We supply D50 con rod bearing,connecting rod and piston,bearing bush catalog,connecting rod bearing etc.Phone:86-0592-5144000.Welcome to contact us.
D50 Connecting Rod Bearings
If your car has a worn-out engine bearing or rod bearing, your car will indicate some of the common symptoms below:
Noise In The Engine. Noise in the engine.
Loss Of Oil Pressure.
Transmission Noise And Worn Belts.
Silver Shavings In The Oil.
Copper Sheen In The Oil.
D50 Connecting Rod Bearings are mainly used in D50 series of diesel engines for locomotives as maintenance accessories. Our factory provides mass production of D50 diesel engine parts, welcome to contact us.