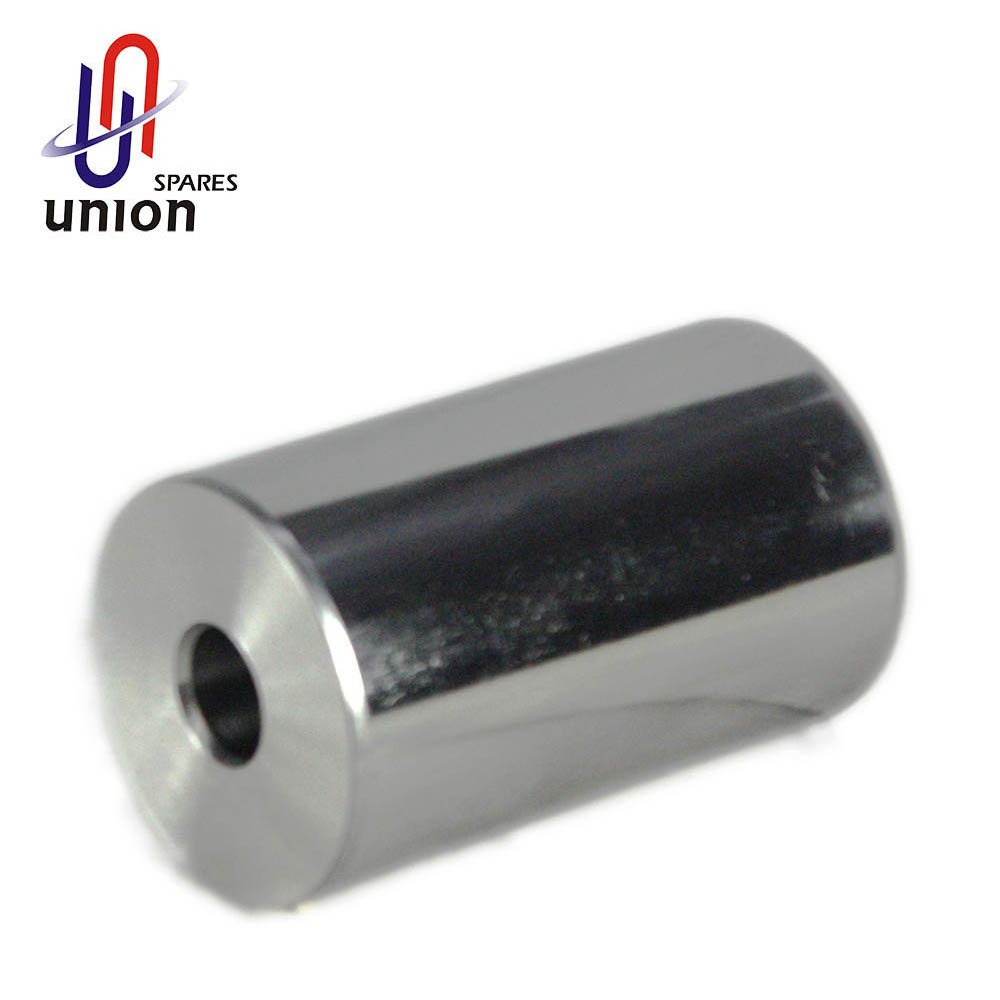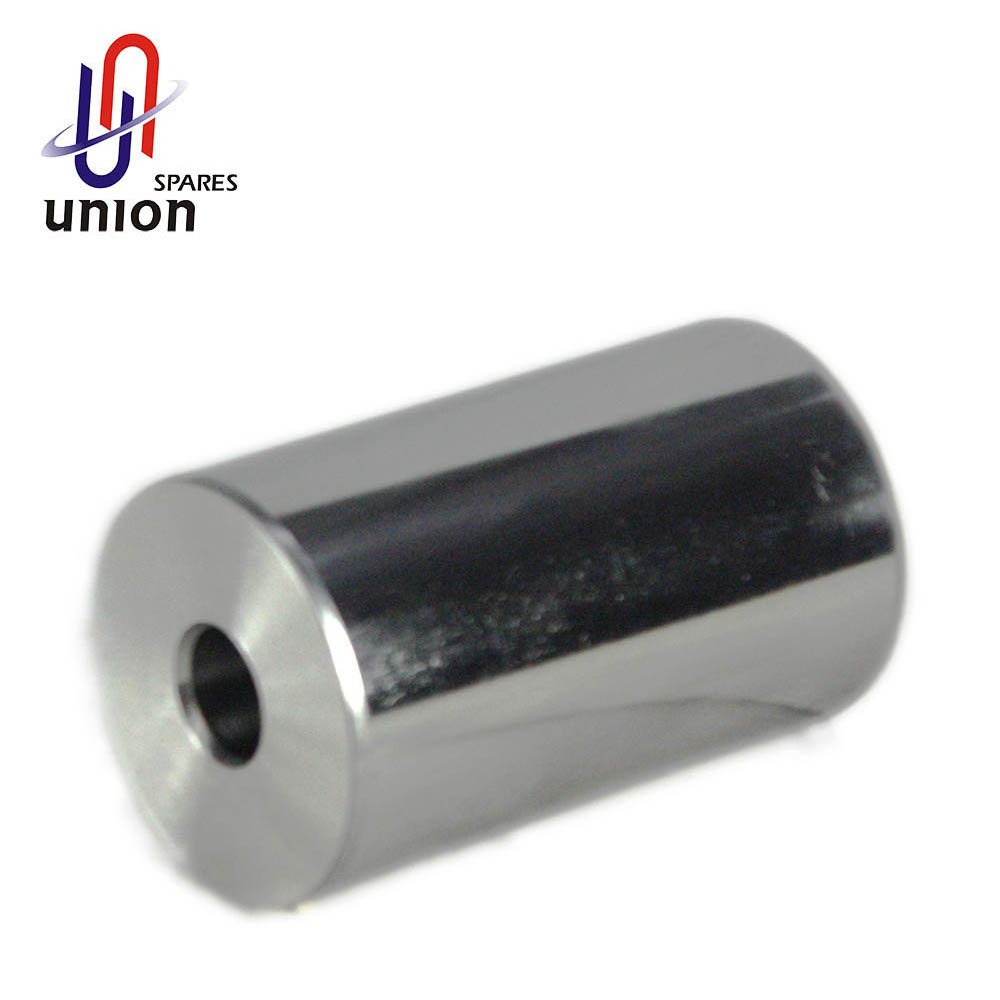 Piston Pin
xiamen union spares ltd. is a Chinese professional marine&locomotive diesel engines parts suppliers.We supply Large marine diesel engine engine casting piston pin,pistons schedule,marine diesel engine cooling system flush,piston recipe etc.Phone:86-0
Piston Pin
In internal combustion engines, the gudgeon pin (UK, wrist pin or piston pin US) connects the piston to the connecting rod, and provides a bearing for the connecting rod to pivot upon as the piston moves.
Aluminum expands when heated, and proper clearance must be provided to maintain free piston movement in the cylinder bore. Insufficient clearance can cause the piston to seize in the cylinder.
A piston pin is a hollow shaft that connects the small end of the connecting rod to the piston.
As a professional manufacturer with many years of experience in casting diesel engine parts, our factory provides large quantities of Piston Pin brand new ones. Welcome to contact us.