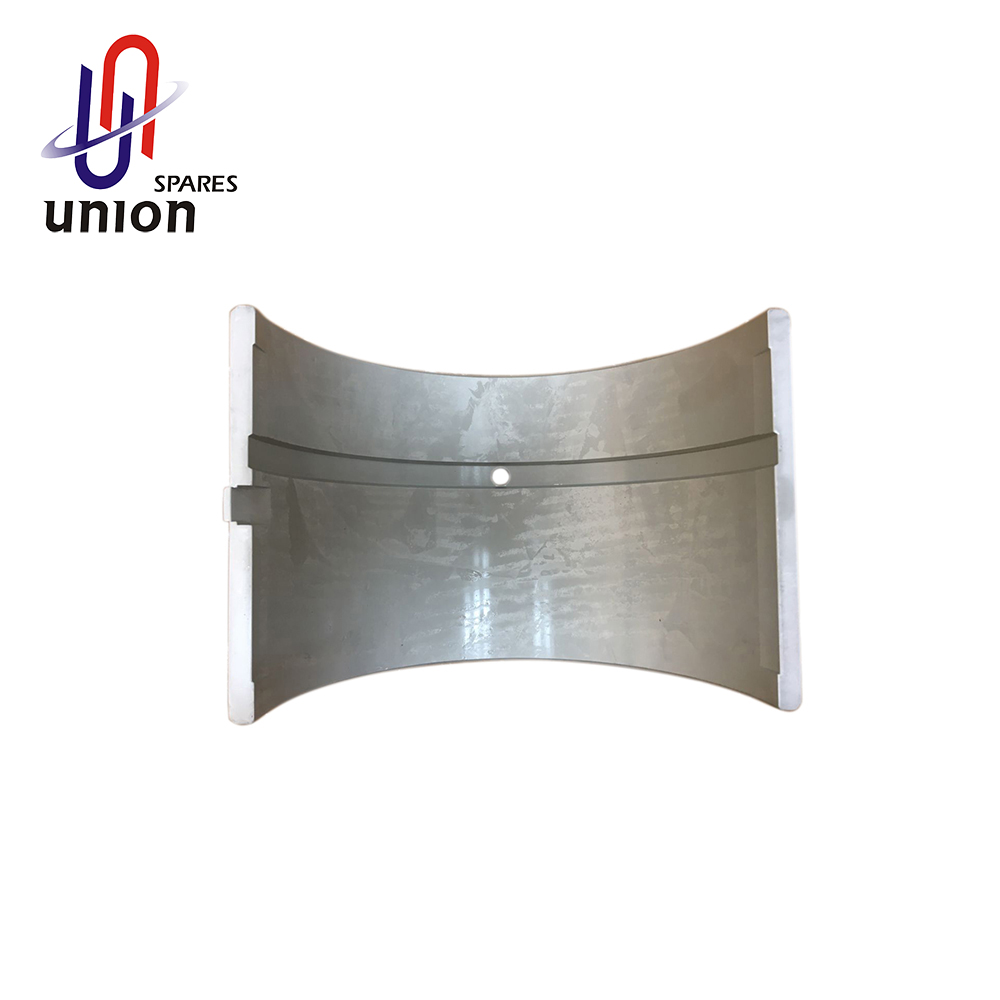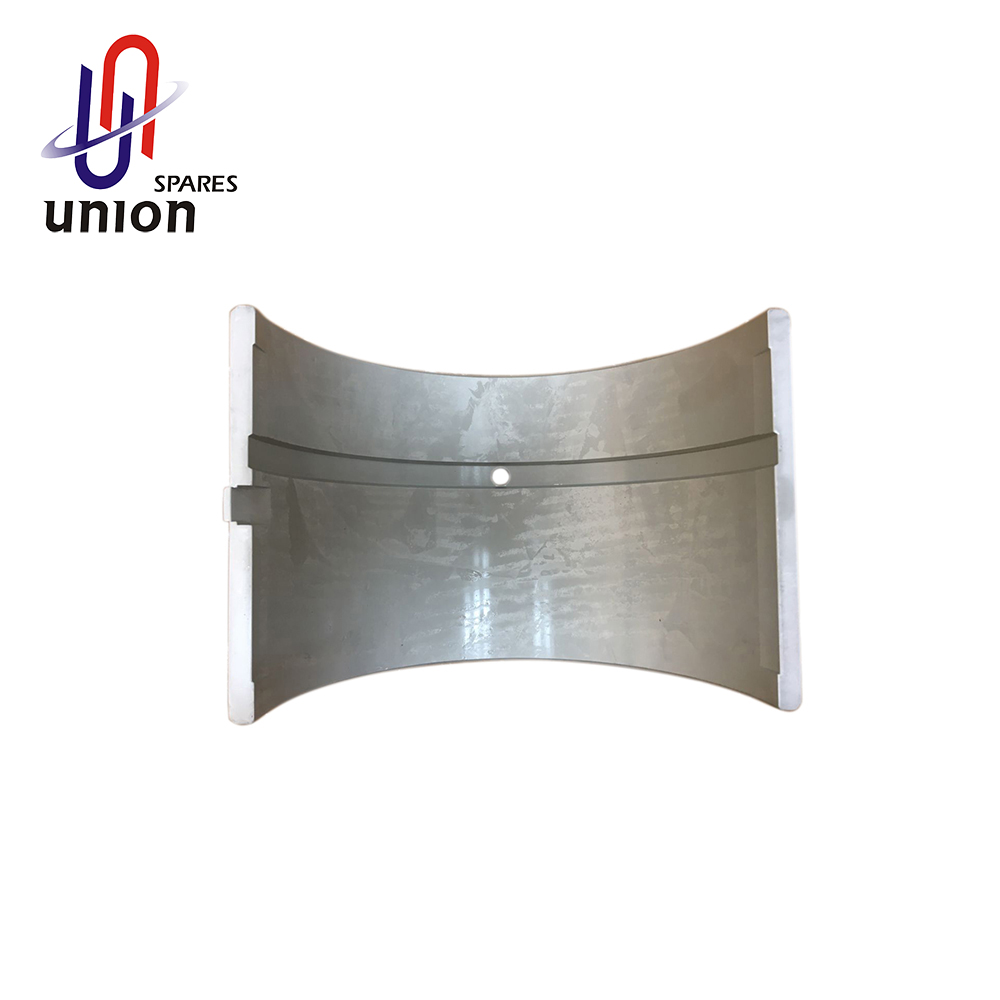 Emd 8455844 Bearings
xiamen union spares ltd. is a Chinese professional marine&locomotive diesel engines parts suppliers.We supply EMD 8455844 bearings,bearings near me etc.Phone:86-0592-5144000.Welcome to contact us.
Emd 8455844 Bearings
EMD introduced their new 710 engine in 1984 with the 60 Series locomotives (EMD SD60 and EMD GP60), the EMD 645 engine continued to be offered in certain models (such as the 50 Series) until 1988. The 710 is produced as an eight- , twelve-, sixteen-, and twenty-cylinder engine for locomotive, marine and stationary applications.
Replacing main bearings is a critical part of any engine rebuild. They are usually replaced along with other internal parts while the engine is out and completely disassembled.
As a factory with many years of casting diesel engine parts, our factory supplies a large amount of Emd 8455844 Bearings for EMD brand locomotive diesel engines for diesel engine maintenance needs. We also provide other accessories, such as pistons, piston rings, cylinder heads, etc. Welcome to call advisory.