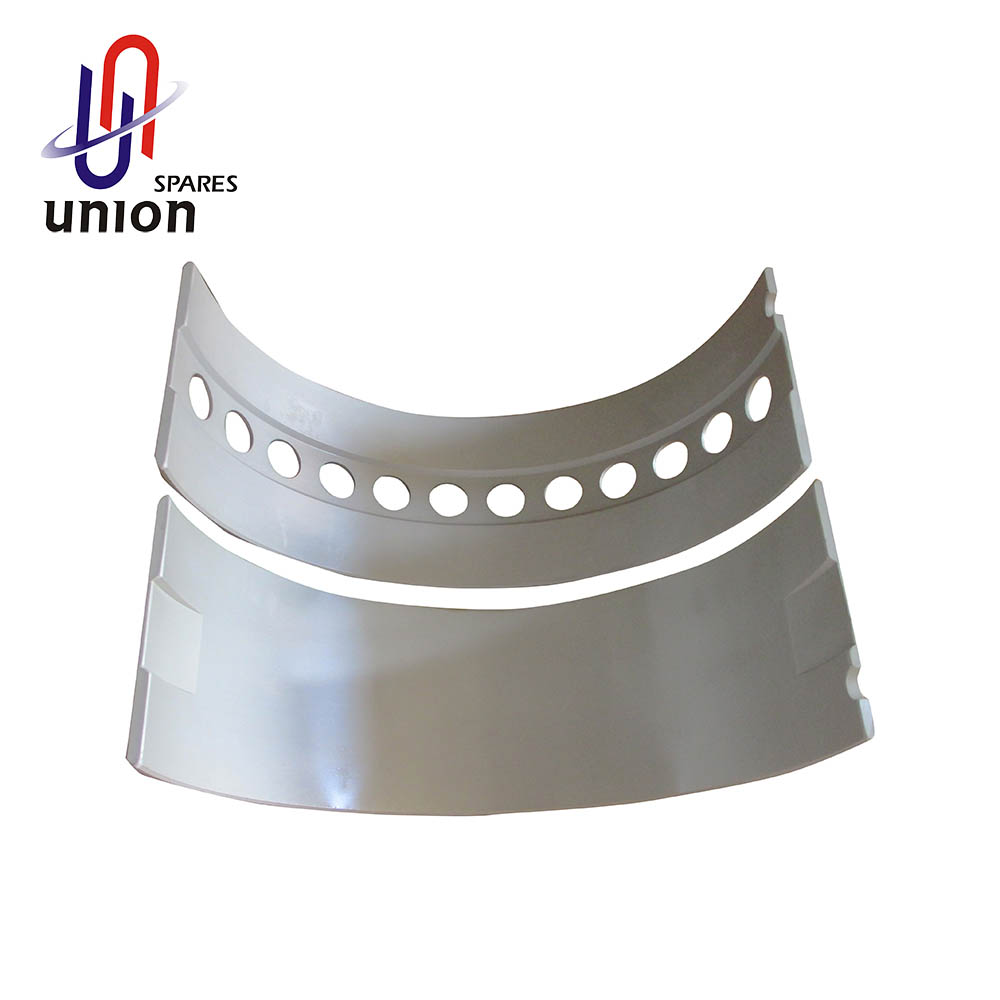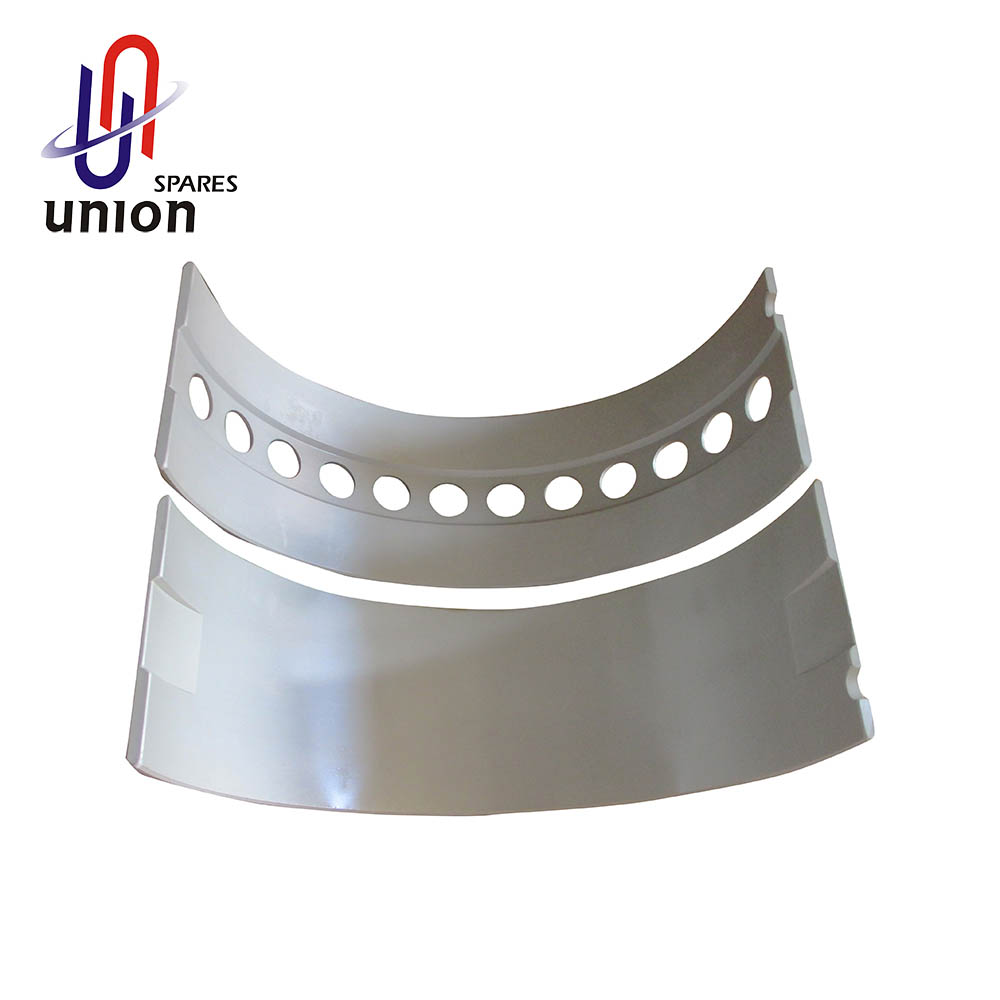 D49 Main Bearings
xiamen union spares ltd. is a Chinese professional marine&locomotive diesel engines parts suppliers.We supply d49 main bearing shell,asf-0 bearing,bush bearing is made up of,bearing r-1350zz etc.Phone:86-0592-5144000.Welcome to contact us.
D49 Main Bearings
In a piston engine, the main bearings are the bearings which hold the crankshaft in place and allow it to rotate within the engine block. Main bearings are usually plain bearings or journal bearings, held in place by the engine block and bearing caps.
Bearings are constructed from a number of different materials and are made up from a steel backing and internal layers of metal and finished with an overlay. Bi-Metal bearings generally have an aluminium alloy that is bonded to the steel backing.
As a factory with many years of casting diesel engine parts, our factory supplies a large amount of D49 Main Bearings for D49 brand locomotive diesel engines for diesel engine maintenance needs. We also provide other accessories, such as pistons, piston rings, cylinder heads, etc. Welcome to call advisory.