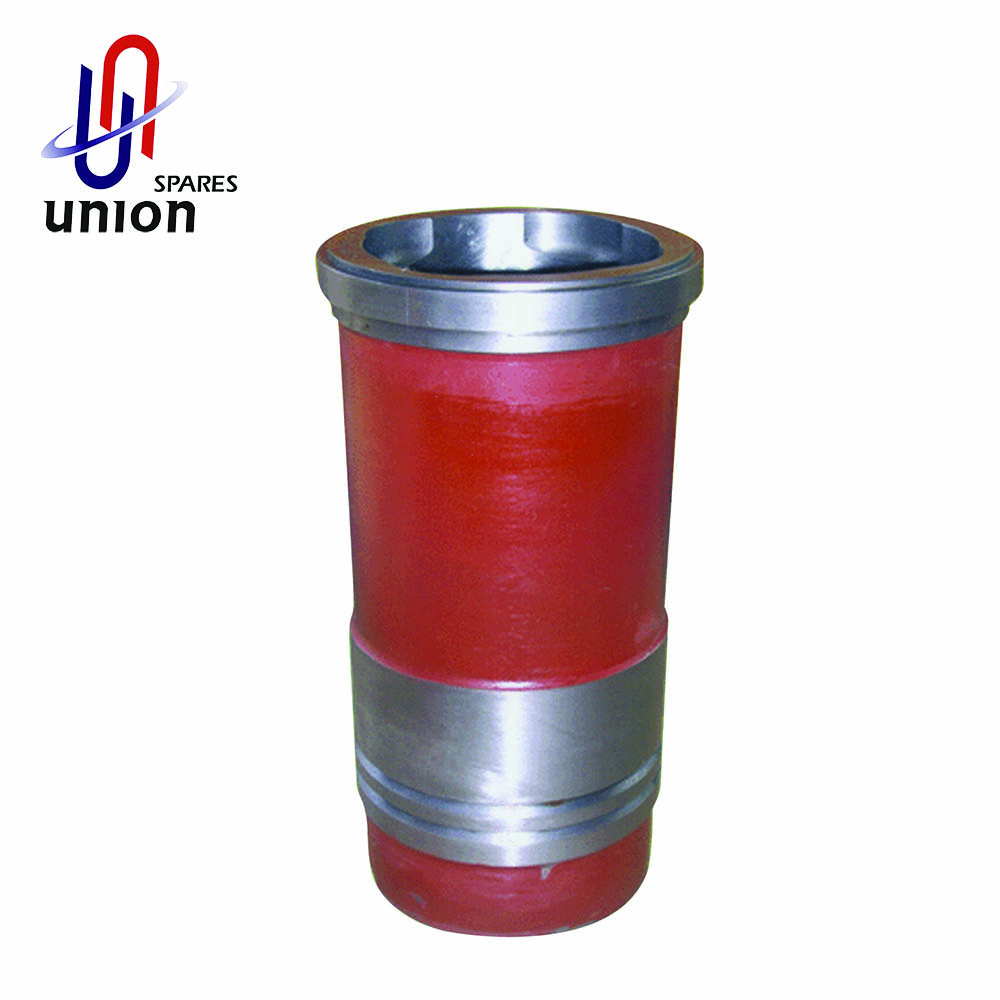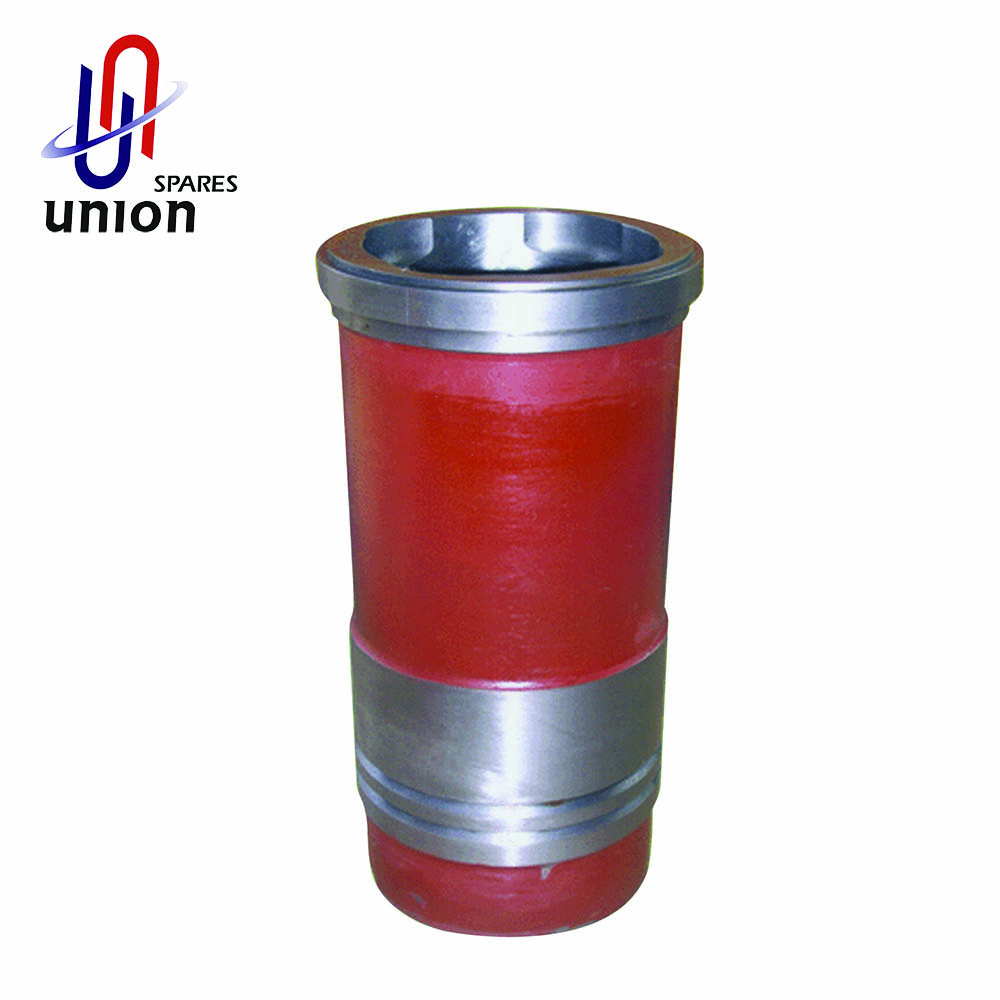 6Ma1200 Cylinder Liner
xiamen union spares ltd. is a Chinese professional marine&locomotive diesel engines parts suppliers.We supply 6MA1200 cylinder liner,cylinder liner material,cylinder boot cover,cylinder cover plate etc.Phone:86-0592-5144000.Welcome to contact us.
6MA1200 cylinder liner
Cylinder liners are the interior metal components within the piston that protect it from the wear and tear of the operation of the motor. Three basic types of liners are used: hot, dry and finned. The purpose of each type is to protect the piston from heat and impurities using slightly different methods.
The cylinder is the space through which the piston travels, propelled to the energy generated from the combustion of the air/fuel mixture in the combustion chamber.
In an air-cooled engine, the walls of the cylinders are exposed to the airflow, to provide the primary method of cooling to the engine. Most air-cooled engines have cooling fins on the cylinders and each cylinder has a separate case in order to maximise the surface area available for cooling.
The requirements for cylinders in train or ship diesel engines are very high. As a professional diesel engine parts manufacturing factory, we have many years of rich experience and great technical advantages, which ensure that the quality of our cylinders not only reaches the international advanced level, At the same time, it has a reliable guarantee for the service life of the diesel engine. As one of our many cylinder products, we have completed mass 6MA1200 cylinder liner and delivered to customers many years ago. Looking forward to your contact.